HERE TO SERVE YOU

Hawaii Dental Service (HDS) follows guidance provided from the Centers for Disease Control & Prevention (CDC) and the Hawaii State Department of Health to take the steps needed to safely and efficiently continue serving our customers as developments on COVID-19 evolve daily. We have taken the following actions to protect you and our employees, and ensure continued access to your dental benefits plan information:
 
An HDS business continuity plan, which includes the ability for our employees to work remotely, is in place to ensure we remain operational so that we can continue to address the needs of our customers.
We continue to work with our dentist network to get claims processed and paid in a timely manner, to serve our members without disruption.
 

STATUS: REDUCED OPERATIONS – We're ready to serve our members, vendors and partners by phone.

HDS Customer Service For EUTF
Hours: 7:30 a.m. to 6 p.m., Monday through Friday
(808) 529-9310
Toll-free: 1-866-702-3883
Email: [email protected]
 

HDS Office Walk-in Hours for EUTF: CLOSED TO THE PUBLIC

 


HERE FOR OUR COMMUNITY

As COVID-19 affects many families and businesses across our islands, HDS is doing its part to serve those in need of assistance.
 



HDS Foundation donates $150,000 towards Dinner Delivery Program
On April 15, HDS donated $150,000 to the St. Francis Healthcare Systems for the Show Aloha Challenge, a free dinner delivery program for seniors in need across Hawaii. The Show Aloha Challenge identifies seniors who may not qualify for government-sponsored home meal delivery programs and works with partnering restaurants to provide fresh meals and delivery to seniors for free. Learn more.

HDS assists participating dentists with Payment Advance Program
Recognizing the financial impacts of COVID-19 on dental practices across Hawaii, HDS launched its Payment Advance Program for its participating dentists. The program is designed to help dentists be more financially resilient and continue to provide the best care for HDS members. Learn more.

To request donations or share information about other assistance and relief programs in Hawaii, email [email protected].

 


KEEP YOUR SMILE HEALTHY AT HOME

Keeping up with your oral hygiene is more important now than ever. By being proactive, you can decrease your risk for tooth decay and gum disease, which can weaken your immune system. Take care of your teeth and gums at home by brushing twice a day, flossing daily and maintain a healthy diet of fruits and vegetables. For more oral health tips, visit HawaiiDentalServiceBlog.com.

 


COVID-19 Vaccine

The COVID-19 vaccines currently being used in Hawaii have been authorized for use by the U.S. Food & Drug Administration after rigorous testing involving large clinical trials and data review by a safety monitoring board. If you would like more information on the vaccine or how to set up an appointment to get vaccinated, visit the Hawaii State Department of Health website.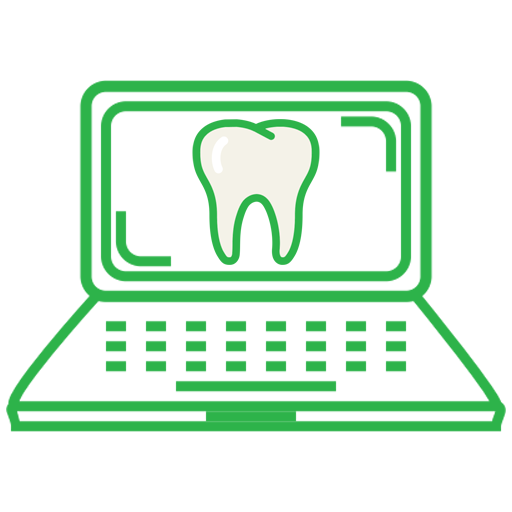 TELEDENTISTRY

Consultations and oral exams via teledentistry are covered by your HDS employer group or individual plan, unless otherwise specified under your plan benefits. All HDS participating dentists have been informed of teledentistry options and how to submit these types of claims to HDS, if needed – consult with your dentist first to verify. In addition to taking advantage of teledentistry, please continue to maintain good oral hygiene, wash your hands frequently, and practice social distancing.
View Teledentistry FAQs

 


ACCESS BENEFITS INFORMATION

We strongly recommend that all HDS customers create a secure HDS Online account to access benefits information, track claims, and other useful features – available 24/7 regardless of any operational impact due to COVID-19 developments. Create or access your account below:
 
HDS MEMBERS: HawaiiDentalService.com/EUTF