Training
New Staff Orientation
HDS Systems Training
On-Site Training Sessions
HDS provides free, on-site training sessions at your dental office. Select the following section tabs to view the types of training we provide.

Please call HDS Professional Relations from Oahu at 529-9222 or toll-free at 1-844-379-4324 to schedule a convenient training time.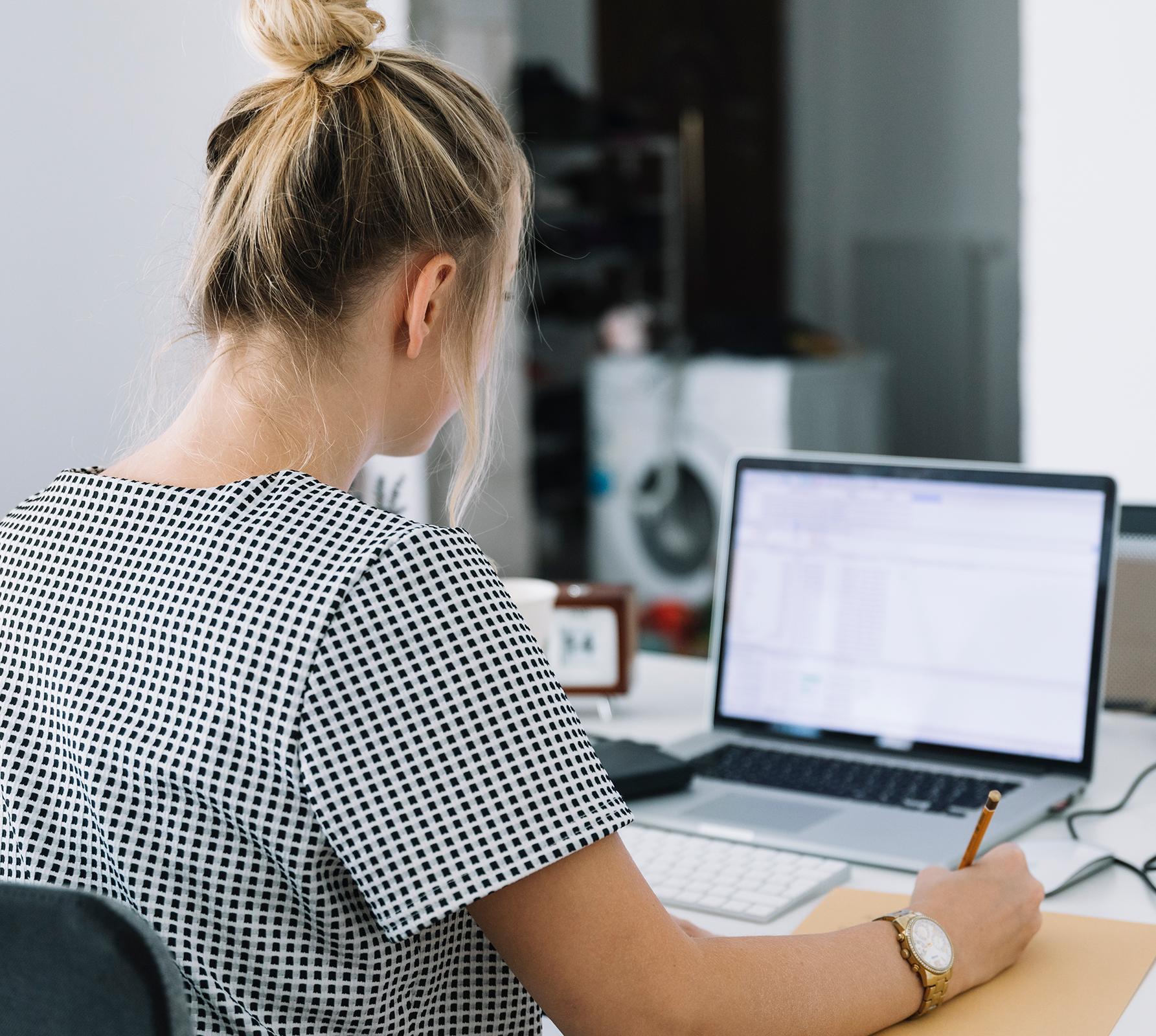 Basic Training for Your Front-Office Staff
HDS offers basic training for front office staff who are new to the dental industry. This one-hour training session is designed especially for dental staff who do not have experience filing dental insurance claims. You will learn how to verify patient eligibility and submit claims to HDS. A review of the use of the HDS Procedure Code Guidelines will also be covered.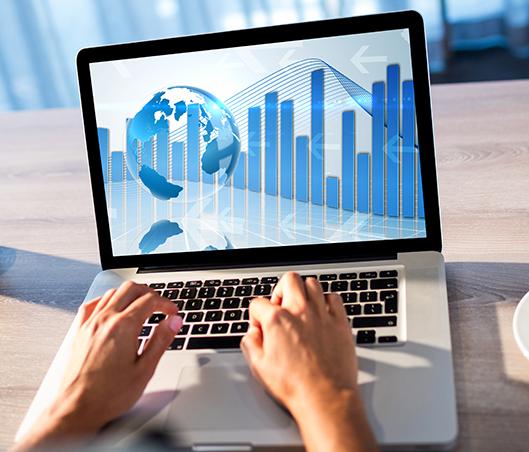 HDS Online and HDS Scan Training
HDS offers training on our electronic tools to help with processing your claims. Our HDS Online training will show your office staff how to verify patient eligibility, check patient history, and how to submit claims online.

Digital X-rays and other electronic attachments can be submitted via HDS Online. Learn how to send traditional X-ray films, digital X-rays and other attachment types in a JPEG format or by using HDScan, our free scanning software to help simplify your scanning process.