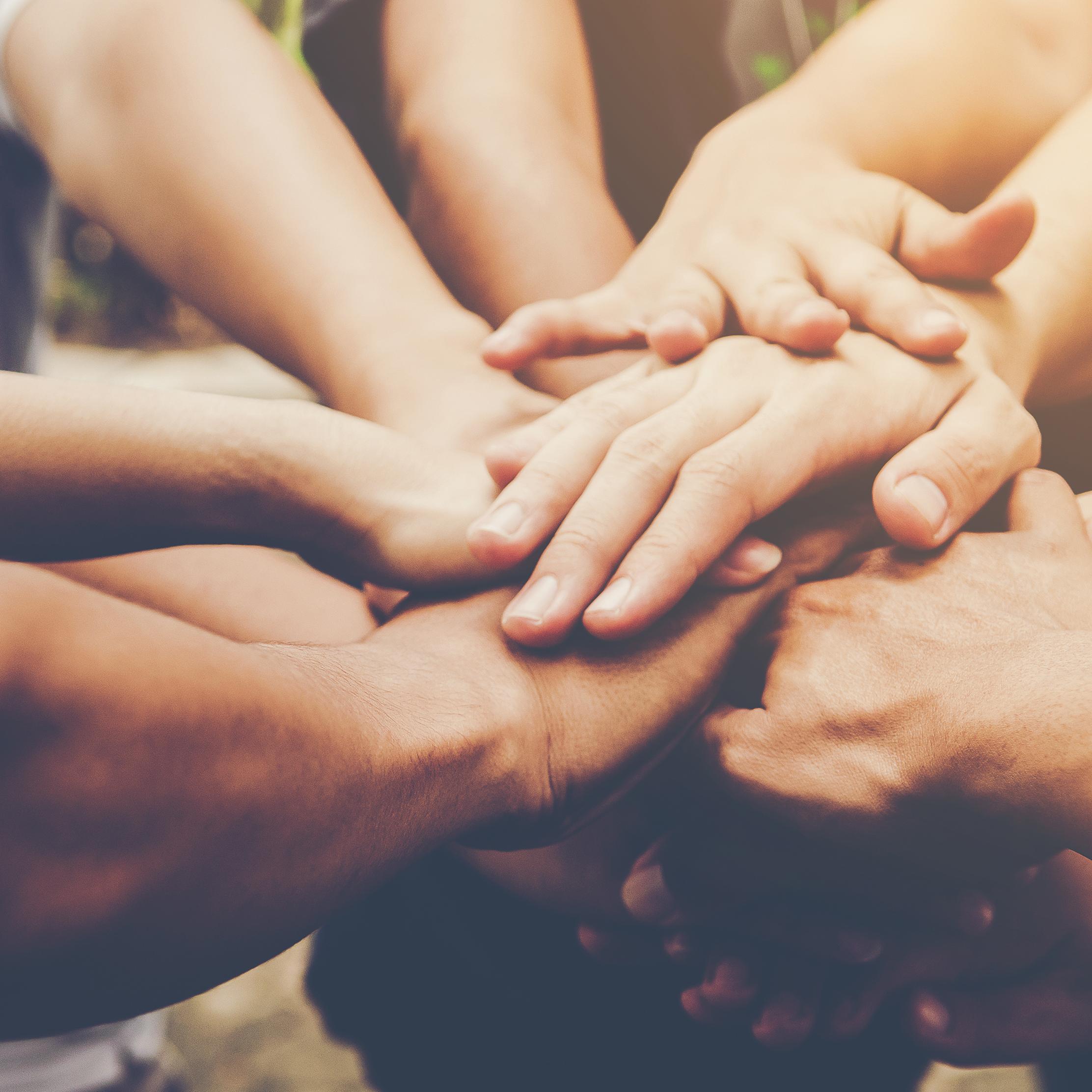 Sponsorships & Charitable Giving
Contact our Marketing Team with your request for sponsorship.
 
Hawaii Dental Service (HDS) has a charitable giving program that contributes funds, in-kind goods and services to assist with the operations of non-profit, community organizations throughout Hawaii.
HDS is proud to support a range of community needs, including projects that provide oral health education and access to dental care for underserved populations. Our additional areas of interest include children's education and leadership development, the environment, humanitarian and emergency services, and community programs.
If you would like consideration for a charitable donation or request a sponsorship from HDS, please submit your request via formal letter or email to:
Mailing address:
Hawaii Dental Service
ATT:  Marketing Department
900 Fort Street Mall, Suite 1900
Honolulu, HI 96813-3705

Email:
[email protected]
Please ensure your request includes all relevant information, contact details, cost, and submission and event dates. If you have any questions about the HDS charitable giving program, please contact us at [email protected].