Dental Benefits for You and Your Child
check_circle_outline

How can I get help?

The Med-QUEST Division has a dental program to meet the needs of those who are eligible for Medicaid. Hawaii Dental Service (HDS) and Community Case Management Corp. (CCMC) are working with the State to provide you with dental services.

check_circle_outline

Adults and Children with Medicaid

Effective January 1, 2023, adults and children can receive routine and comprehensive dental care. Benefits do not include orthodontic care.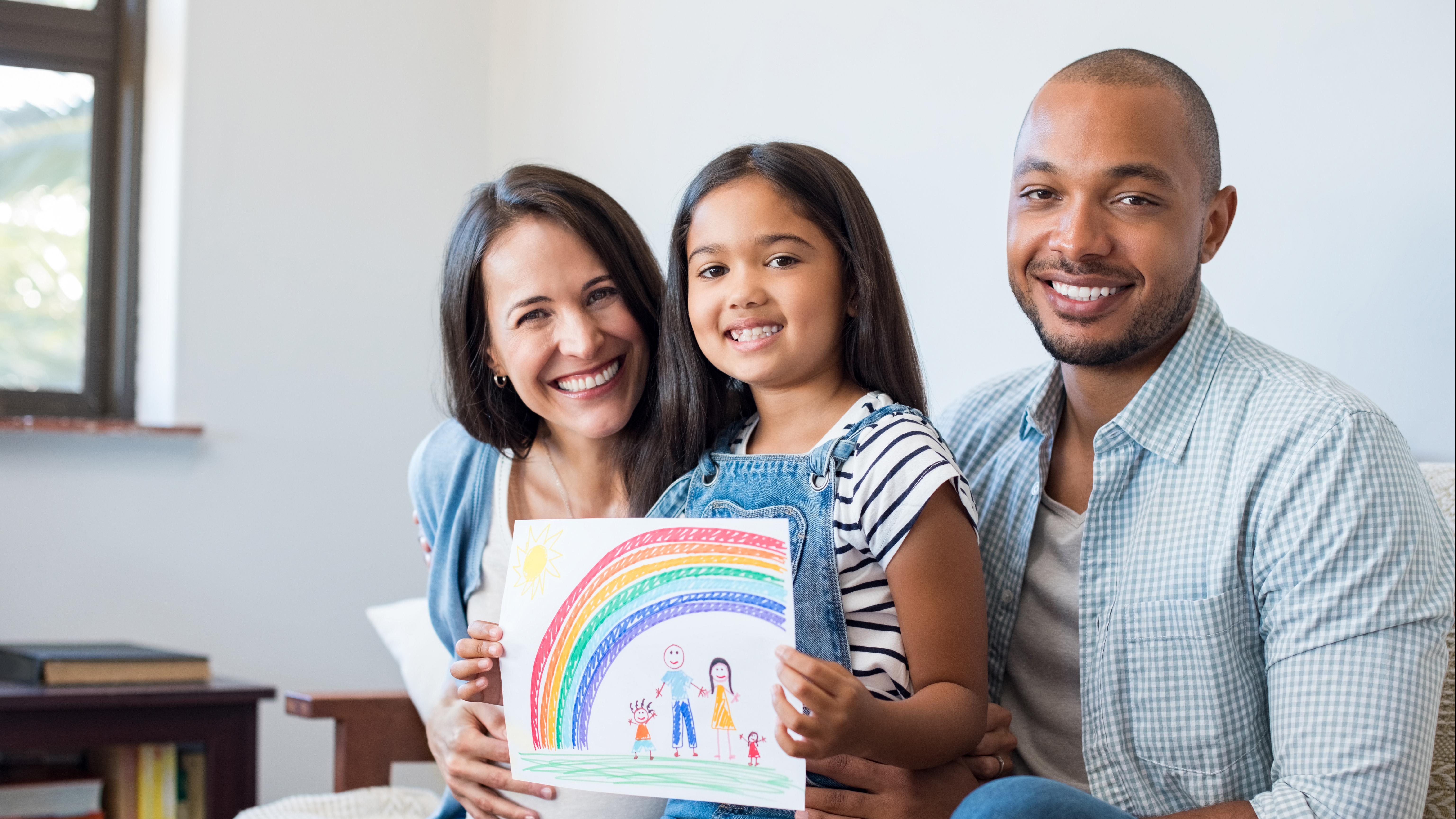 We Can Help You Get the Dental Care You Need
Finding a Dentist

We can help you find a dentist so you can schedule an appointment for yourself or your child. If you need to be treated by a specialist and a specialist is not available on your island, we will assist you with travel arrangements for dental care on Oahu.

Foreign language and sign language interpreters may be requested for communications between the dental office and the patient/family.

For assistance, please contact our Medicaid partner, CCMC at
(808) 792-1070

Make an Appointment

• Be sure to arrive on time.

• Always bring your Medicaid card and picture ID with you to show the dental office.

• If you need to cancel your appointment, please call the dental office at least 24 hours in advance of your visit.

After your Dentist Visit

• After your dentist visit, be sure to follow your dentist's instructions.

• If the dentist wants to see your child again, be sure to make an appointment and return for follow-up visits.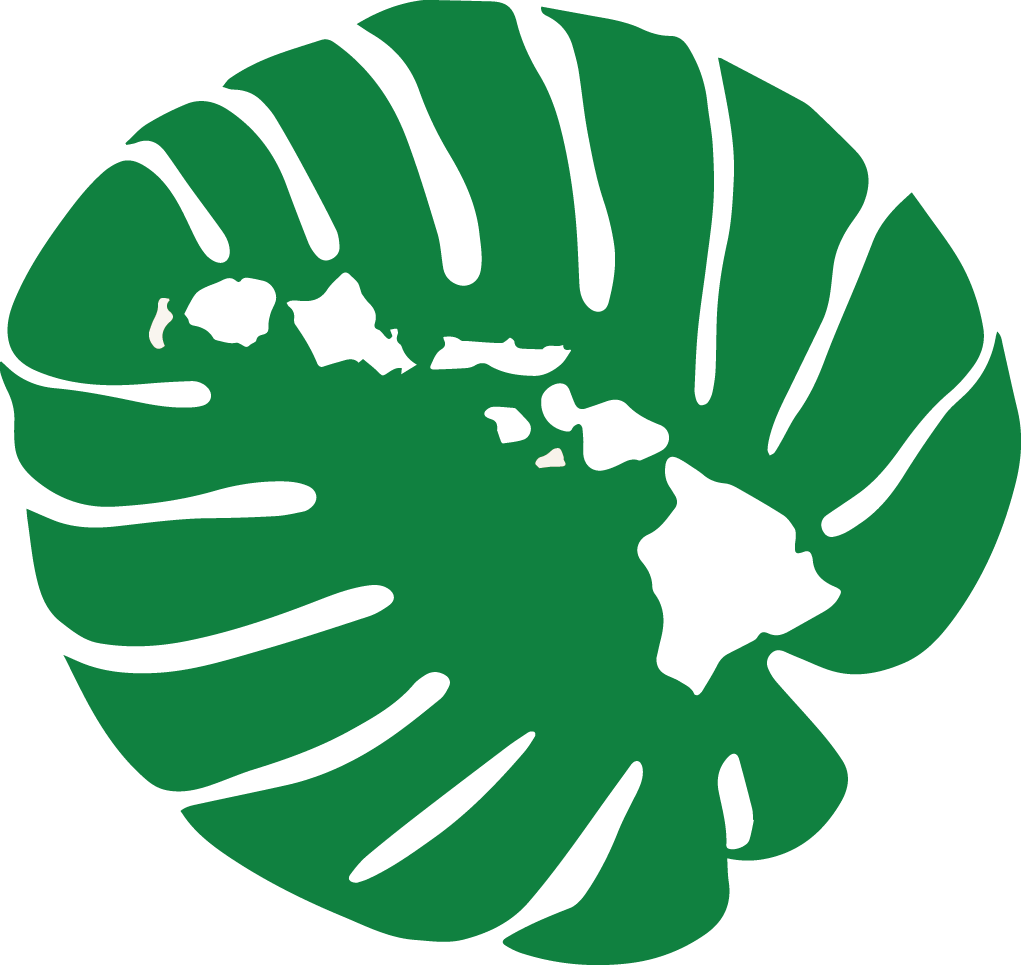 Medicaid Card
If you do not have a Medicaid ID card, call the Med-QUEST Division at:
Oahu:  (808) 524-3370
Neighbor Islands - Toll-free:  1-800-316-8005
If you have recently moved and have a new address, have a new phone number or have a new baby, please call Med-QUEST to give them the new information.
Or if you would like to learn more and apply for Medicaid benefits, click on the link below.
Notice of Non-Discrimination and Language Assistance
HDS Medicaid and CCMC complies with applicable Federal civil rights laws and does not discriminate on the basis of: Race, National Origin, Disability, Color, Age, or Sex.
Ilocano PAKDAAR

Nu saritaem ti Ilocano, ti serbisyo para ti baddang ti lengguahe nga awanan bayadna, ket sidadaan para kenyam. Awagan ti 1-888-792-1070 (TTY: 1-877-447-5990).

Tagalog PAUNAWA

Kung nagsasalita ka ng Tagalog, maaari kang gumamit ng mga serbisyo ng tulong sa wika nang walang bayad. Tumawag sa 1-888-792-1070 (TTY: 1-877-447-5990).

Chinese Traditional

注意:如果您使用繁體中文,您可以免費獲得語言援助服務。 請致電1-888-792-1070 (TTY: 1-877-447-5990)。

Korean 주의

한국어를 사용하시는 경우, 언어 지원 서비스를 무료로 이용하실 수 있습니다. 1-888-792-1070 (TTY: 1-877-447-5990) 번으로 전화해 주십시오.

Vietnamese CHÚ Ý

Nếu b ến nói Tiếng Vi ết, có các d ếch v ế h ế tr ế ngôn ng ế mi ến phí dành cho b ến. G ếi s ế 1-888-792-1070 (TTY: 1-877-447-5990)