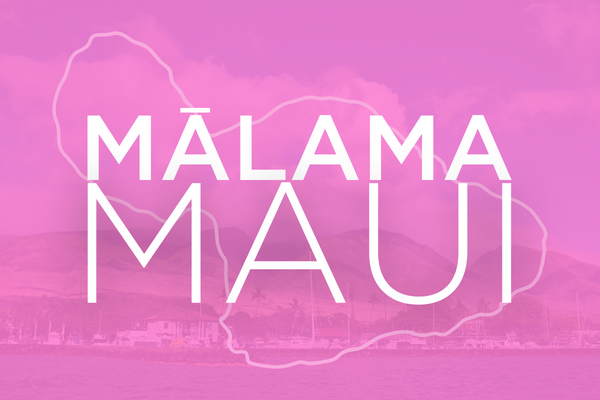 Hawaii Dental Service (HDS) extends our aloha to Maui and the broader Hawaii community, through this exceedingly difficult and heartbreaking time. We stand strong with the people and providers of Maui, as the devastating fires reclaimed historic buildings, businesses, homes, and lives - but the fire could not take the strength and resilience of our Maui residents.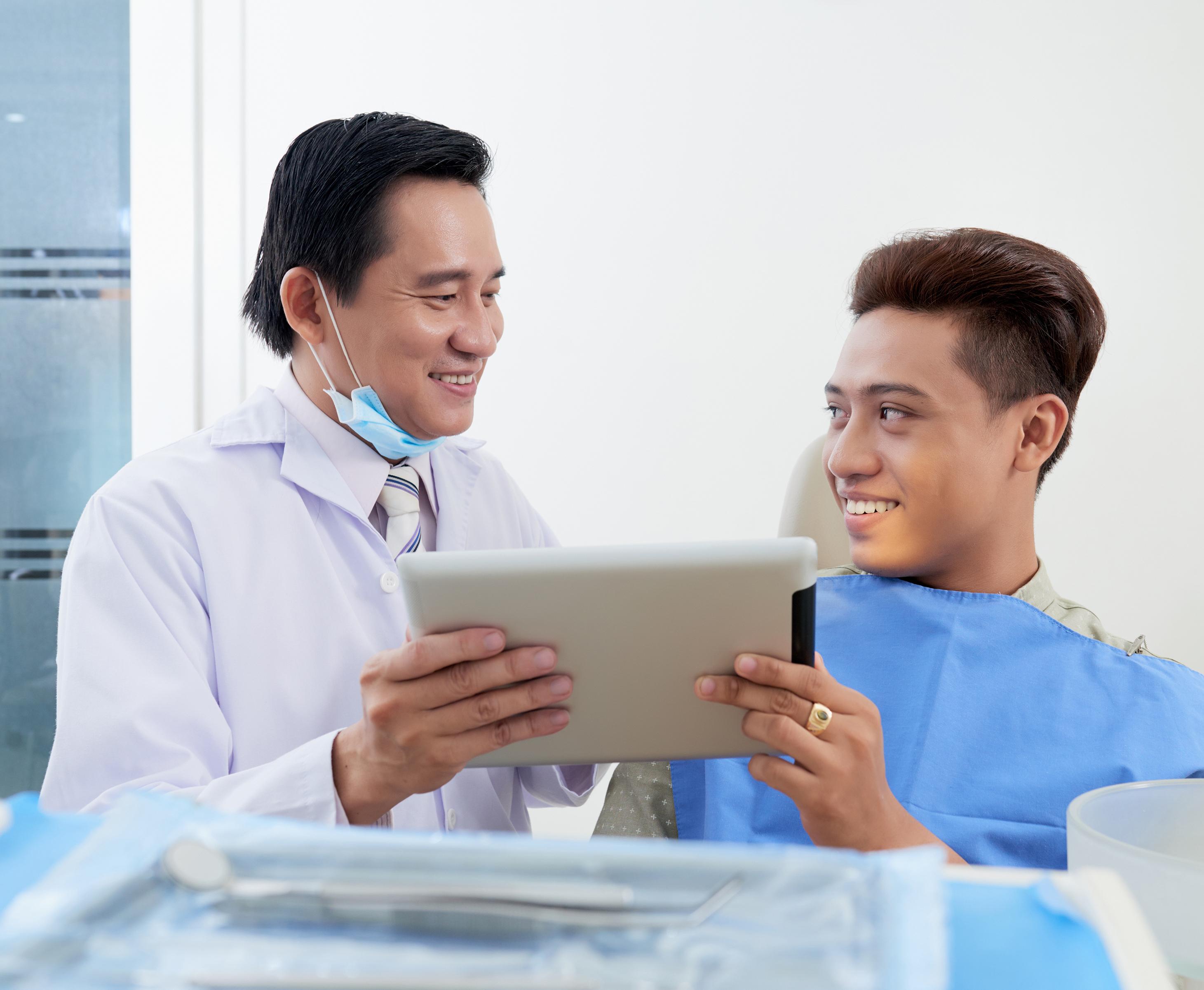 HDS Online for Dentists
The HDS Dentist Portal is available to participating dentists to verify patient eligibility, limits, benefits, history, and to submit claims.
Use your DeltaDental.com user ID and password to login to our HDS Dentist Portal.
Recredential via DDS Enroll by DentalXChange
Hawaii Dental Service (HDS) has partnered with DentalXChange to offer network dentists (practicing in HI, GU and MP) a FREE and simple solution for credentialing, re-credentialing and growing your patient base by joining two new networks. Best of all, the process is quick and easy! If you have the required materials ready, you can complete the process in about 5 minutes!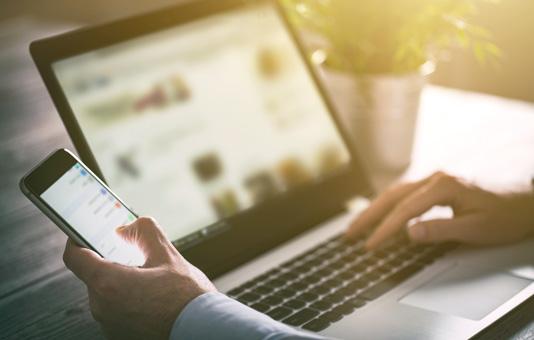 Join the HDS Medicare Advantage and/or Supplemental Medicaid Networks
If you are already a participating dentist and would like to seize the opportunity to grow your practice, please join our HDS Medicare Advantage and/or Supplemental Medicaid Networks!
Participating Dentist Advantages
HDS has served Hawaii's families since 1962, with more than 95 percent of Hawaii's licensed, practicing dentists participating with HDS to meet the oral health needs to more than one million island residents and growing.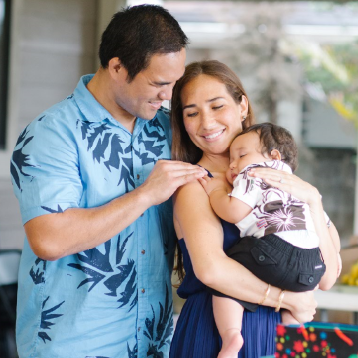 Serving One Million Residents
HDS's quality benefits plans attract and retain a large patient base for participating dentists year after year. HDS serves more than 1 million island residents through our commercial plans and as administrators for Medicaid.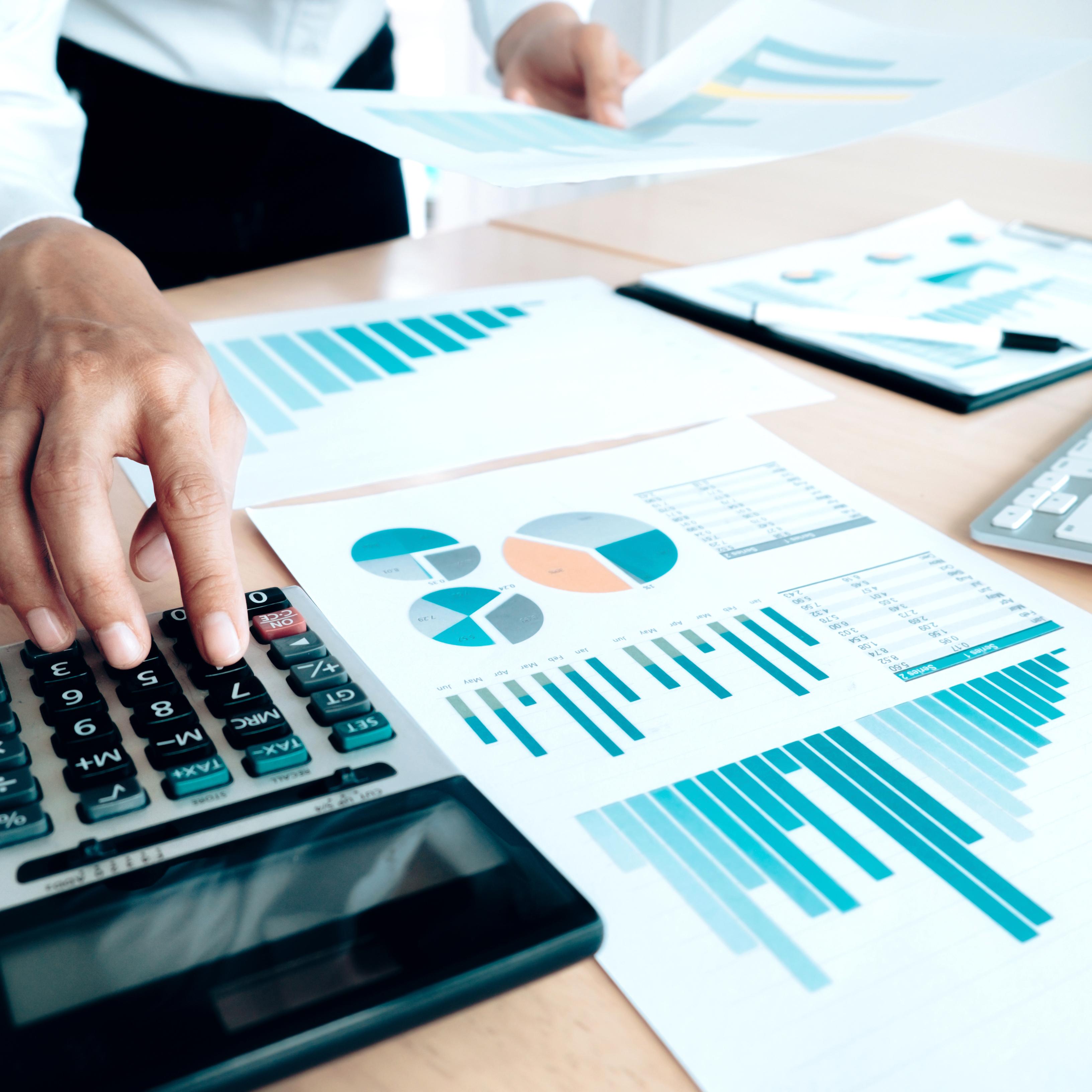 Claims Processing Service
Fast and efficient claims processing for you and your patients means you receive prompt and accurate weekly payments.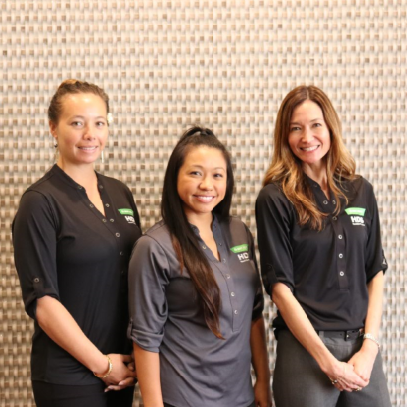 Local Customer Service
Our team of local Customer Service and Professional Relations representatives provides quick and friendly service.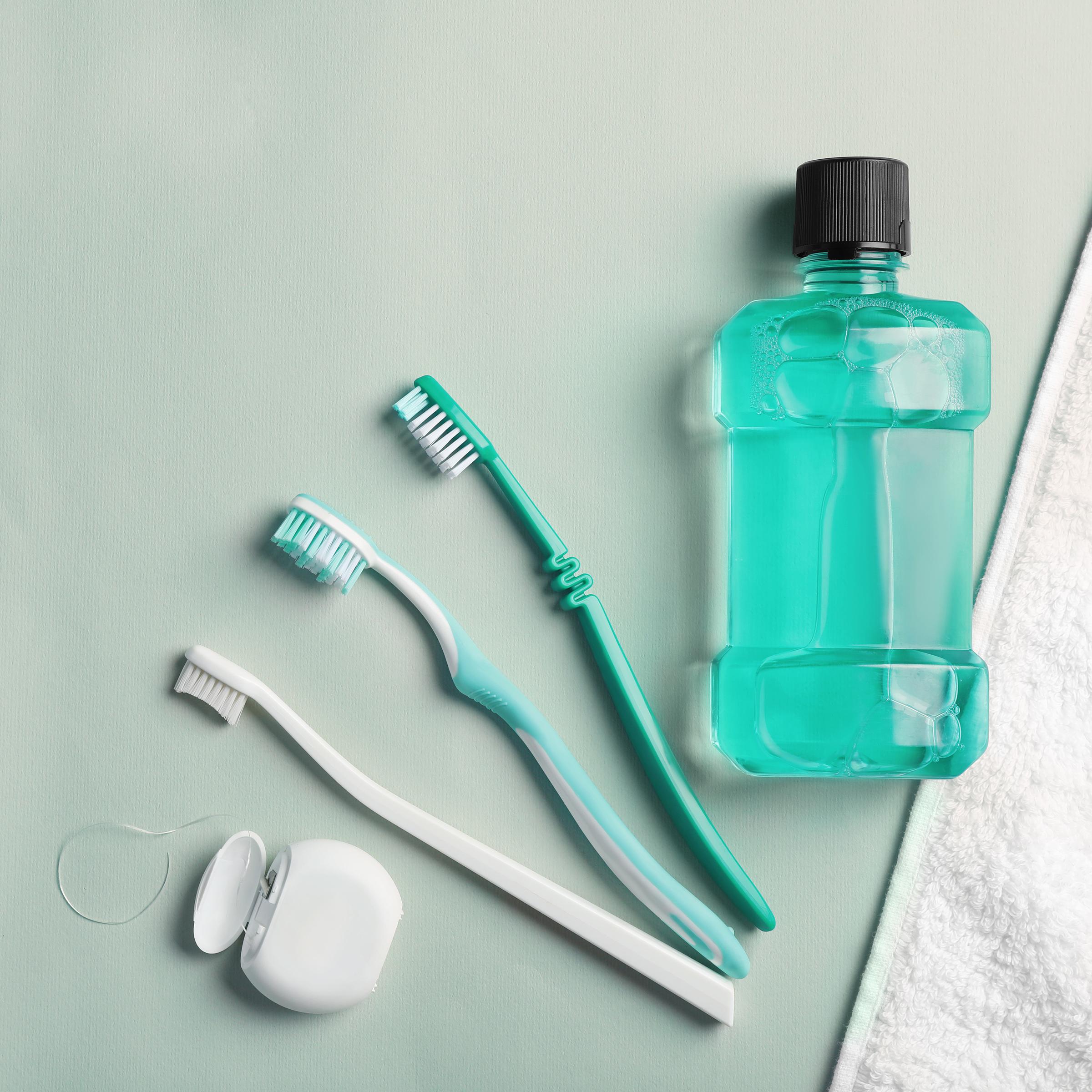 Extensive Experience in Dental Operations
Founded in 1962, HDS has more than five decades of experience as the first and largest dental benefits provider in Hawaii.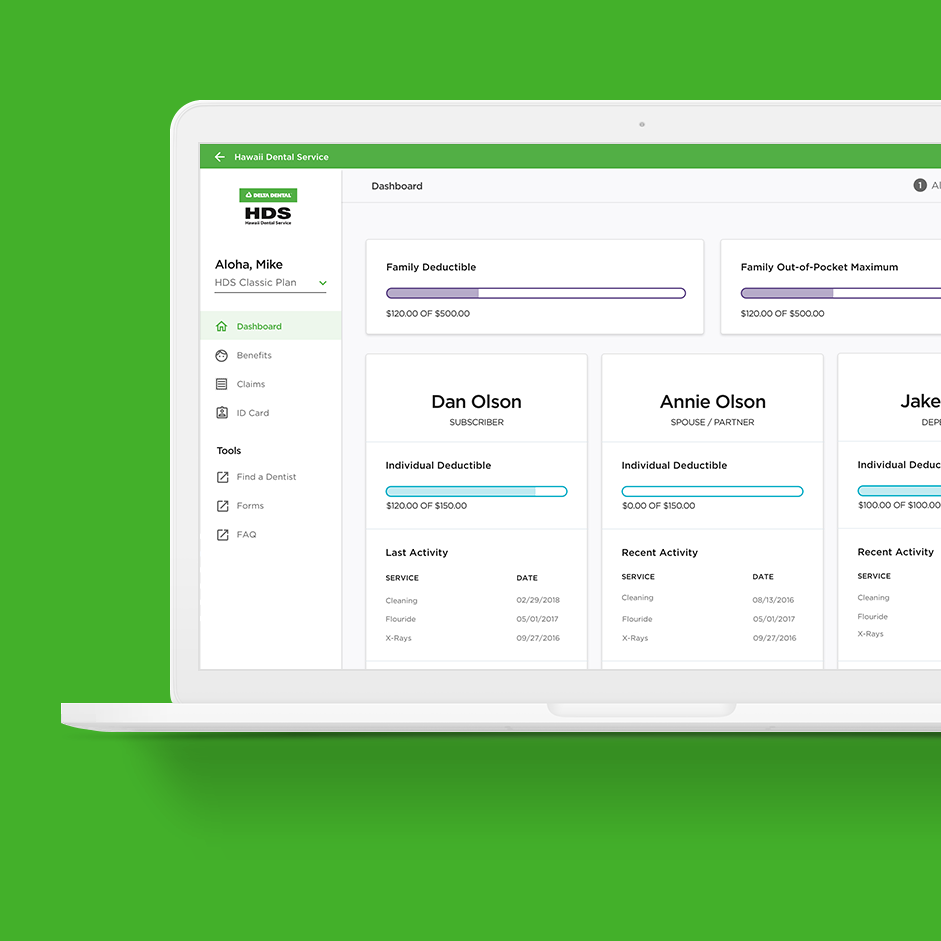 Online Toolkit
HDS offers a comprehensive online toolkit to manage payments, view real-time patient eligibility, benefits and history, claims submission and more.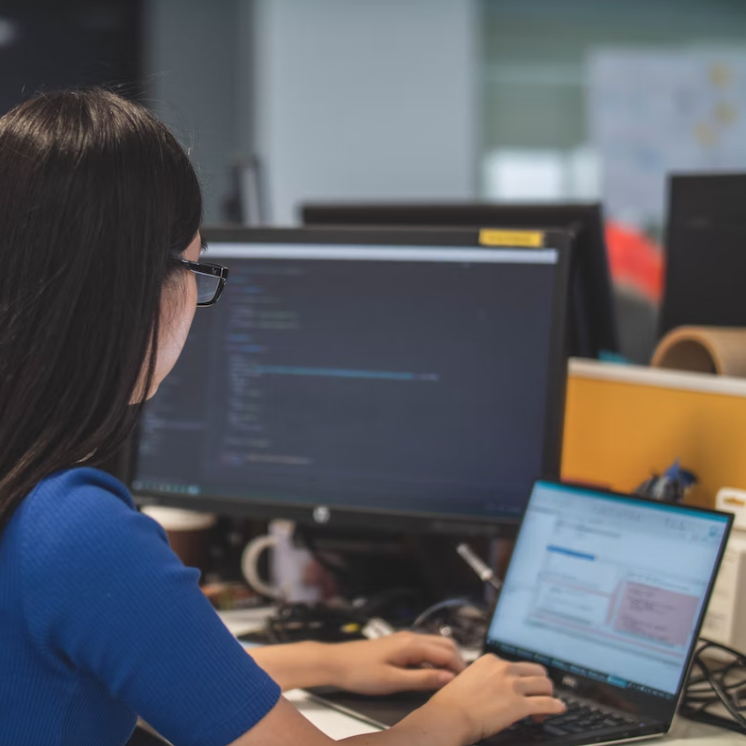 Ease of Electronic Claims
HDS also accepts electronic claims from clearinghouses such as Apex EDI, Claim Remedi, Daisy, Dental Xchange, Innova Dental, Kodak, Renaissance, Tesia, and others
Regular Training with Continuing Education Credits
HDS offers free seminars and on-site training to participating dentists and their staff members. Seminar attendees receive Academy of General Dentistry Credits for continuing education.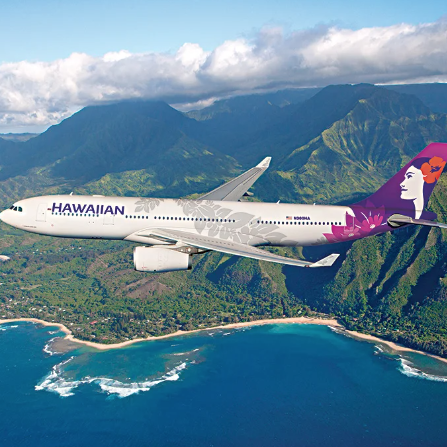 Discounts for Dentists
HDS arranges for discounted rates and special offers from vendors exclusively for participating dentists.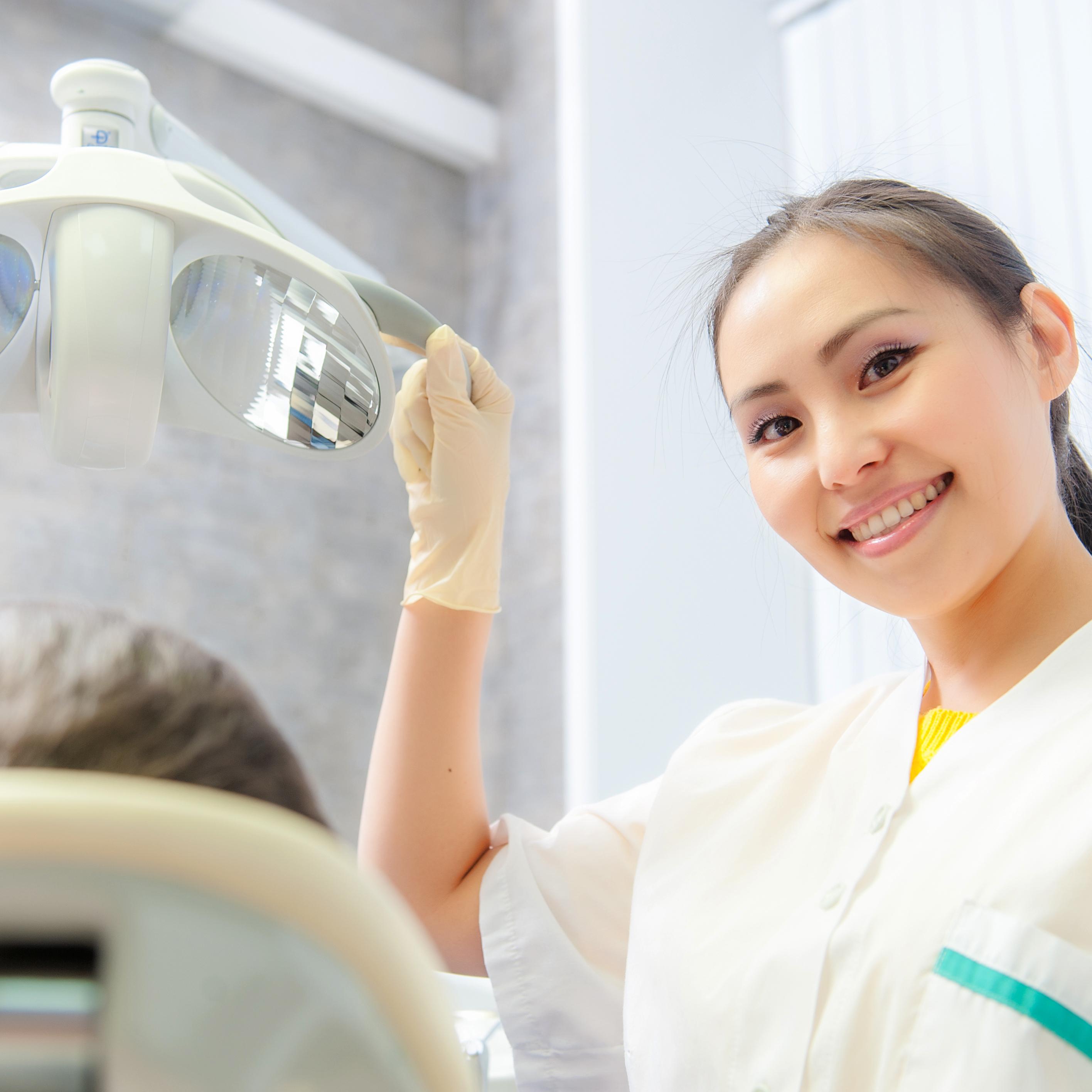 Patients Can Find You Easier
A list of participating dentists is included in our participating dentist directory and on the website. HDS members are encouraged to visit participating dentists to maximize the benefits of their HDS dental plan.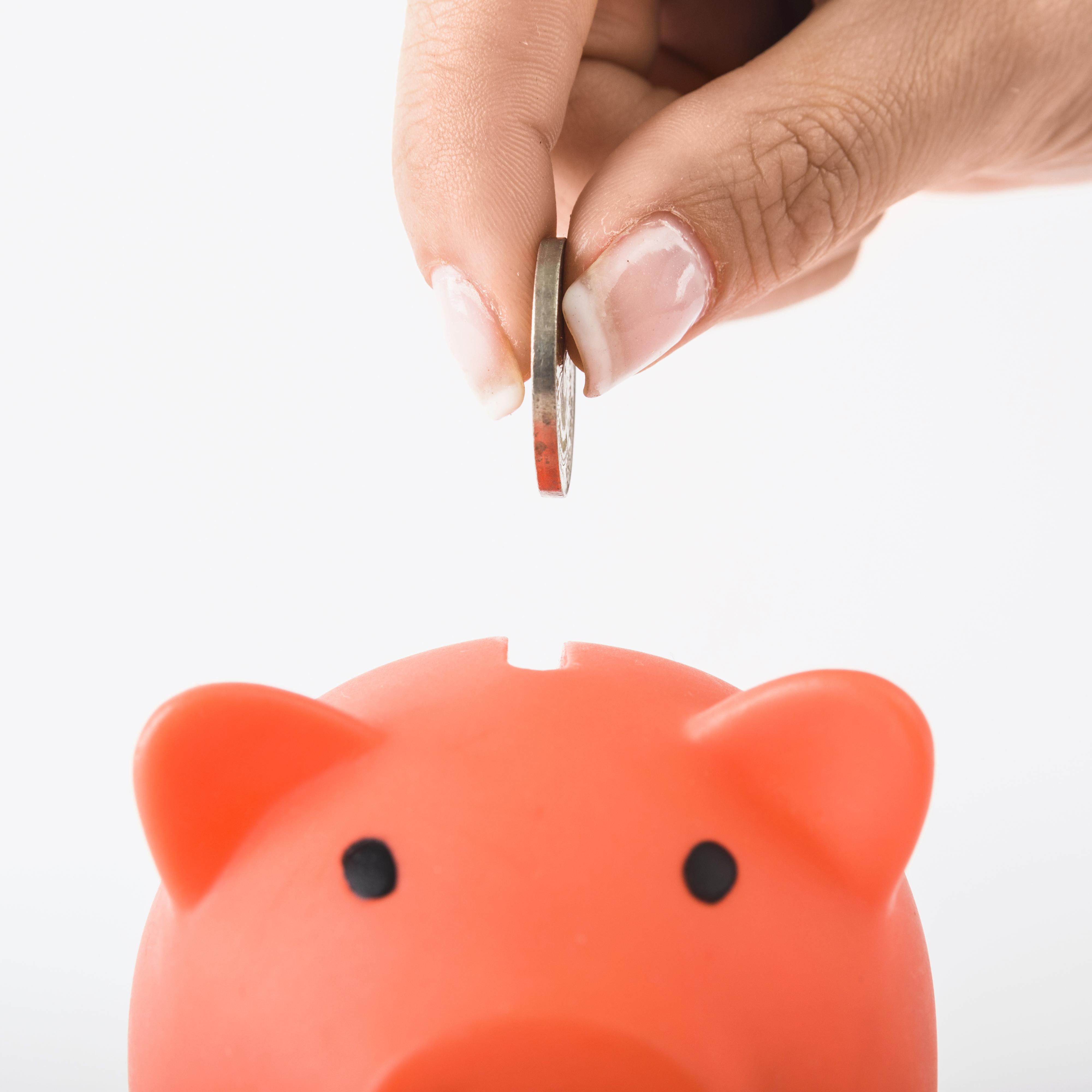 Assignment of Benefits
HDS will send claim payments directly to the participating dentist or participating dentist's account (direct deposit).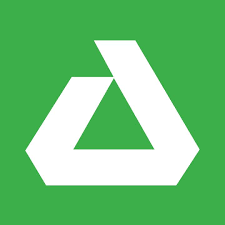 Delta Dental Plans Association Affiliation
HDS is a member of the Delta Dental Plans Association (DDPA). DDPA is the largest dental benefits provider in the United States, covering more than 73 million individuals. HDS participating dentists are also Delta Dental participating dentists.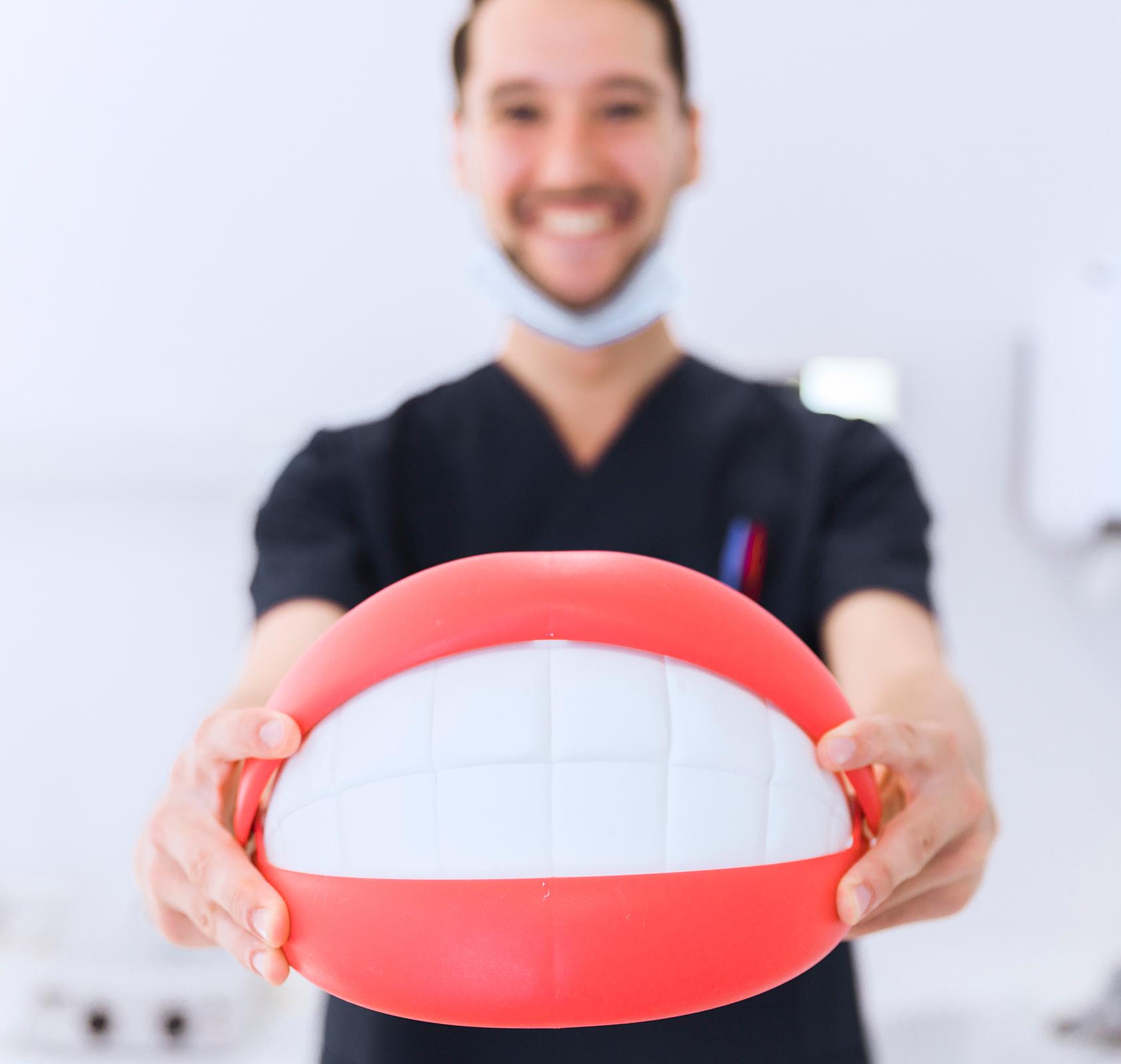 Claims Information
HDS accepts electronic claims from a variety of vendor systems. Learn more about how to submit claims, correct a processed claim, or appeal a submitted claim.
Training
New Staff Orientation
HDS Systems Training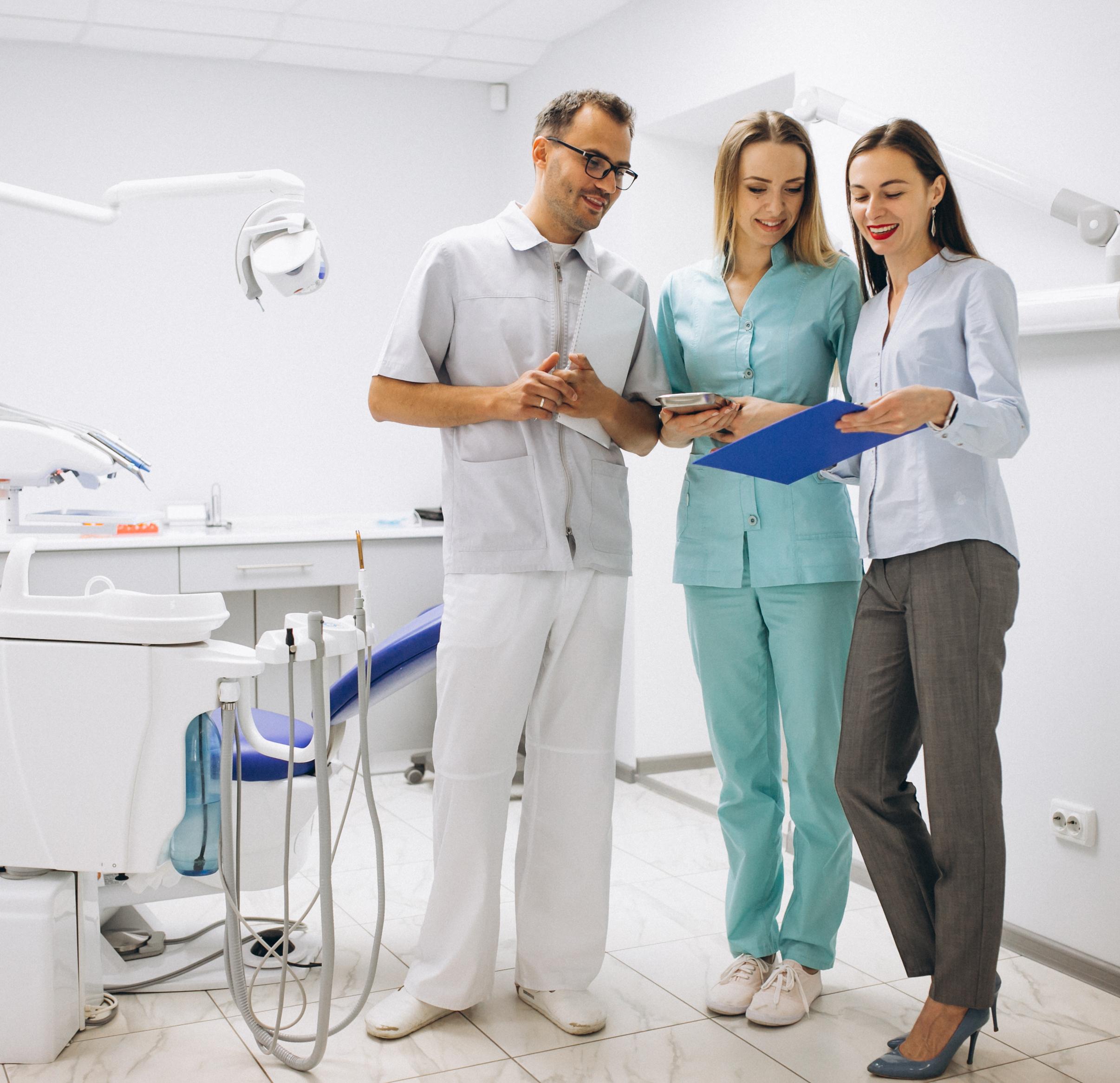 On-Site Training Sessions
HDS provides free, on-site training sessions at your dental office. Select the following section tabs to view the types of training we provide.

Please call HDS Professional Relations from Oahu at (808) 529-9222 or toll-free at 1-844-379-4324 to schedule a convenient training time.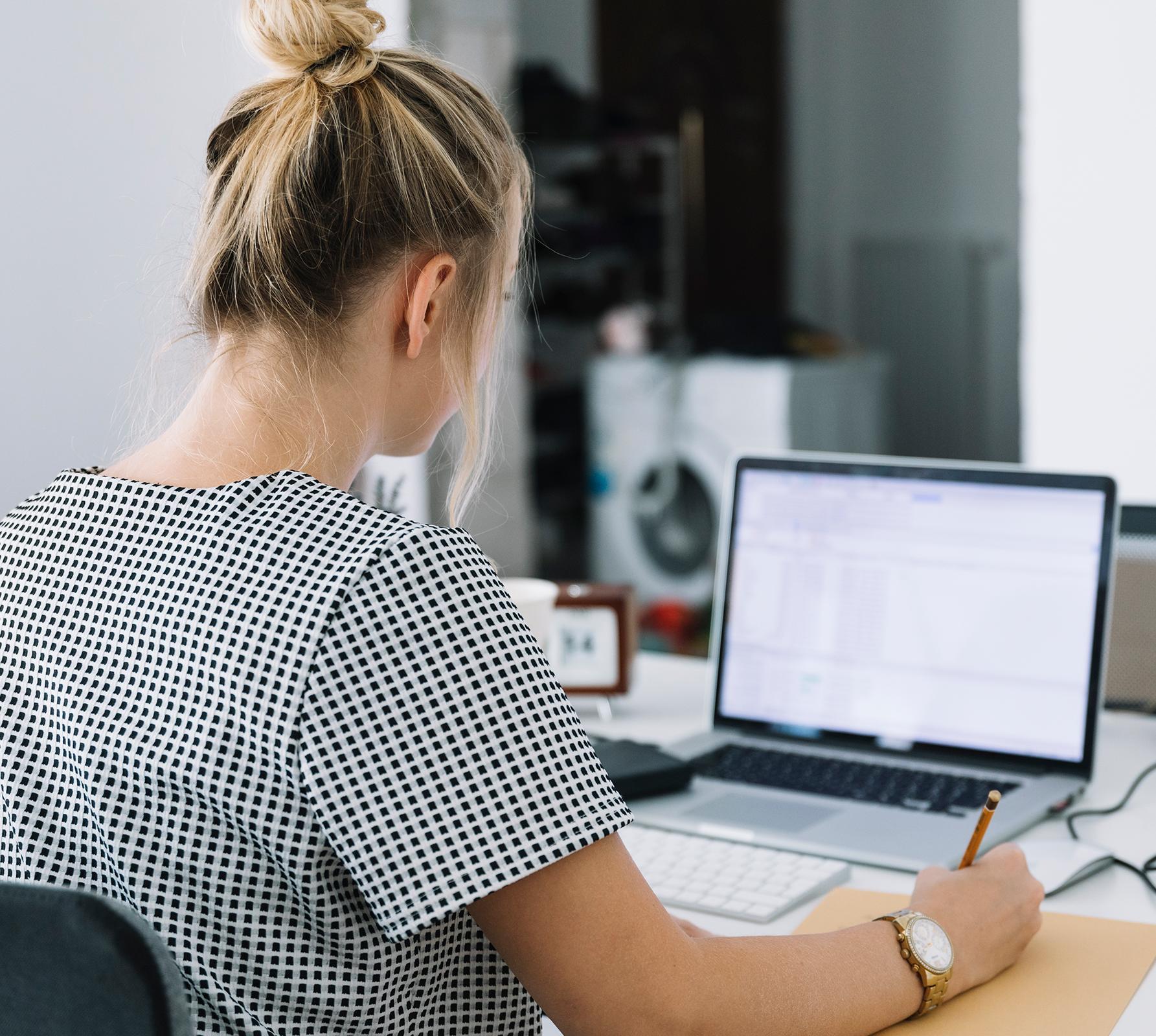 Basic Training for Your Front-Office Staff
HDS offers basic training for front office staff who are new to the dental industry. This one-hour training session is designed especially for dental staff who do not have experience filing dental insurance claims. You will learn how to verify patient eligibility and submit claims to HDS. A review of the use of the HDS Procedure Code Guidelines will also be covered.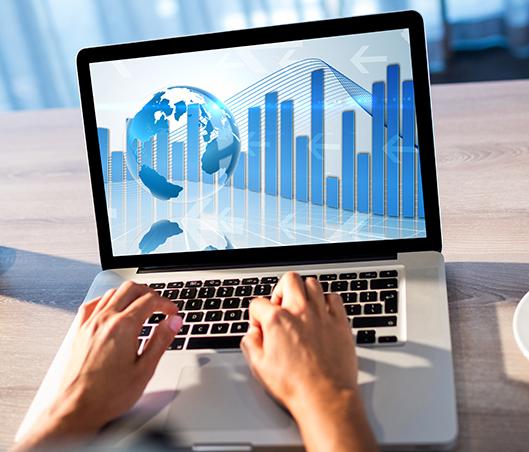 HDS Online and HDS Scan Training
HDS offers training on our electronic tools to help with processing your claims. Our HDS Online training will show your office staff how to verify patient eligibility, check patient history, and how to submit claims online.

Digital X-rays and other electronic attachments can be submitted via HDS Online. Learn how to send traditional X-ray films, digital X-rays and other attachment types in a JPEG format or by using HDScan, our free scanning software to help simplify your scanning process.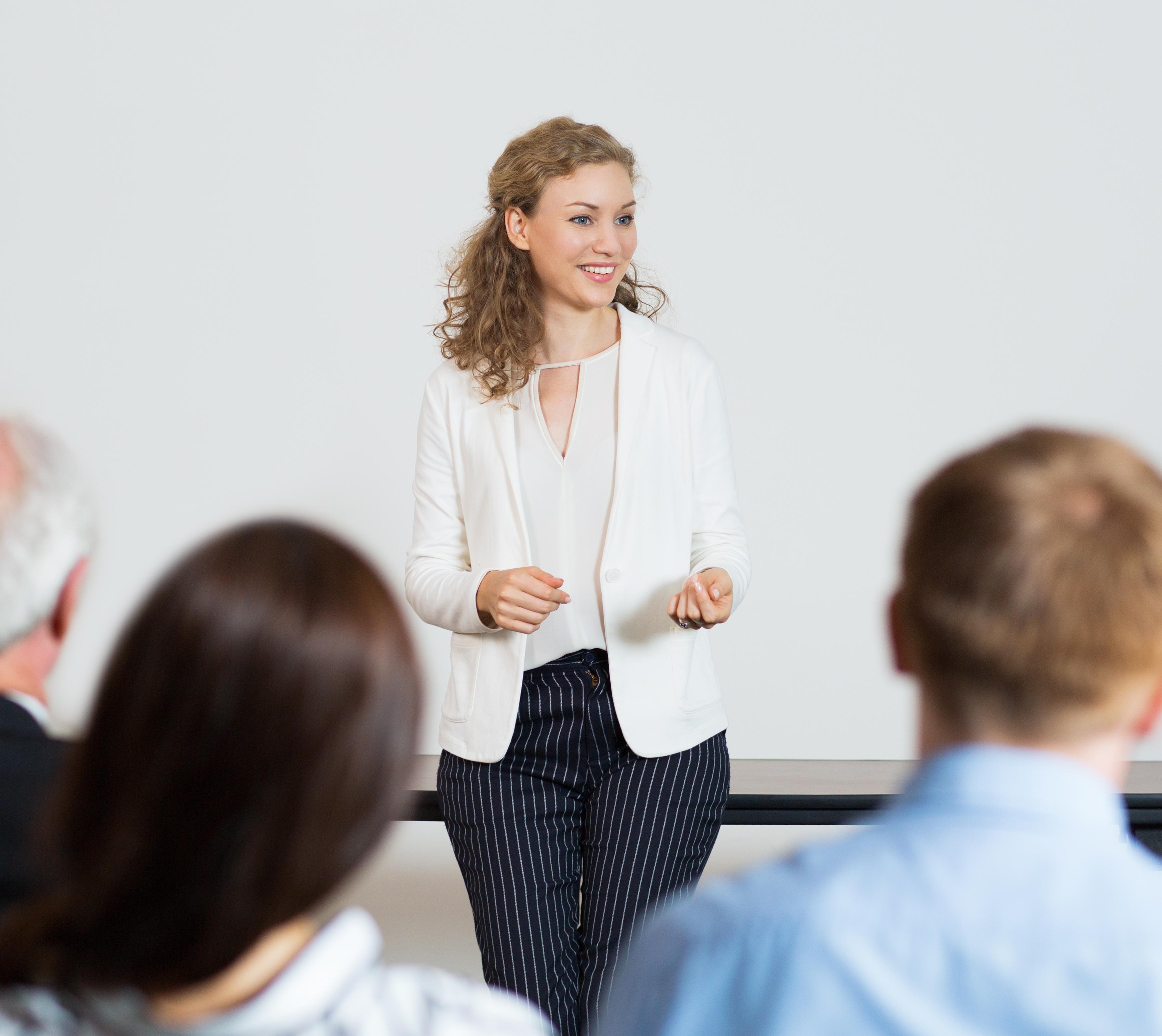 For HDS Participating Dentists
HDS offers seminars exclusively to HDS participating dentists. Seminar attendees receive Academy of General Dentistry Credits for continuing education.
UPCOMING SEMINARS