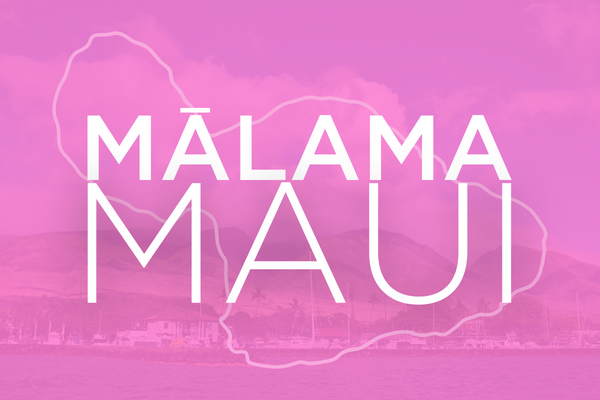 Hawaii Dental Service (HDS) extends our aloha to Maui and the broader Hawaii community, through this exceedingly difficult and heartbreaking time. We stand strong with the people and providers of Maui, as the devastating fires reclaimed historic buildings, businesses, homes, and lives - but the fire could not take the strength and resilience of our Maui residents.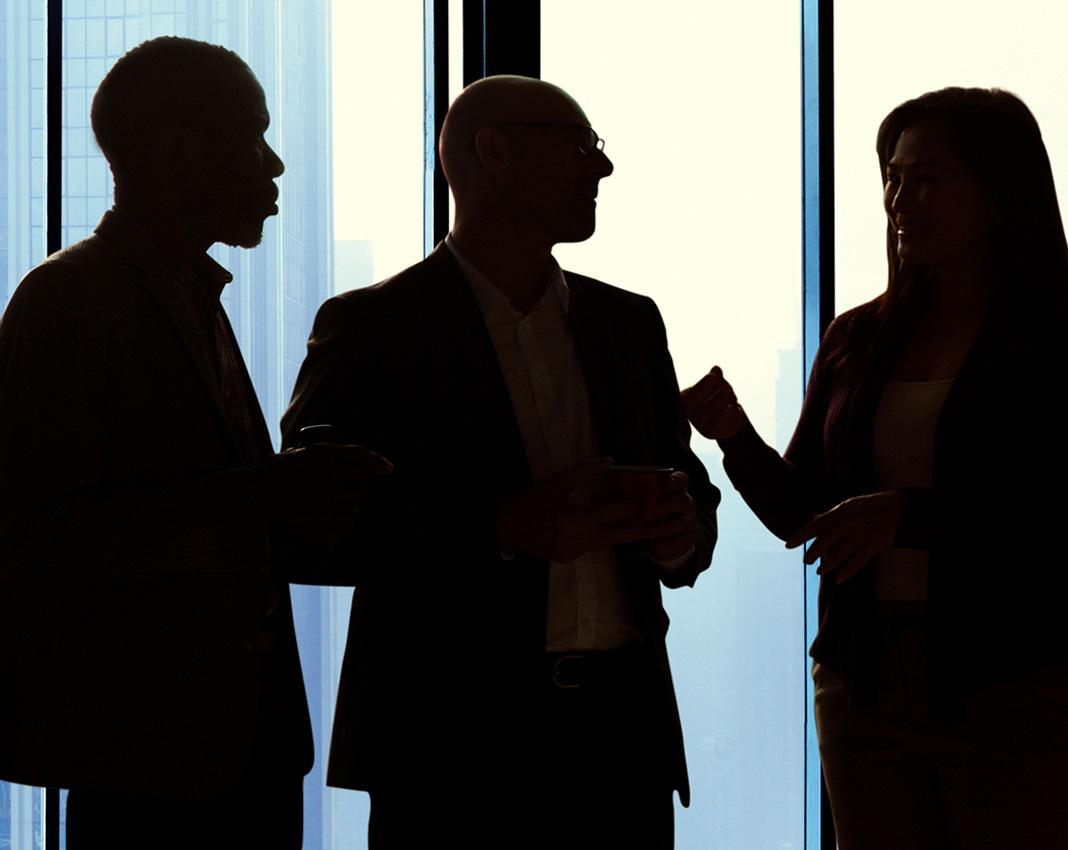 Aloha, Brokers & Consultants!
Whether you have clients with only two or 2,000 employees, HDS has a dental plan for your client. HDS's excellent customer service and efficient administrative tools will help your clients save time so that they can focus on other tasks. Click on the "View Options" link to learn more about our dental plans.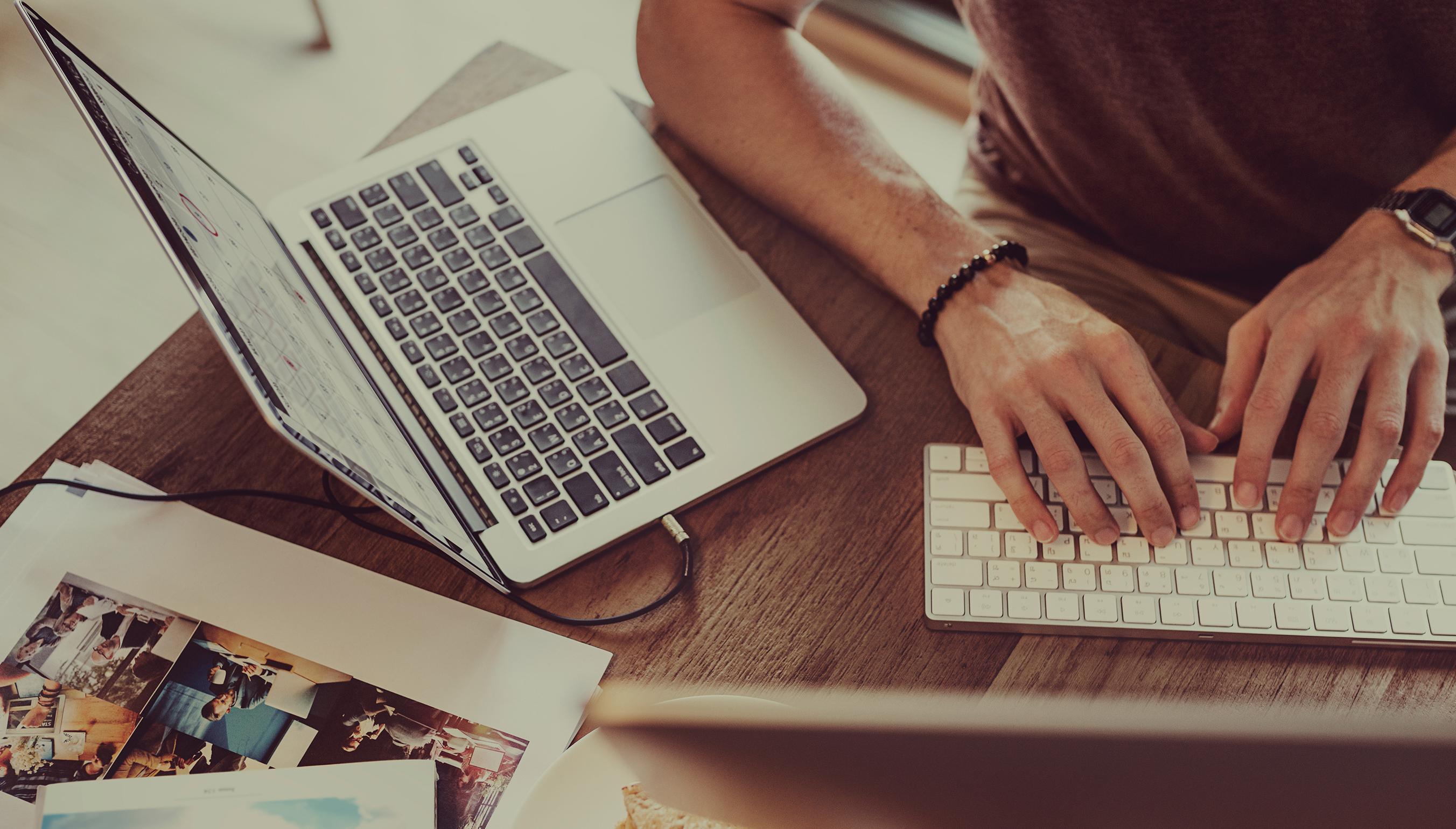 HDS Online for Brokers
Login to our Broker Website to access real-time information for your clients' group benefits, rates, renewals, and related communications. You can also access your remittance details and a summary of your commissions, plus our new Small Business Online quoting tool. Please contact the HDS Sales & Account Management Team at (808) 529-9206, toll-free at 1-844-502-1989, or email at [email protected] for assistance.
 
SMILEWell
An oral health wellness program geared towards improving the oral health (and ultimately, overall health) of our valued members so they can Live Well, Smile More.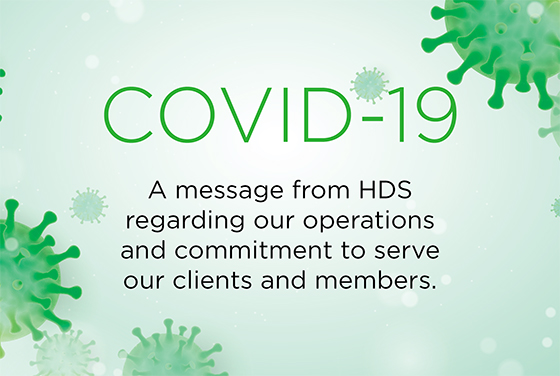 Hawaii Dental Service (HDS) continues to focus on the health and safety of our members, employees, participating dentists, and community.

In accordance with recent restrictions and orders due to COVID-19, HDS physical offices are CLOSED to the public, including all USPS mail and deliveries. All HDS employees are working from home until further notice, but will continue to perform essential functions to ensure we serve our employer groups, brokers, and members. Visit the HDS COVID-19 Updates page for the latest operational alerts, relevant coronavirus resources, helpful oral health and plan tips, and other useful information.

If you have any questions, please contact your HDS Account Executive or email [email protected].
(Last updated Thursday, March 18, 2021.)

 
The Largest Network
You Save Money with HDS
We Make It Easy for You
Largest Dentist Network in Hawaii
We provide access to the largest network of participating dentists in Hawaii and across the Mainland. More than 95 percent of Hawaii's licensed, practicing dentists participate with HDS. For those who visit or have dependents going to school on the Mainland, HDS members have access to more than 124,000 participating dentists across the country.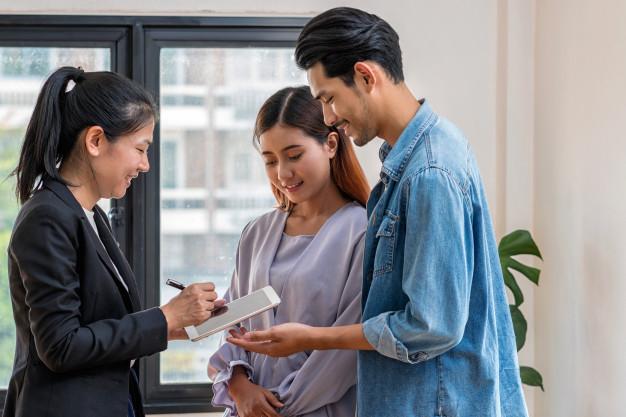 Visit a Participating Dentist and Save Money
HDS negotiates with dentists on behalf of our members to ensure affordable dental services. While other plans may allow dentists to charge their full retail rate for services or not cover services after you've reached your annual plan maximum, HDS participating dentists agree to charge you at the HDS discounted rate, even after your max is reached.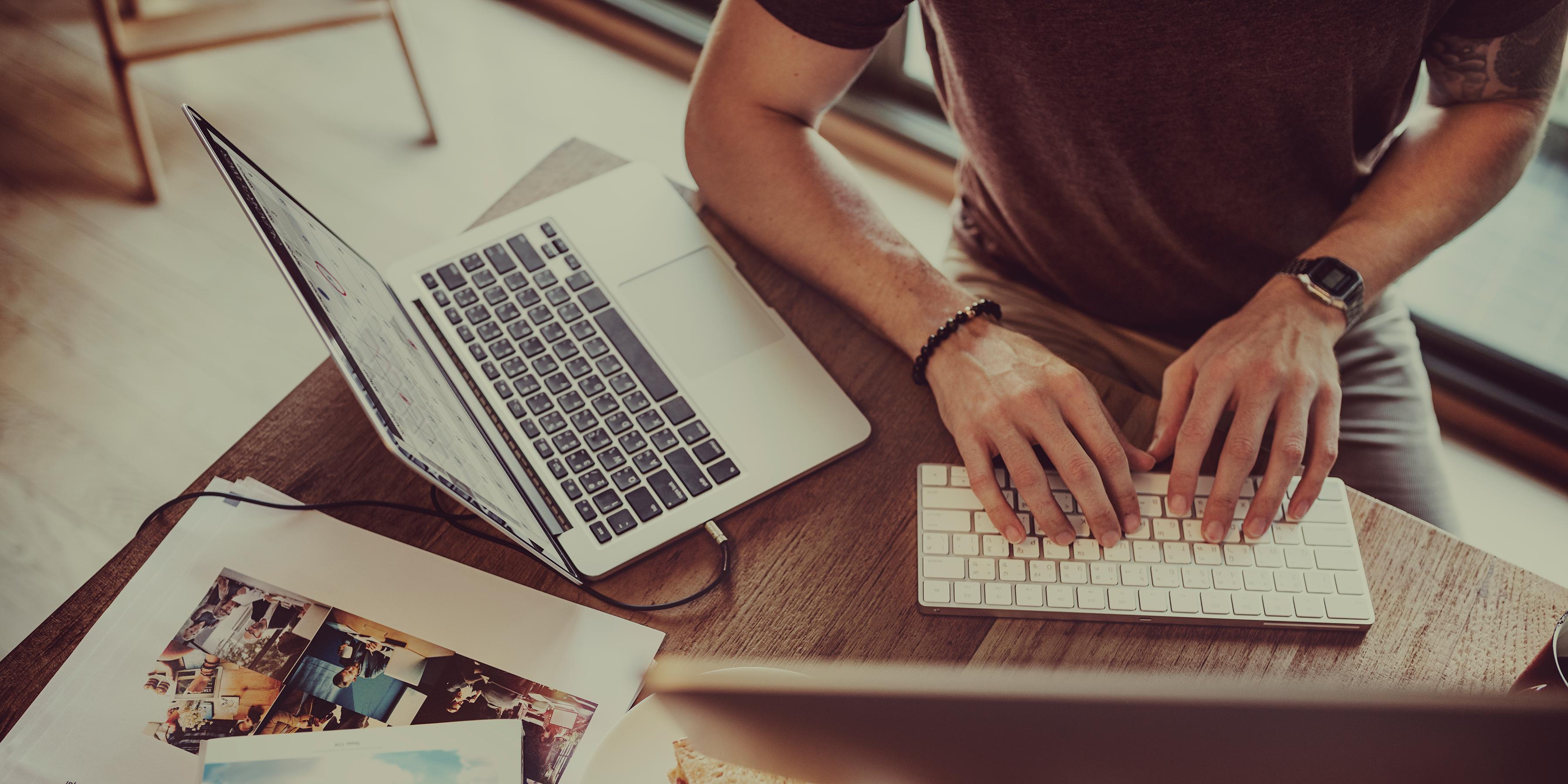 Technology Makes It Easy for Our Partners and Members
Simplicity is one of the hallmarks of HDS plans. We make it easy for our brokers, employer groups, members, and participating dentists by taking full advantage of the latest technology available. Through the HDS Online portals, you can get the information you need, whenever you need it, day or night.
Account Management and Customer Service
check_circle_outline

HDS Offers a Wide Range of Dental Plans

Each of our dental plans provide comprehensive coverage with a focus on preventive dental care. Ask about our Total Health Plus Benefits that offer additional services to members diagnosed with select medical conditions.

check_circle_outline

HDS Works with You and Your Clients

We know plans aren't a one size that fits all. We offer flexible benefit plan options tailored to meet the employers' needs.

check_circle_outline

HDS Provides Excellent, Local Customer Service

We offer the highest quality standards for customer service and performance - including quick claims processing, high percentage of inquiries resolved on the first call, and more.