Let's Stay in Touch!

Receive updates about oral health-related programs and partnerships in the community.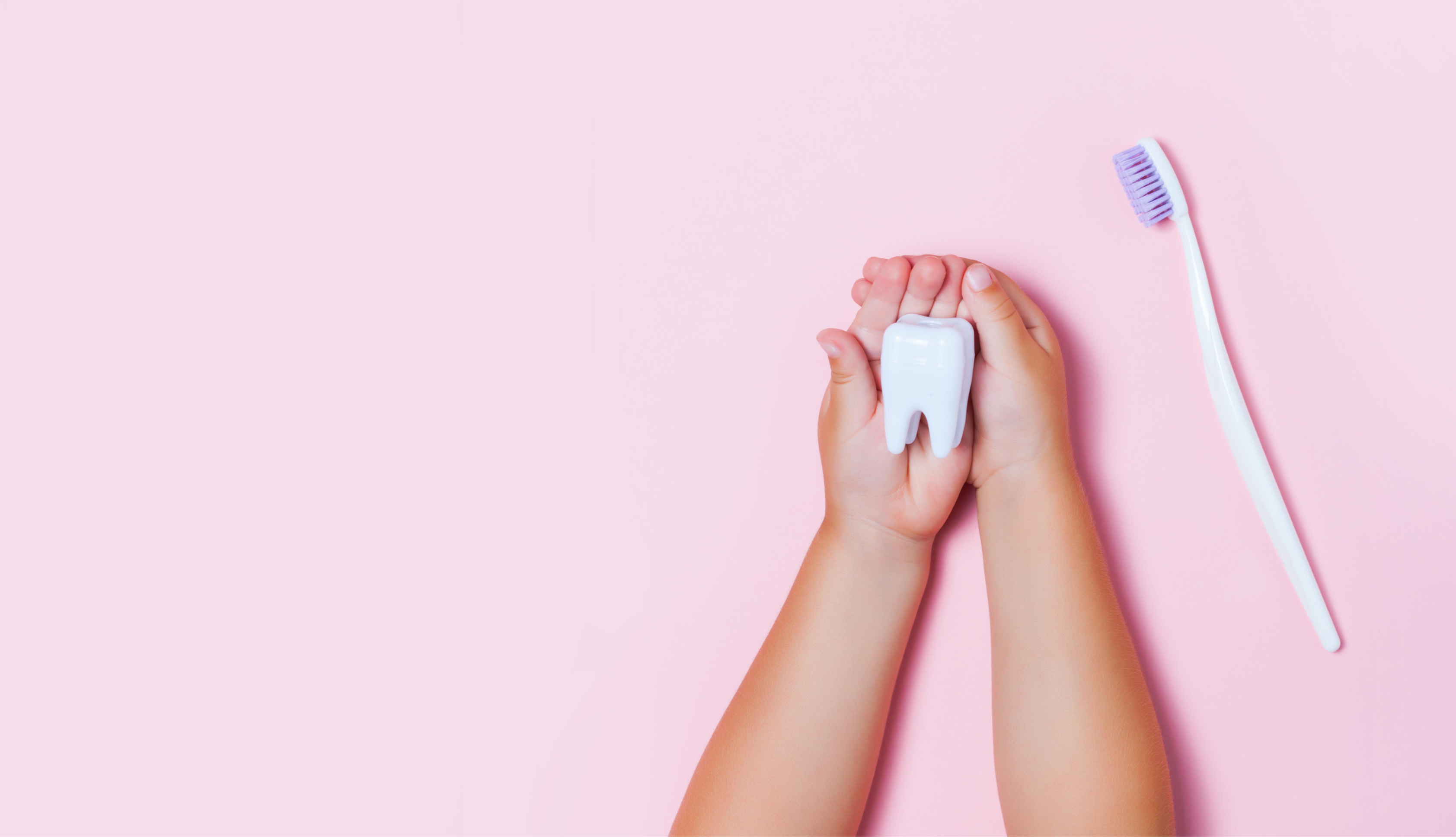 Our Mission
The HDS Foundation's objective is to improve oral health in the communities where HDS operates (Hawaii, Guam and Saipan). Grants will be limited to projects related to the advancement of oral health. HDS will consider programs and projects that promote oral health education, prevention of oral disease and access to dental care by underserved populations.
HDS Foundation Gives
In 2021, the HDS Foundation gave a number of grants to nonprofit partners for oral health education, to prevent oral disease, and to improve access to oral health care for Hawaii residents, including the most vulnerable in our community. Flip through our 2021 Community Investment Report to find out how we're "Committed to Keeping Hawaii Smiling!"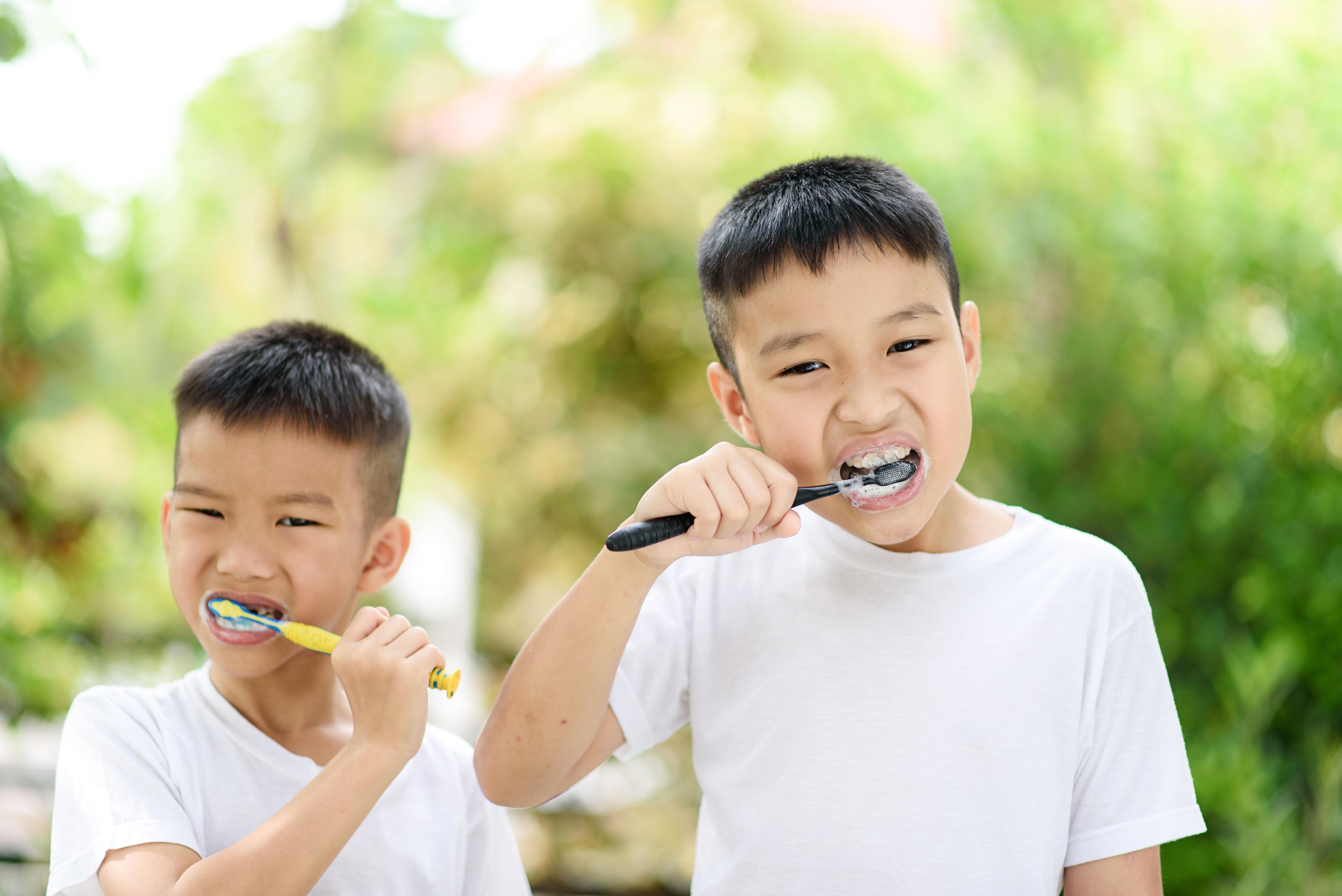 Apply For A Grant
HDS Foundation distributes grants to local non-profit organizations that provide oral health education, prevent oral disease and increase access to dental care for underserved populations.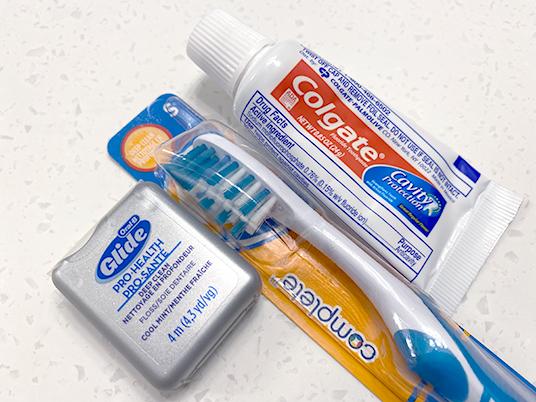 SMILEKits
SMILEKits support our mission of improving oral health statewide. SMILEKits include a toothbrush, toothpaste and floss and can be requested by organizations that are providing oral health education to the underserved population.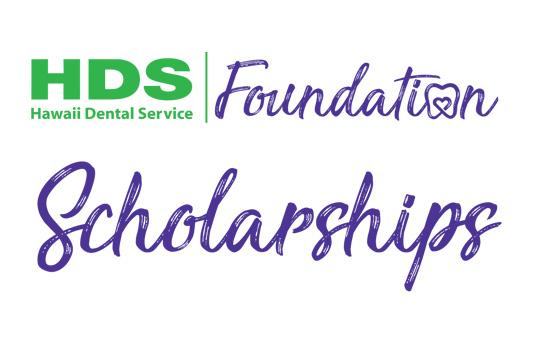 Apply for a Scholarship
The HDS Foundation established this scholarship in 2018 to support students pursuing a degree in dentistry or dental hygiene.
Dentist by One
Seal Away Decay
Kupuna Smiles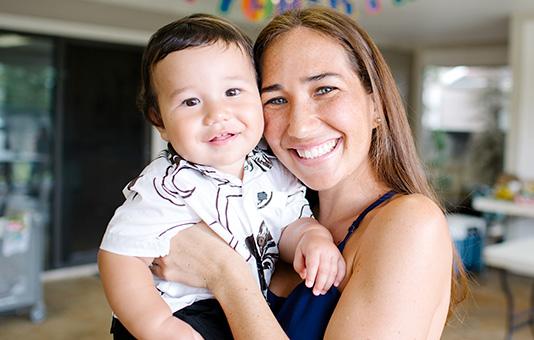 Dentist by One
Take Your Child to the Dentist by One

The American Dental Association and the American Academy of Pediatric Dentistry recommends that a child should go to the dentist within six months of getting their first tooth – and no later than their first birthday.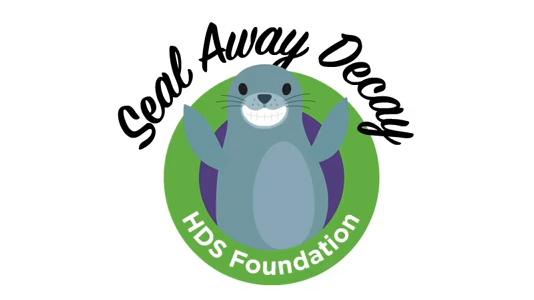 Seal Away Decay
Protect your child's teeth from cavities with sealants, a protective, plastic coating applied to chewing surfaces by a dentist. Ideal for keiki around the age of six, sealants are painless, safe and quick to apply to new permanent molars. Sealants typically last up to five years and may be covered under your HDS dental plan.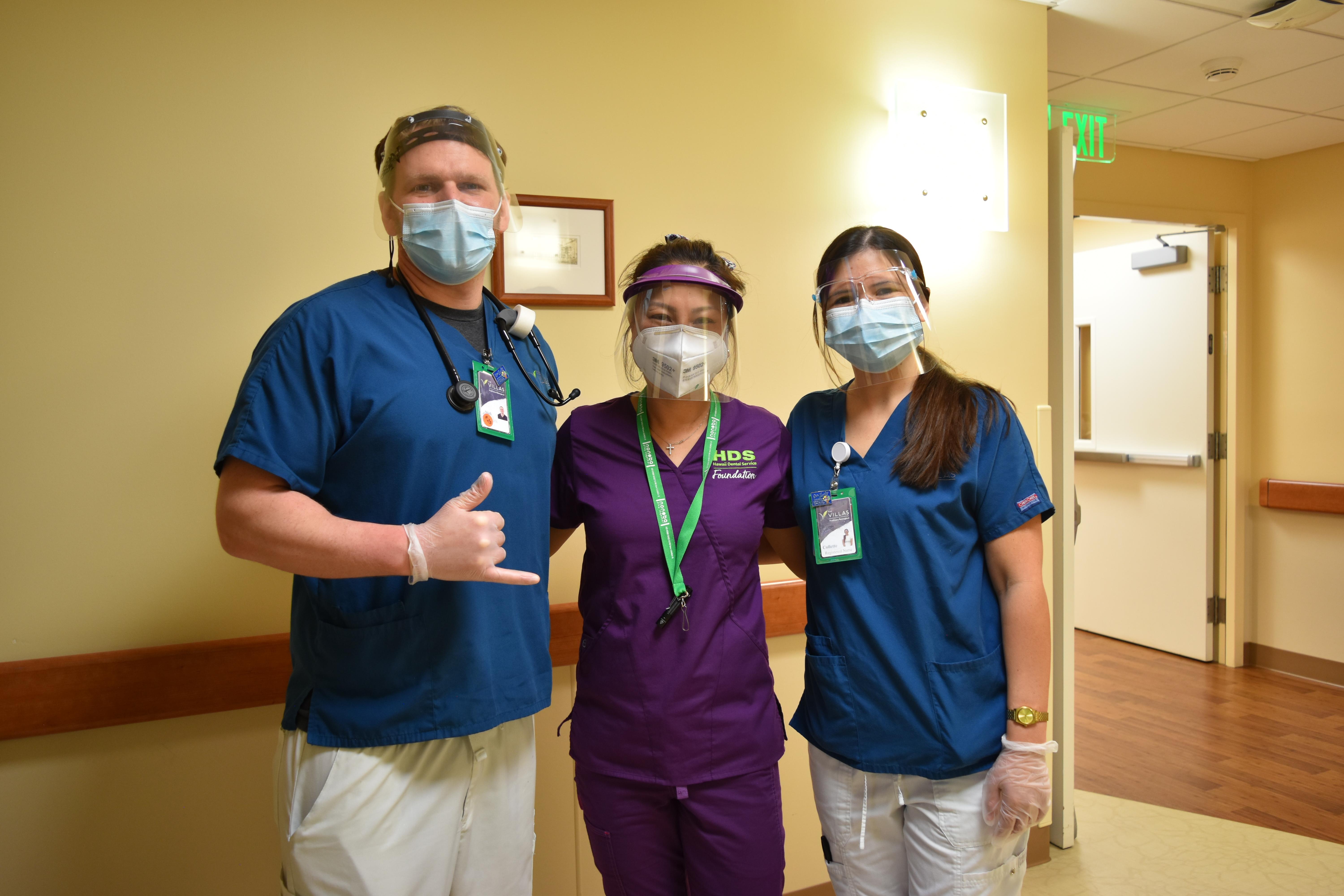 Kupuna Smiles
Oral Health Training for Caregivers

This program was developed to address the oral health needs of kupuna in long-term care facilities. The training consists of two parts; an educational video and hands-on training for nurses/aides by registered dental hygienists.
Discounted or Free Dental Services in Hawaii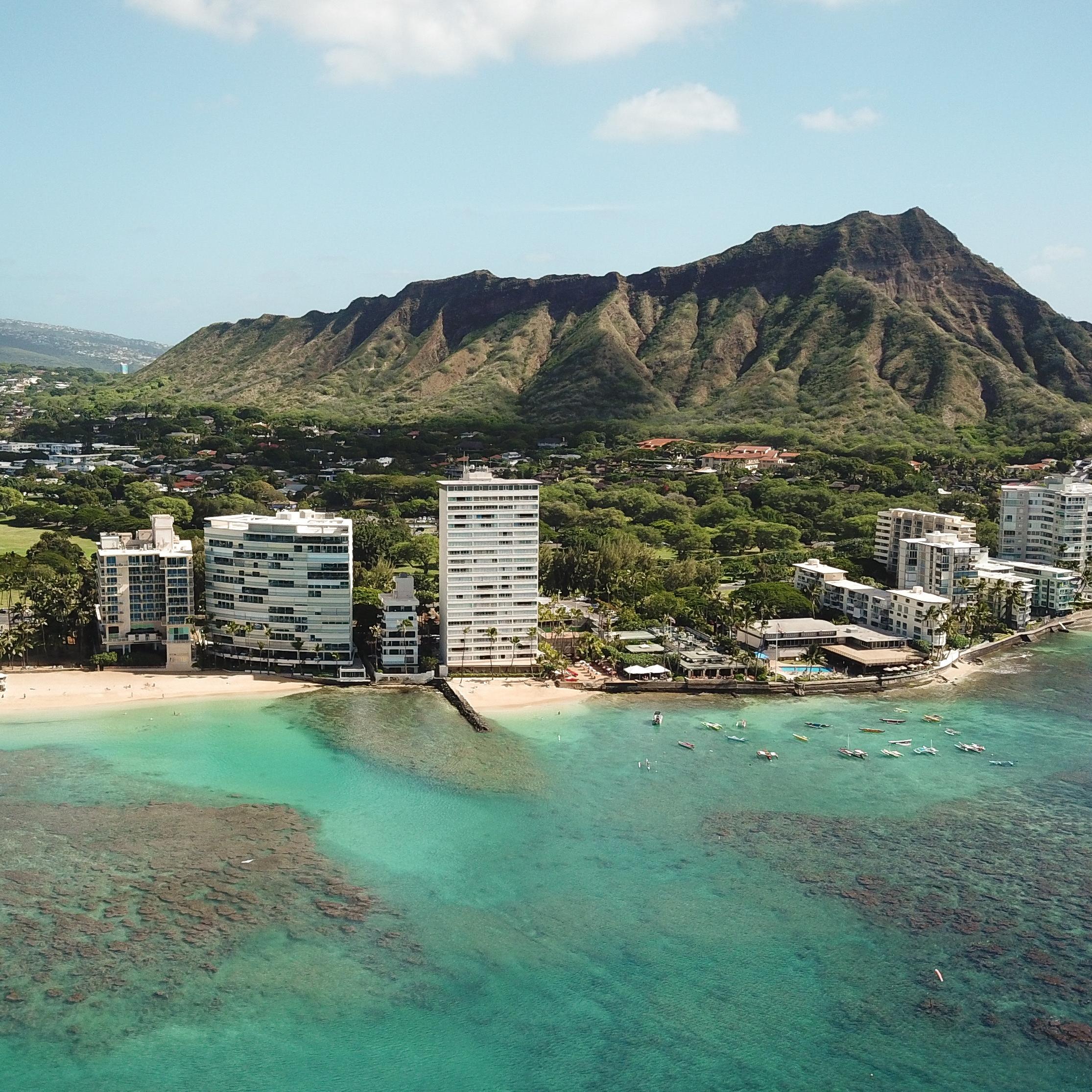 Oahu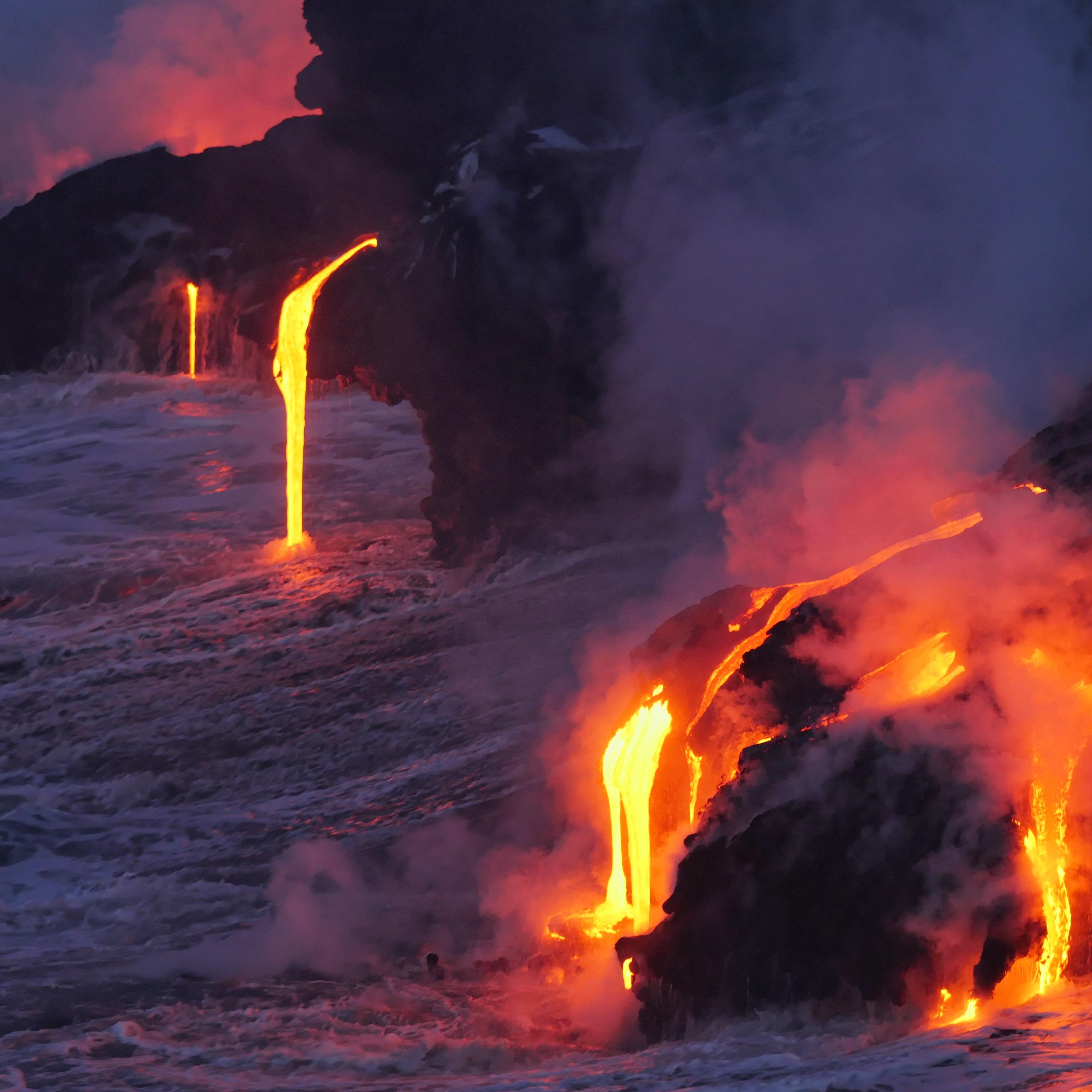 Hawaii Island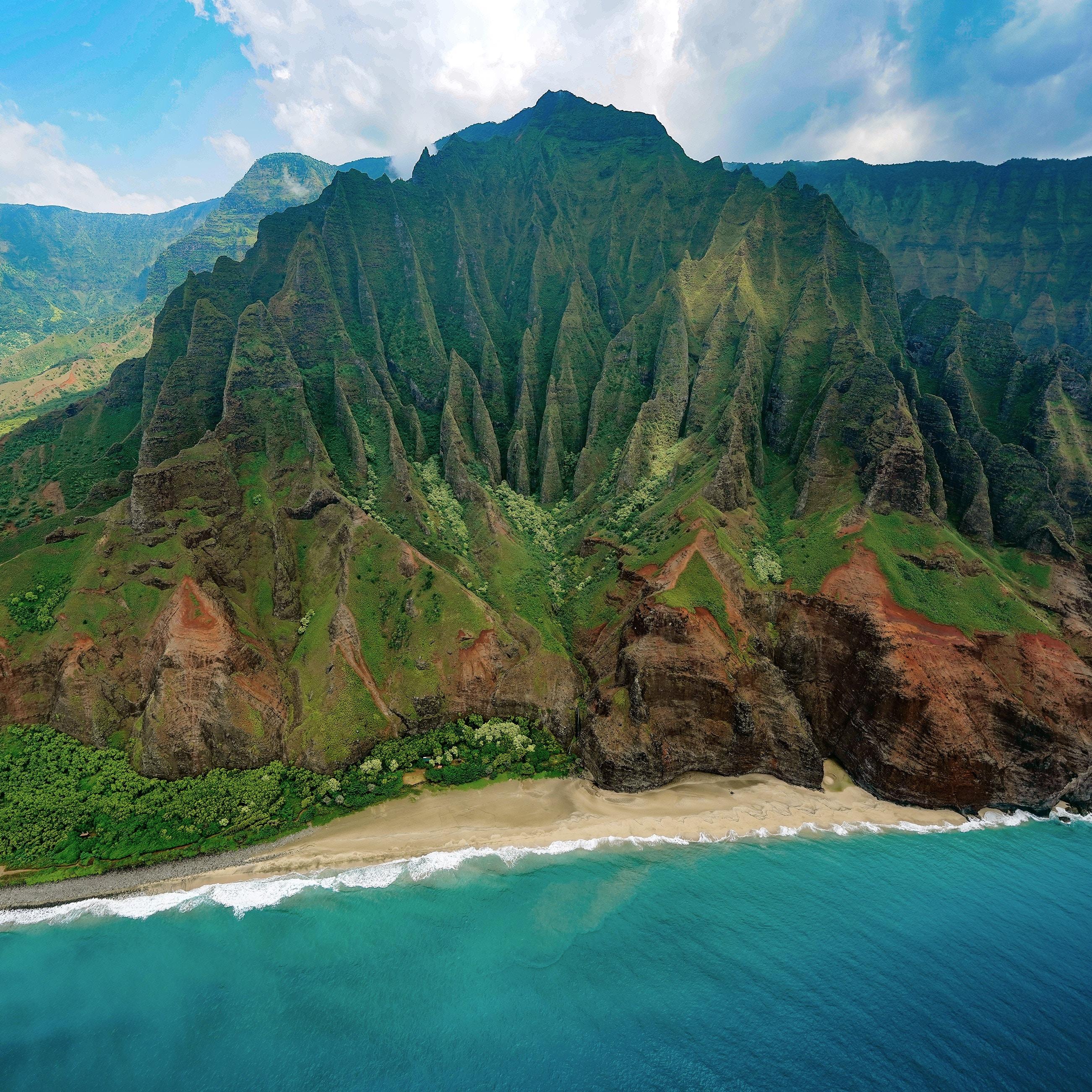 Kauai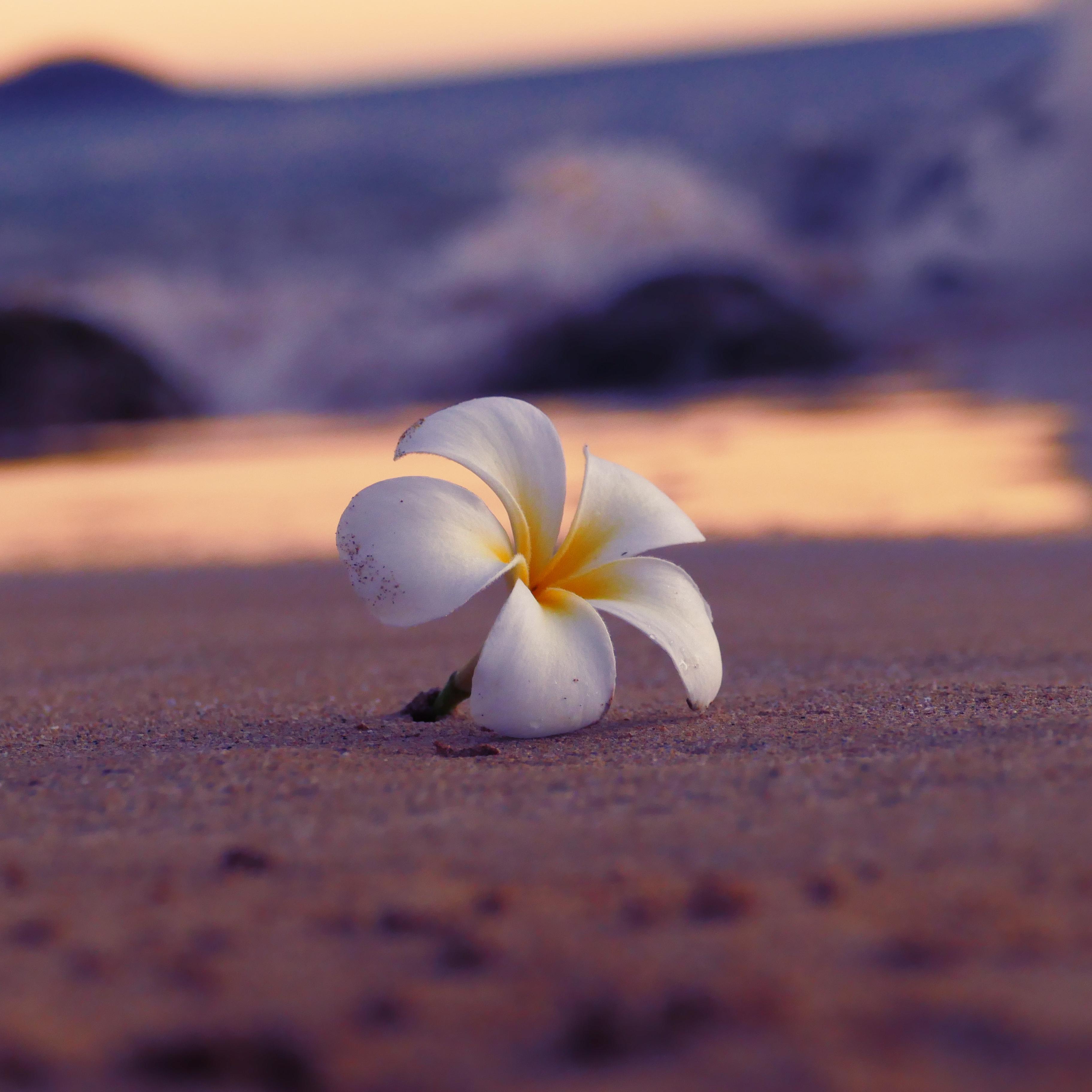 Maui, Lanai & Molokai
HDS Foundation on HI Now
Kalihi keiki are getting free dental check-ups right at their school. With the support of the Hawaii Dental Service Foundation, Kokua Kalihi Valley (KKV) community health centers have expanded dental services to the underserved families in the community with a mobile screening vehicle. KKV's dental clinic on wheels brings dental services to Kalihi schools to help students develop good oral care habits from an early age.