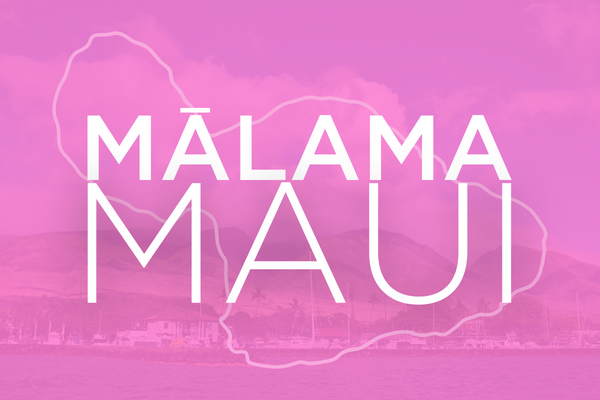 Hawaii Dental Service (HDS) extends our aloha to Maui and the broader Hawaii community, through this exceedingly difficult and heartbreaking time. We stand strong with the people and providers of Maui, as the devastating fires reclaimed historic buildings, businesses, homes, and lives - but the fire could not take the strength and resilience of our Maui residents.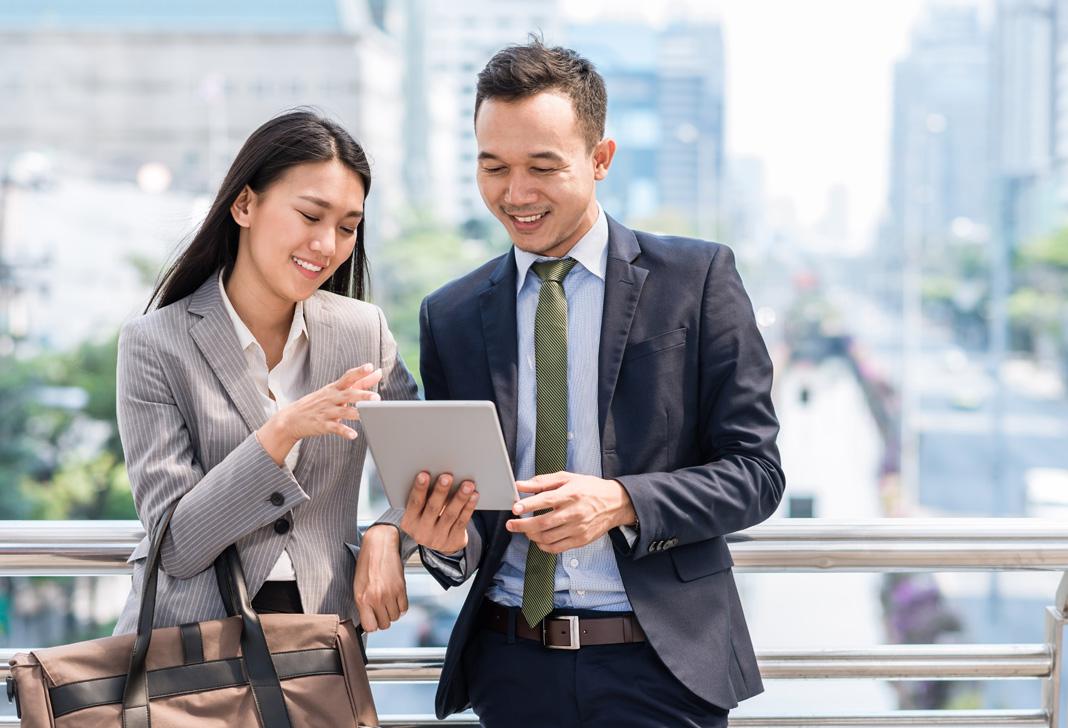 Aloha, Employers!
Your employees deserve to be happy and healthy. HDS dental plans enhance your benefits package and are designed to produce healthier, productive employees.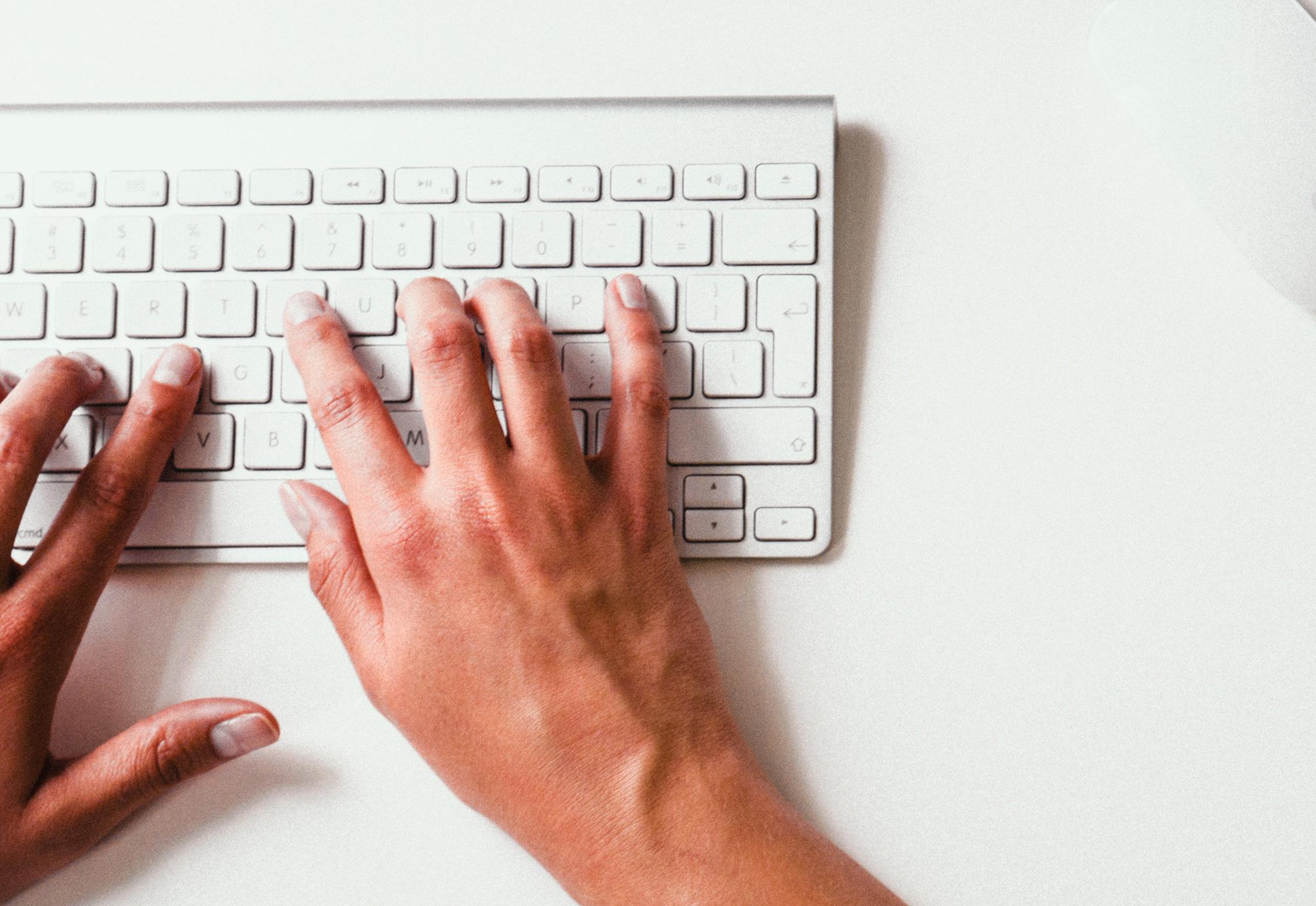 HDS Online for Employers
Already with HDS? Access our employer portal! View benefits, add or terminate members, print ID cards and more.
 
SMILEWell
An oral health wellness program geared towards improving the oral health (and ultimately, overall health) of our valued members so they can Live Well, Smile More.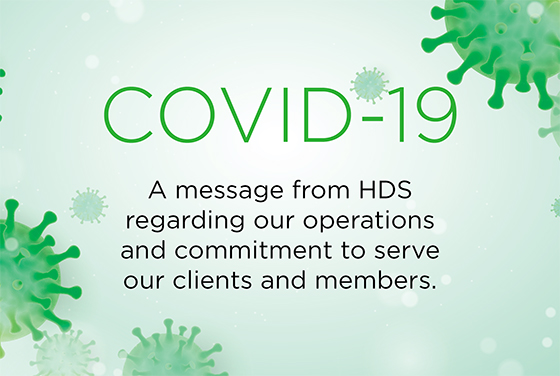 Hawaii Dental Service (HDS) continues to focus on the health and safety of our members, employees, participating dentists, and community.

In accordance with recent restrictions and orders due to COVID-19, HDS physical offices are CLOSED to the public, including all USPS mail and deliveries. All HDS employees are working from home until further notice, but will continue to perform essential functions to ensure we serve our employer groups, brokers, and members. Visit the HDS COVID-19 Updates page for the latest operational alerts, relevant coronavirus resources, helpful oral health and plan tips, and other useful information.

If you have any questions, please contact your HDS Account Executive or email [email protected].
(Last updated Thursday, March 18, 2021.)

 
Largest Network
Preventive Care
Essential Health Benefit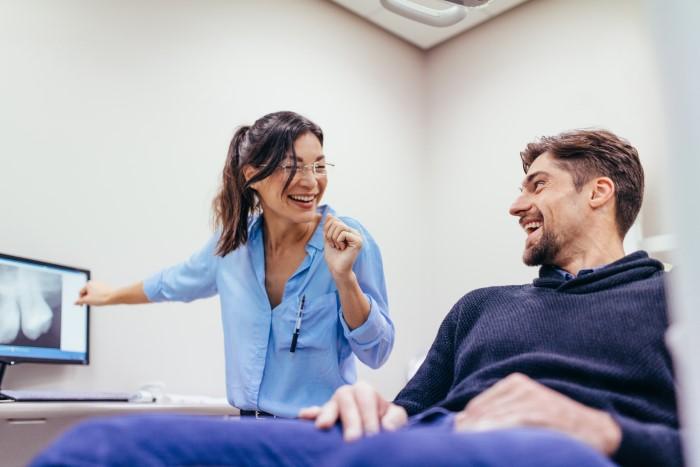 Largest dentist network in Hawaii
Give your employees a wide range of dentists to choose from. As HDS members, they can easily find a participating dentist or specialist nearby.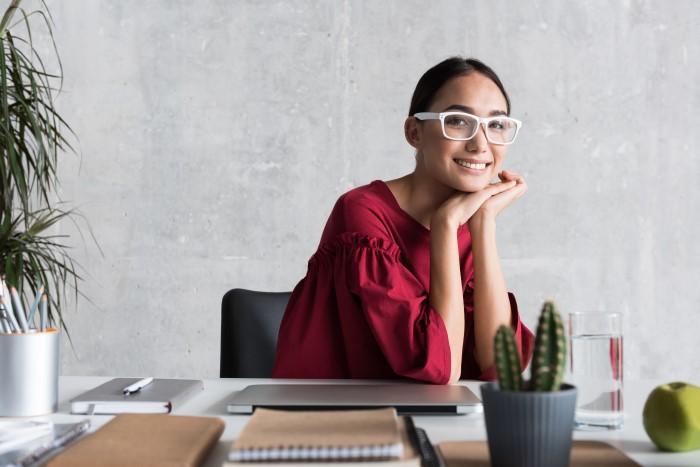 Healthy employees = Happy employees
Meet your employees' oral health needs with preventive care benefits. Employees who are proactive about their health are less likely to call in sick or be out of work for long periods of time.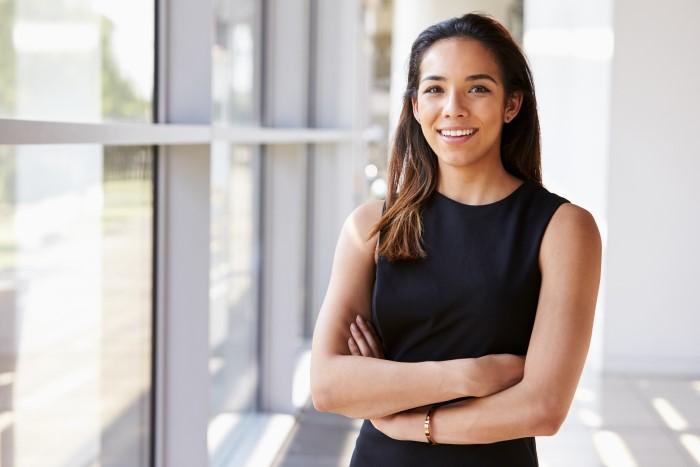 Essential Health Benefit
All of our dental plans that include pediatric dental coverage meet the Essential Health Benefit (EHB) requirement of the Affordable Care Act (ACA).
Did you know? HDS…
check

serves nearly one million island residents

check

provides members access to the largest network of dentists

check

provides local customer service

check

provides online account access for members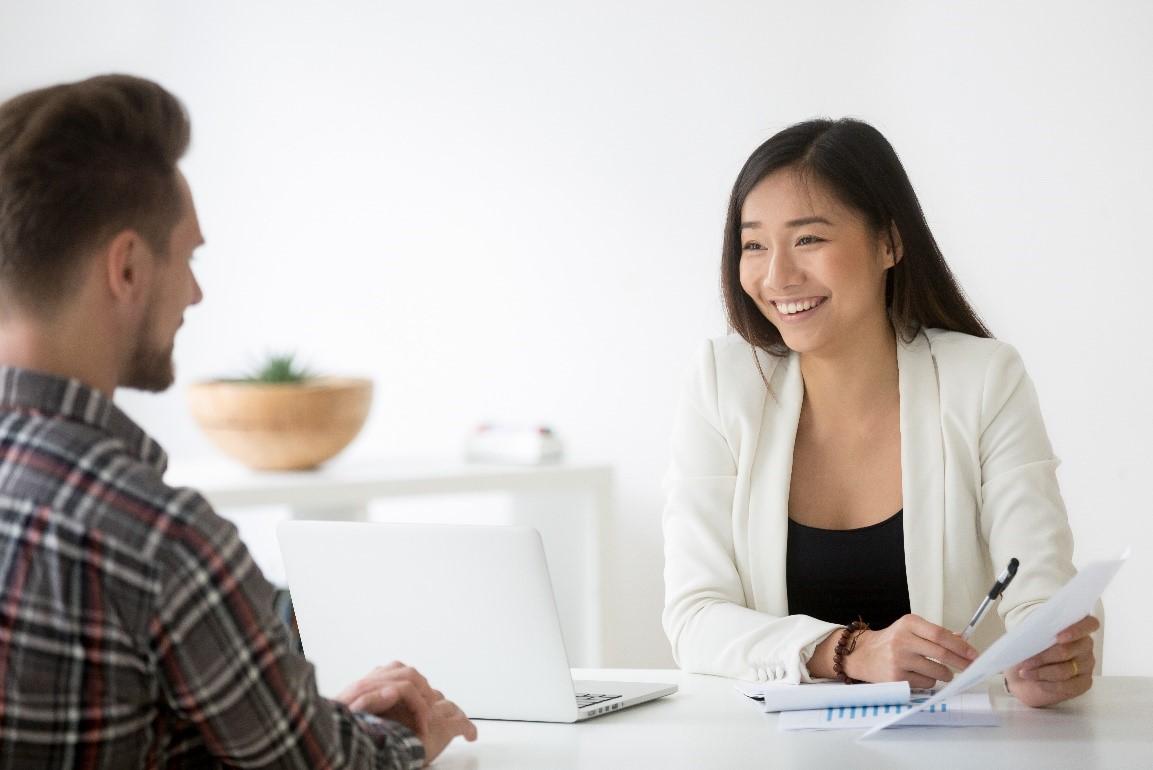 Group Administrator Reference Guide
We invite you to use the following reference guide as a resource to understand your dental benefits, how to enroll or disenroll employees, manage billing and payments, and reach the appropriate support teams we have here at HDS.