Participating Dentist Advantages
HDS has served Hawaii's families since 1962, with more than 95 percent of Hawaii's licensed, practicing dentists participating with HDS to meet the oral health needs to more than one million island residents and growing.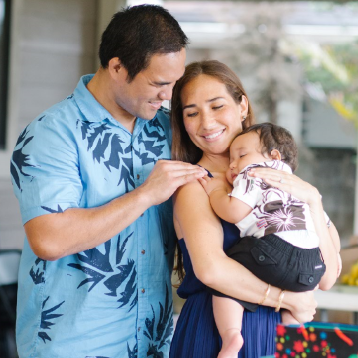 Serving One Million Residents
HDS's quality benefits plans attract and retain a large patient base for participating dentists year after year. HDS serves more than 1 million island residents through our commercial plans and as administrators for Medicaid.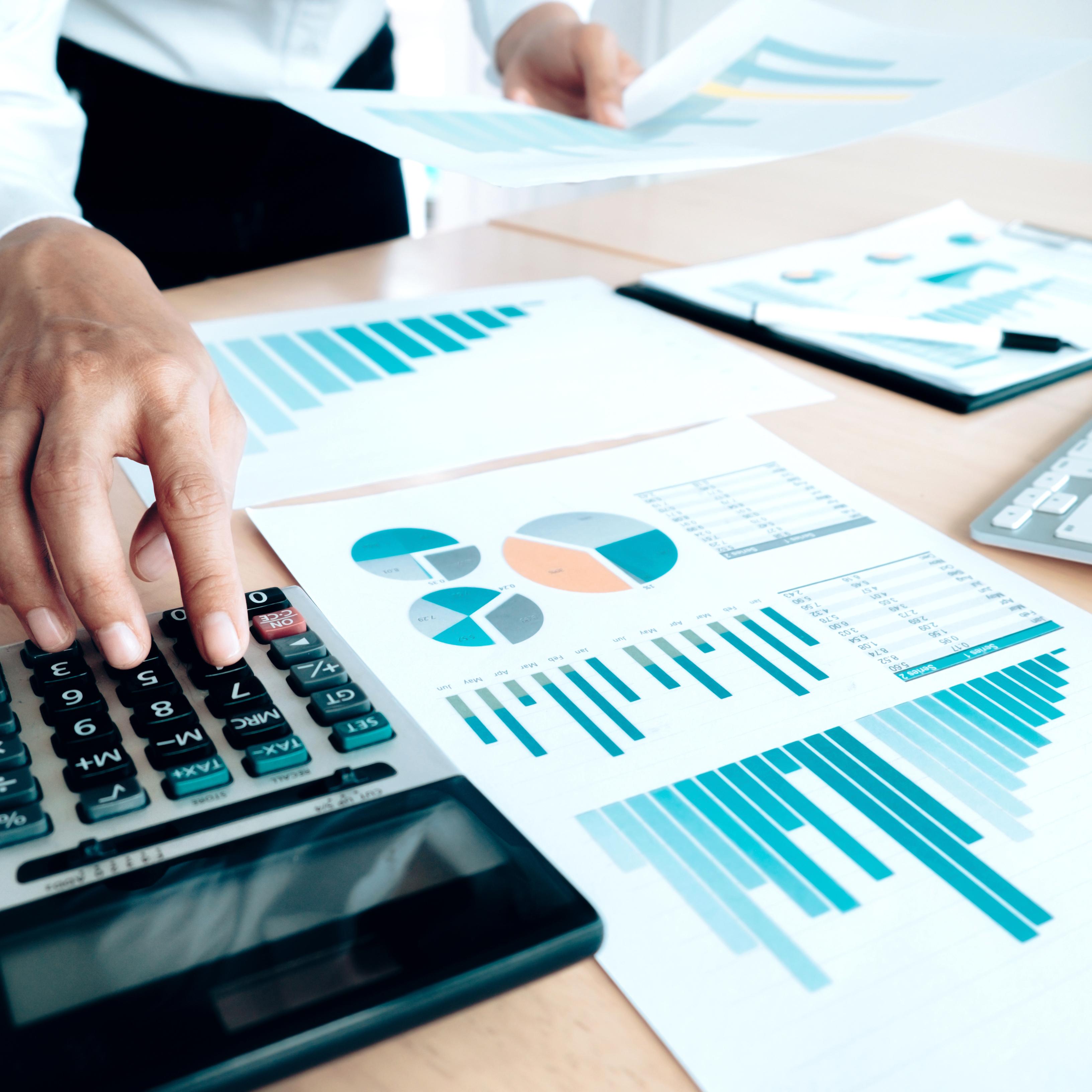 Claims Processing Service
Fast and efficient claims processing for you and your patients means you receive prompt and accurate weekly payments.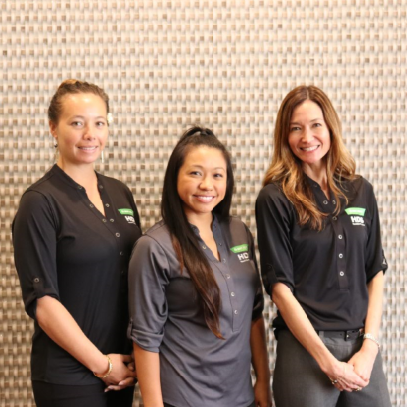 Local Customer Service
Our team of local Customer Service and Professional Relations representatives provides quick and friendly service.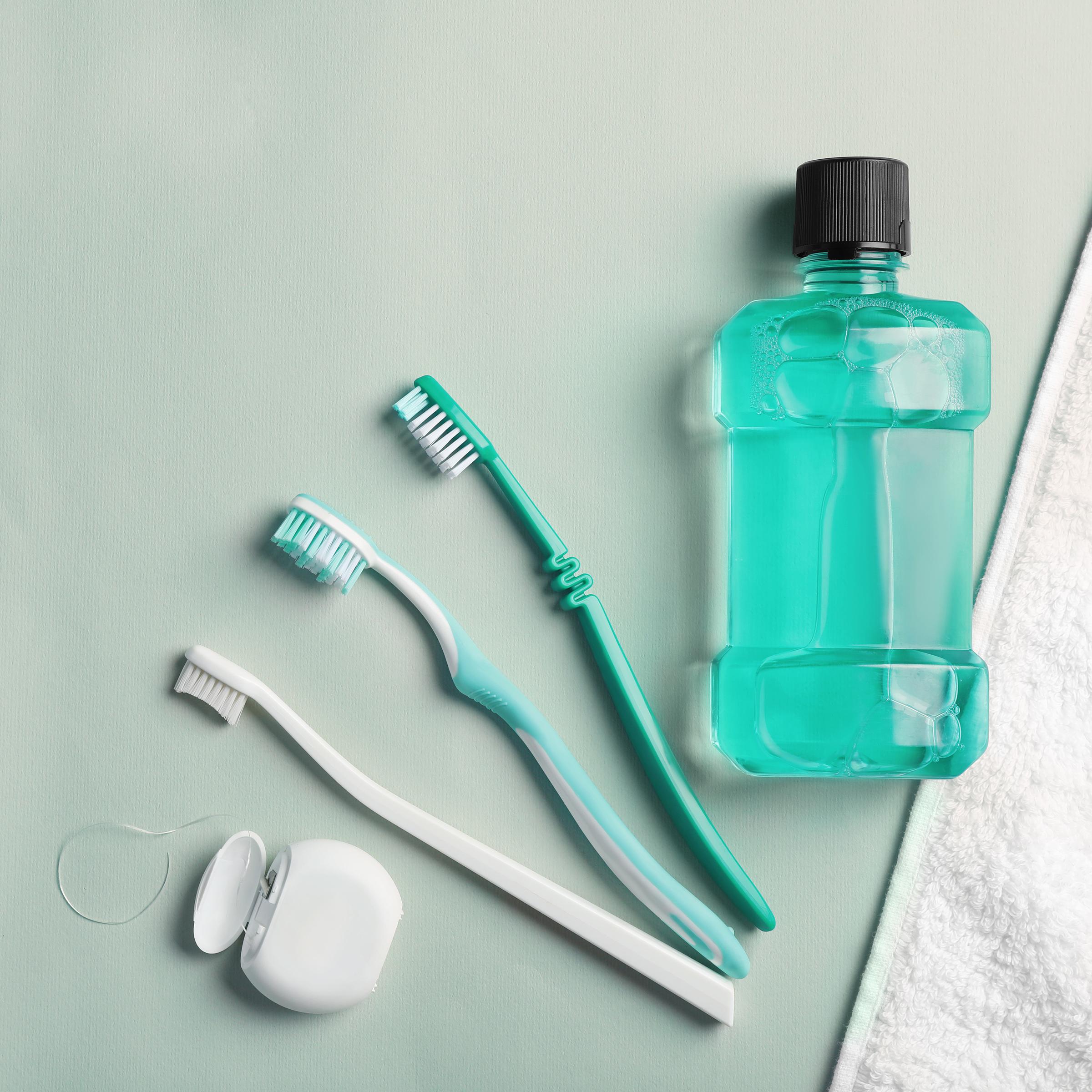 Extensive Experience in Dental Operations
Founded in 1962, HDS has more than five decades of experience as the first and largest dental benefits provider in Hawaii.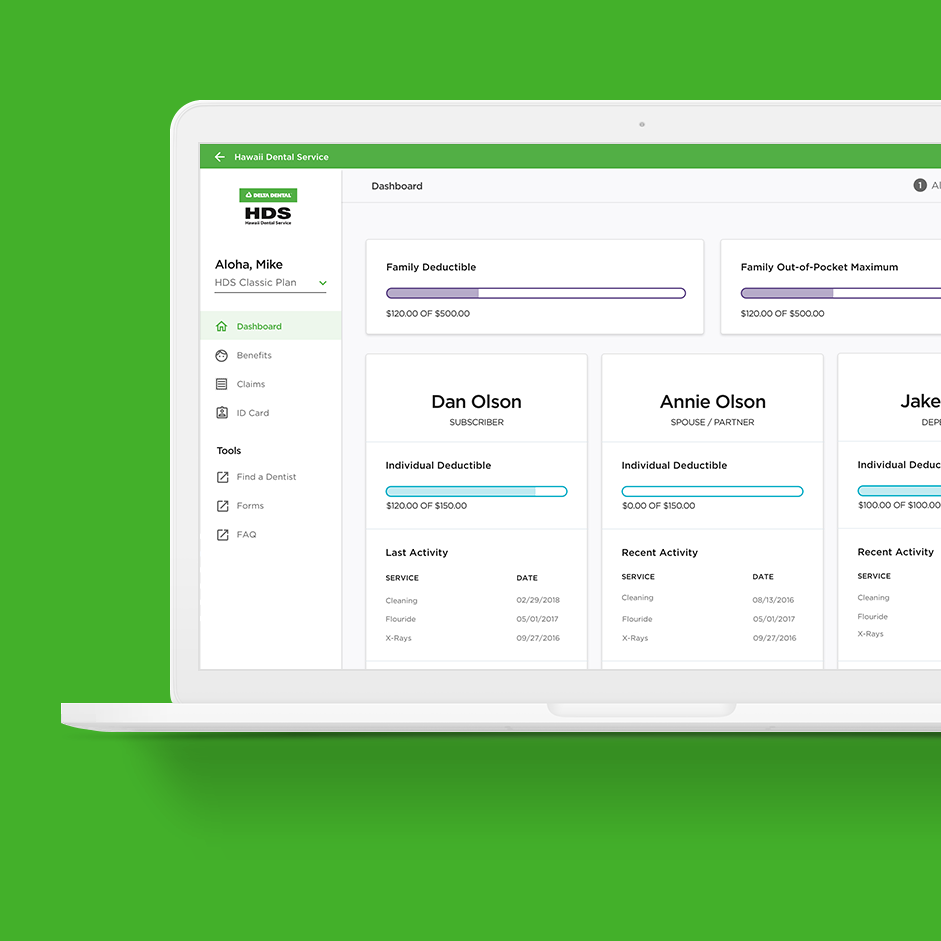 Online Toolkit
HDS offers a comprehensive online toolkit to manage payments, view real-time patient eligibility, benefits and history, claims submission and more.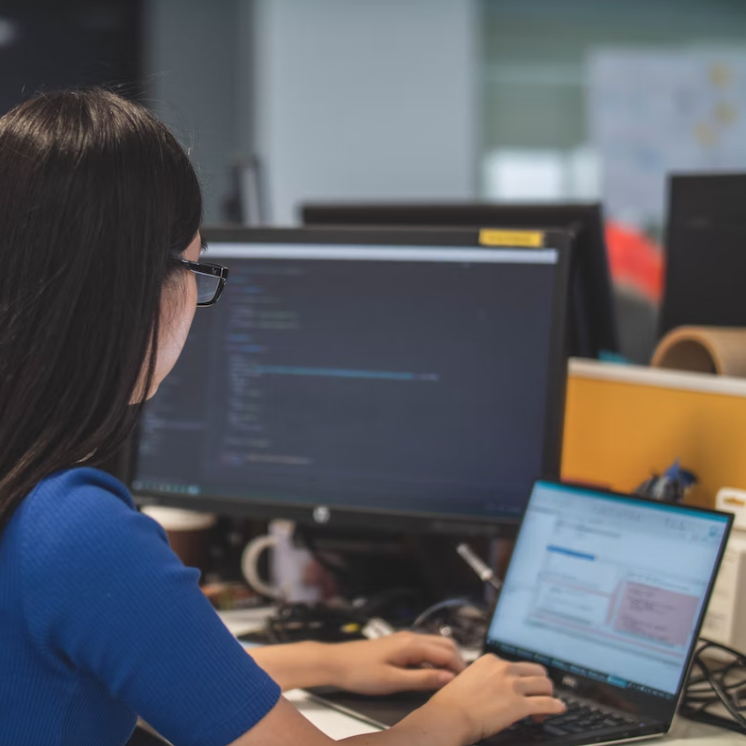 Ease of Electronic Claims
HDS also accepts electronic claims from clearinghouses such as Apex EDI, Claim Remedi, Daisy, Dental Xchange, Innova Dental, Kodak, Renaissance, Tesia, and others
Regular Training with Continuing Education Credits
HDS offers free seminars and on-site training to participating dentists and their staff members. Seminar attendees receive Academy of General Dentistry Credits for continuing education.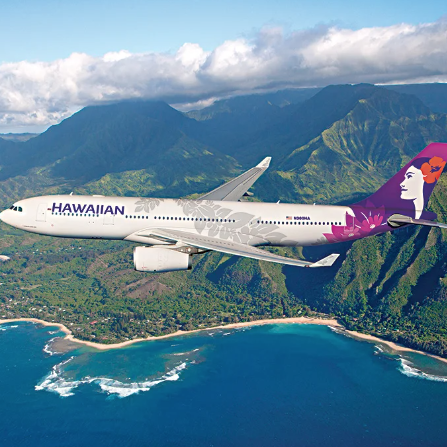 Discounts for Dentists
HDS arranges for discounted rates and special offers from vendors exclusively for participating dentists.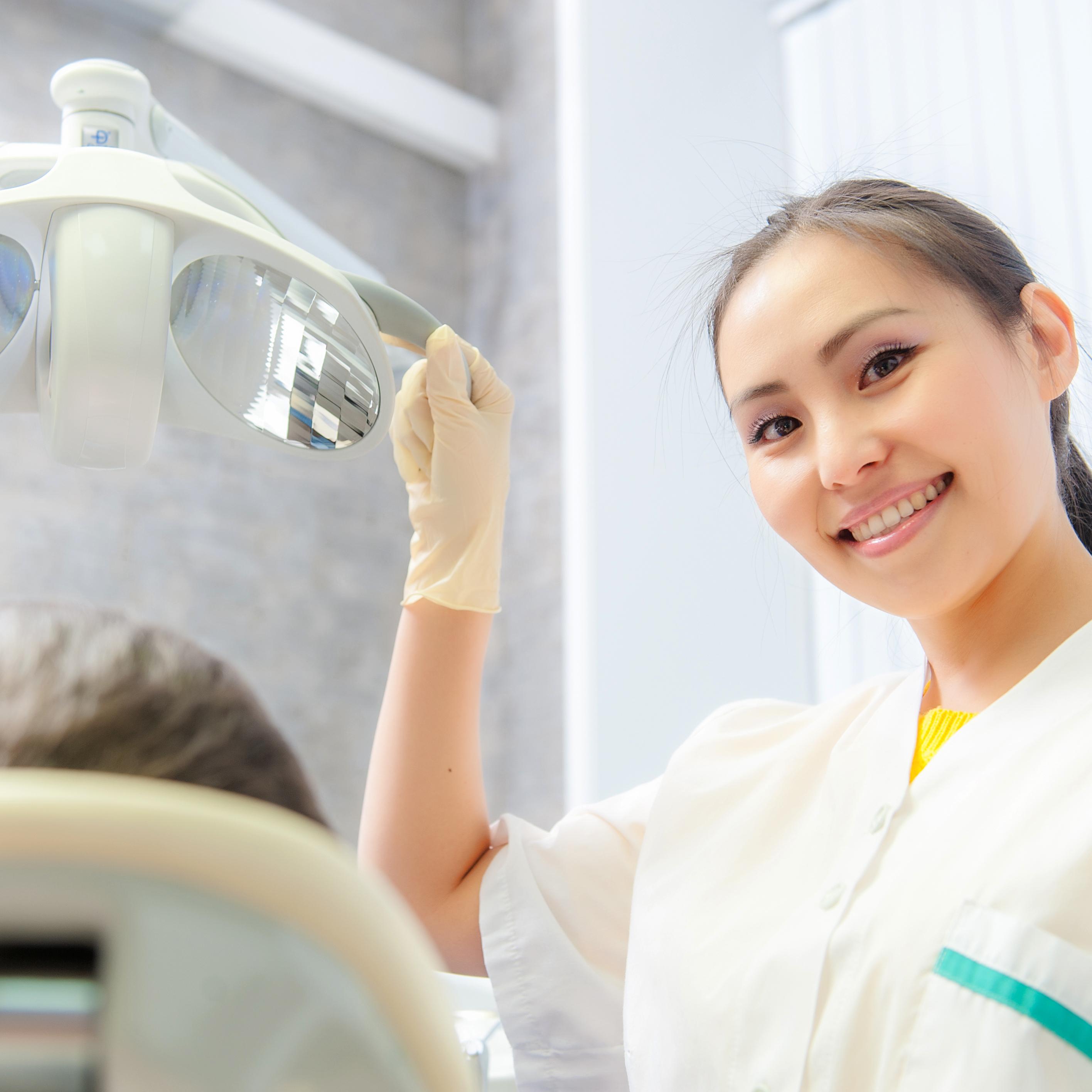 Patients Can Find You Easier
A list of participating dentists is included in our participating dentist directory and on the website. HDS members are encouraged to visit participating dentists to maximize the benefits of their HDS dental plan.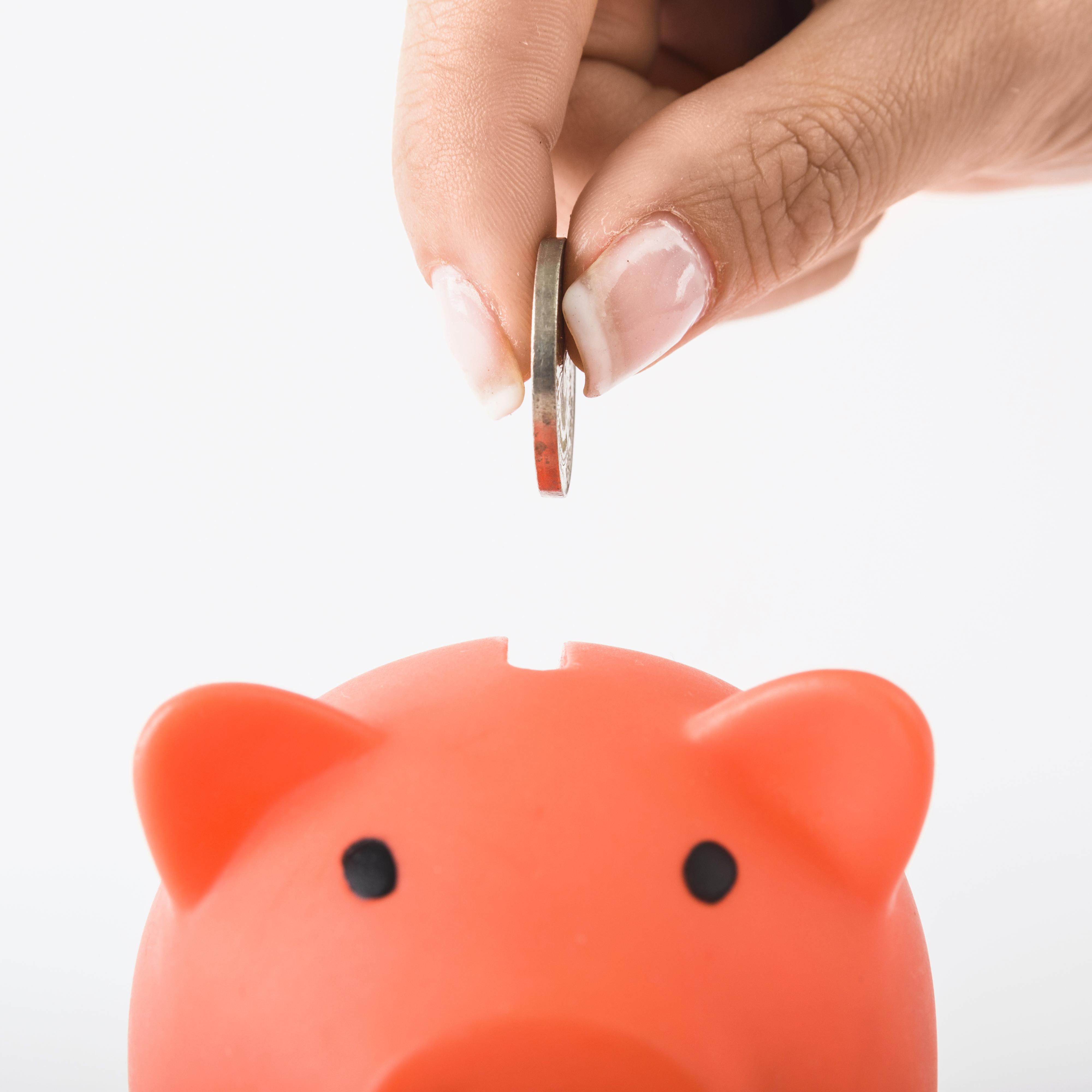 Assignment of Benefits
HDS will send claim payments directly to the participating dentist or participating dentist's account (direct deposit).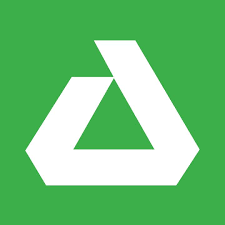 Delta Dental Plans Association Affiliation
HDS is a member of the Delta Dental Plans Association (DDPA). DDPA is the largest dental benefits provider in the United States, covering more than 73 million individuals. HDS participating dentists are also Delta Dental participating dentists.