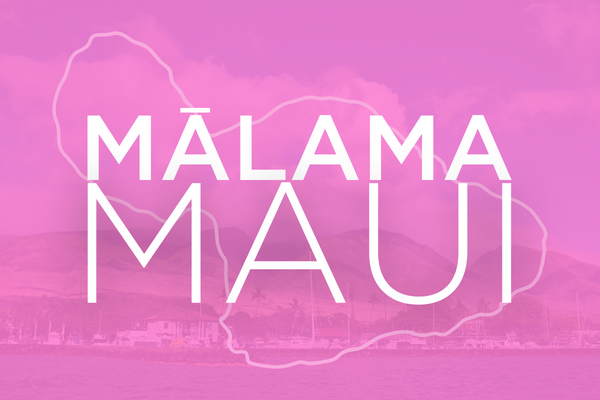 Hawaii Dental Service (HDS) extends our aloha to Maui and the broader Hawaii community, through this exceedingly difficult and heartbreaking time. We stand strong with the people and providers of Maui, as the devastating fires reclaimed historic buildings, businesses, homes, and lives - but the fire could not take the strength and resilience of our Maui residents.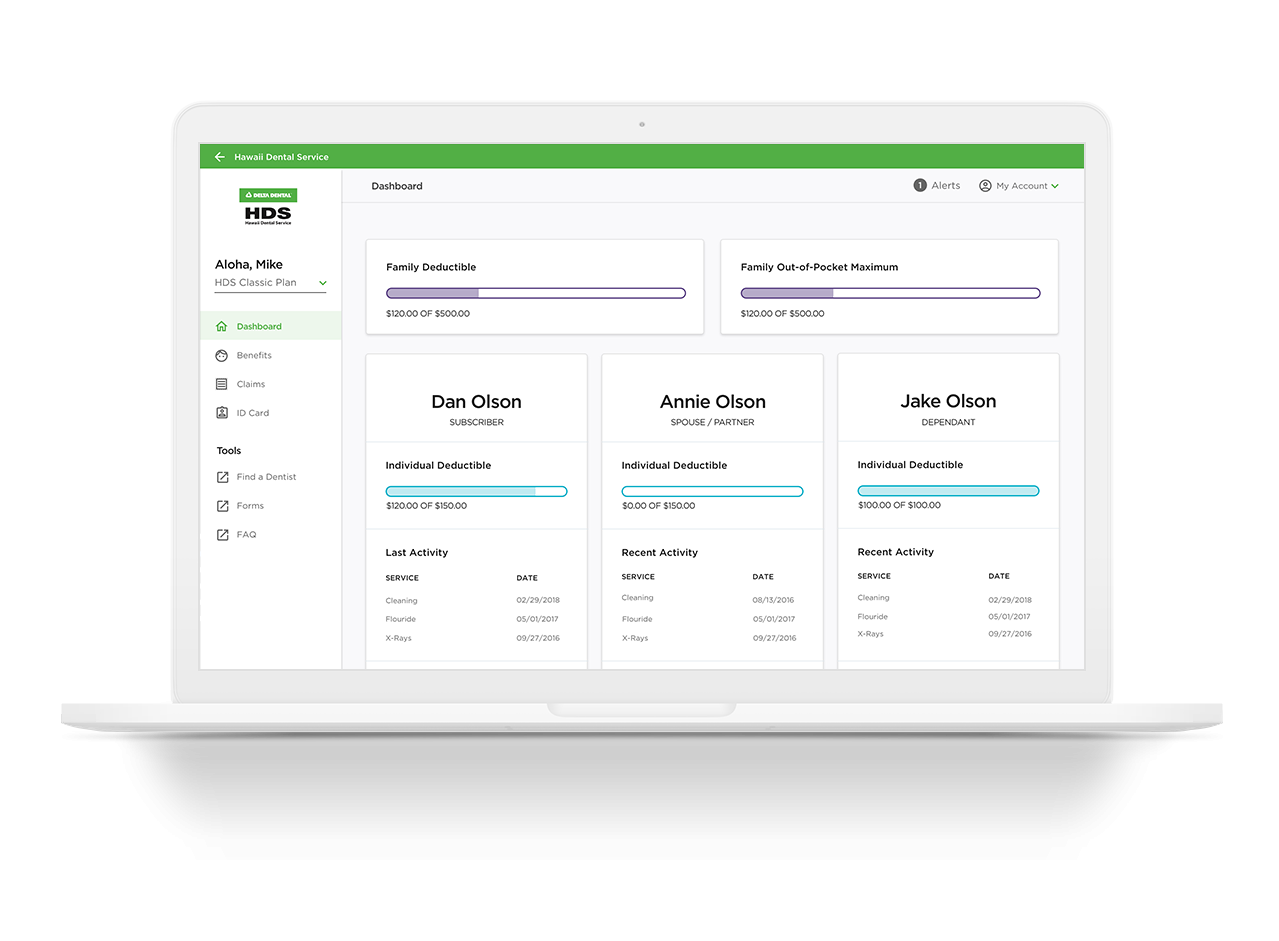 Aloha, HDS members!
Welcome to the new HDS Member Portal! View your benefits, track your claims, download your ID card, and find your next dentist.
account_circleGo to Member Portal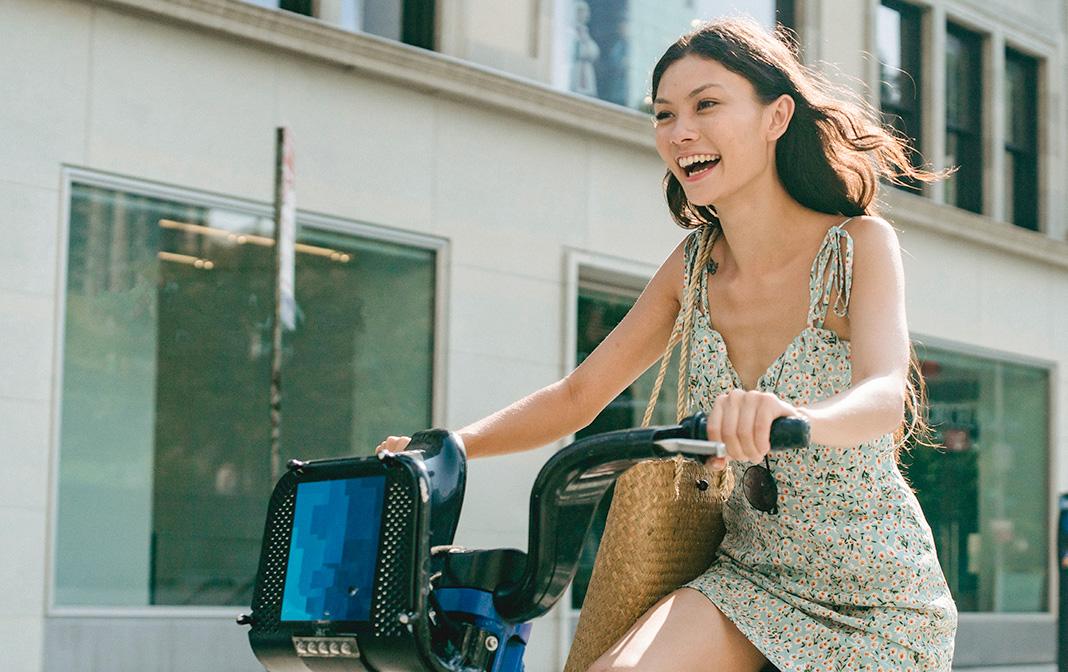 Access Your SMILEPerks Now!
Get more out of your HDS dental plan. Login to your HDS Member account to take advantage of SMILEPerks!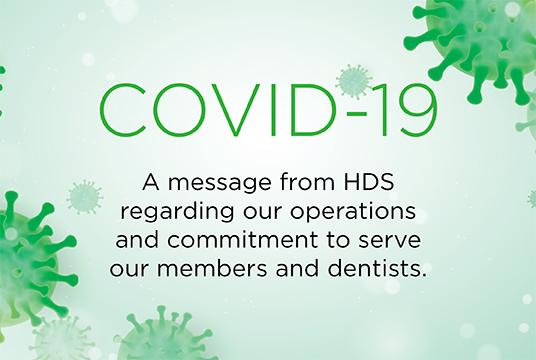 Stay Healthy and Informed
HDS is actively monitoring the Novel Coronavirus (COVID-19) situation and has taken action to protect you and our employees in addition to ensuring access to your dental benefits. Stay healthy and informed on the latest updates we're sharing with all HDS members.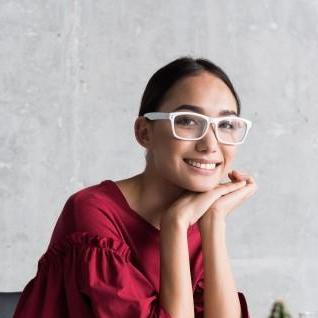 Take control of your oral health
As an HDS member, you get access to your claims, benefits and resources to help you along your journey to good oral health. The HDS Member Portal helps you understand how your benefits work for you and your family.
check_circle_outline

Check Your Benefits

Not sure what's covered under your dental plan? Log in and view your benefit summary.

check_circle_outline

Track Claims

Track your claims to see what types of treatments or procedures have been done on your teeth as an HDS member.

check_circle_outline

Find A Dentist

Need a dentist? Or, perhaps an orthodontist? Look no further, your local dentist directory is at your fingertips.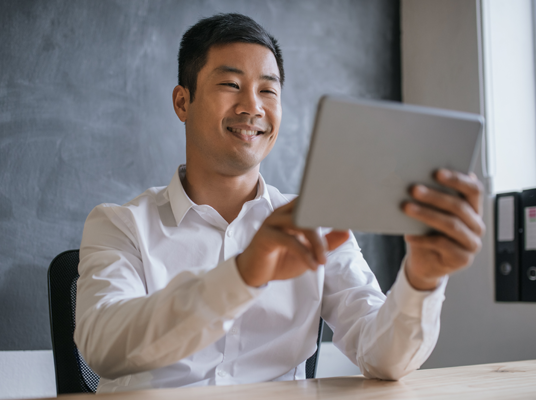 Hawaii Dental Service Virtual Visits
As a Hawaii Dental Service (HDS) member, you have 24/7 access to virtual dental care. Whether you have a dental emergency or simply need quick oral health advice, HDS Virtual Visits are here for you. Virtual Visits are available to HDS members. This service is currently not available to Medicaid and Medicare beneficiaries.

It's safe and easy to use.