Quick Links & Tools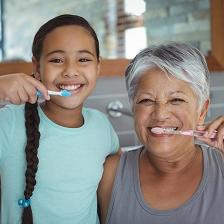 Shop HDS Plans
Need a dental plan? Browse through our menu of affordable dental plans or get a personalized quote.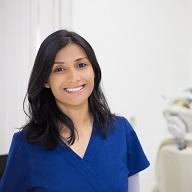 Find a Dentist
Looking for a dentist? Browse through our network of local, participating dentists.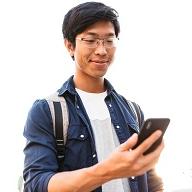 Access Your Account
View your benefits, claims and more!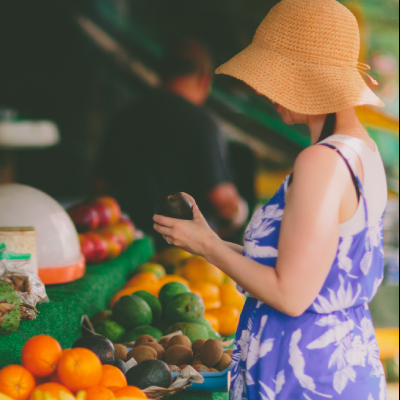 Explore the HDS Blog
Learn helpful tips on keeping your smile healthy year-round.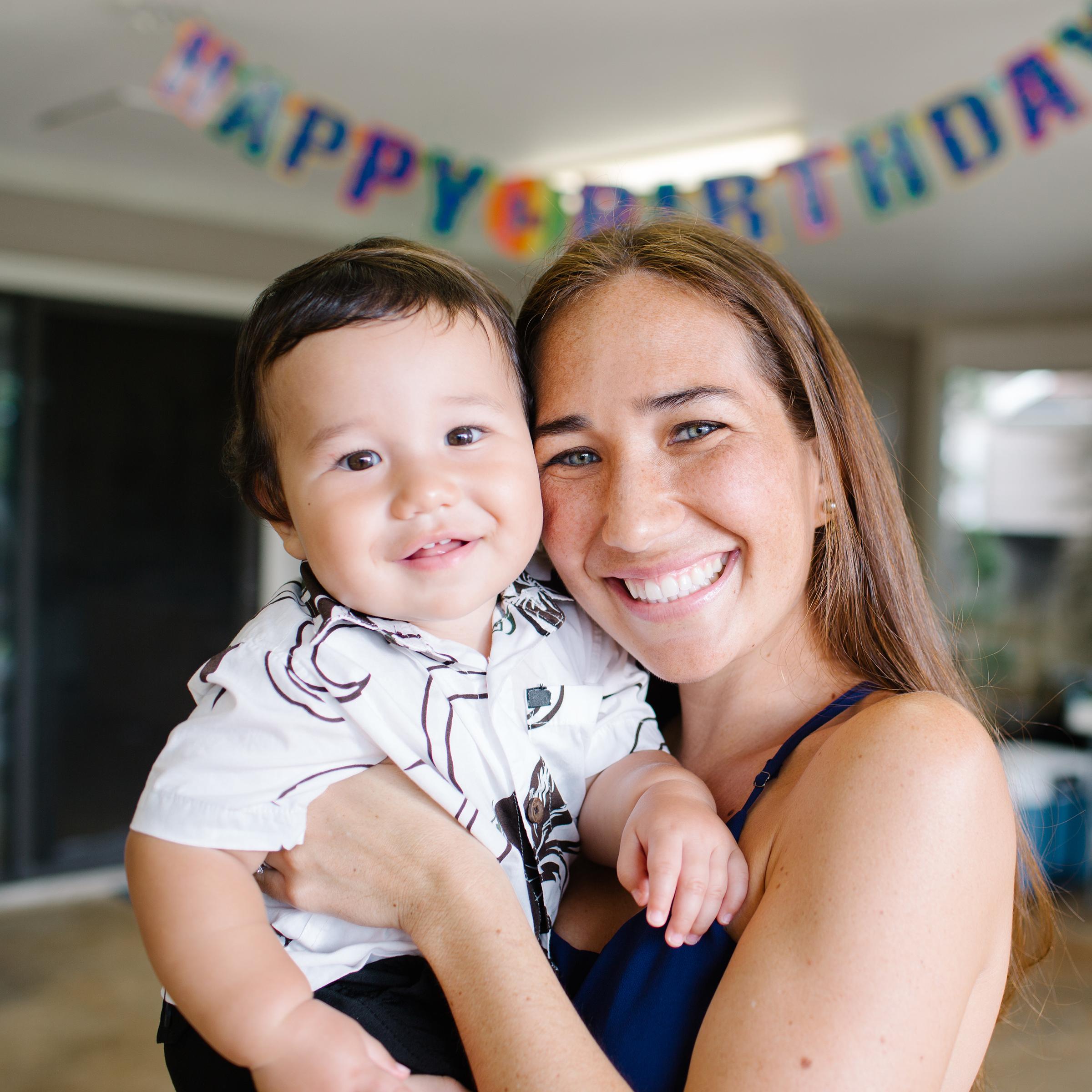 Dentist by One
The American Dental Association and the American Academy of Pediatric Dentistry recommends that a child should go to the dentist within six months of getting their first tooth – and no later than their first birthday.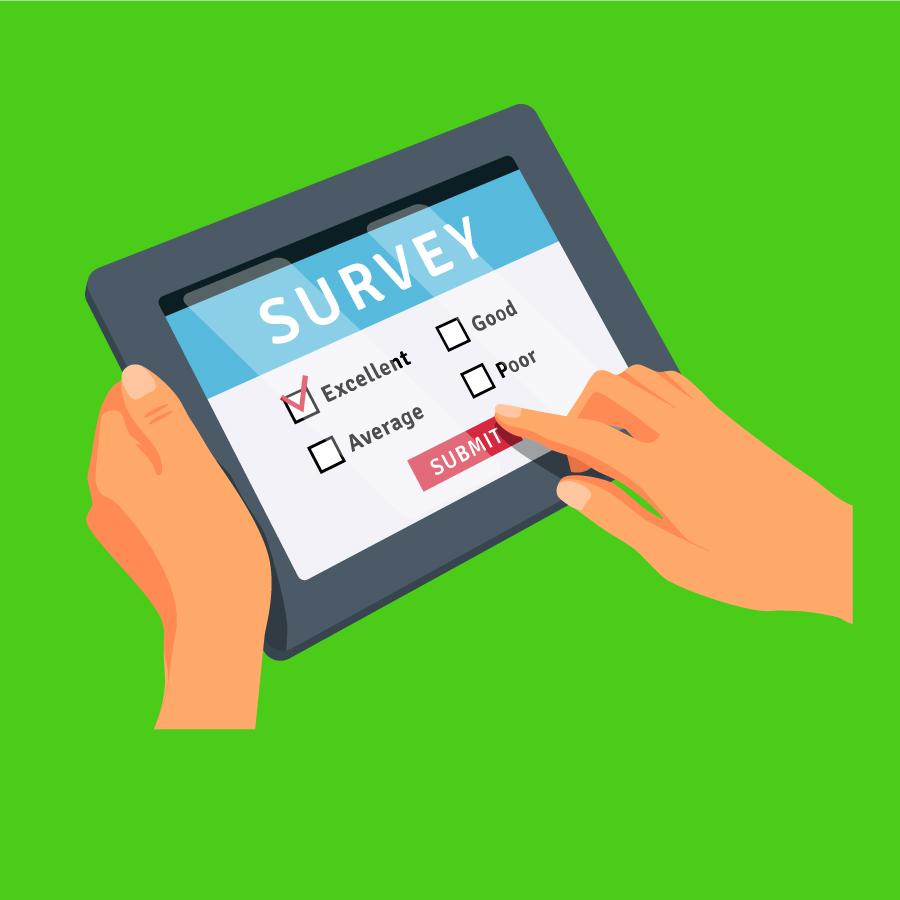 Know Your Dental Score
Take our quick survey to find out if you are at risk for oral disease before it becomes a problem.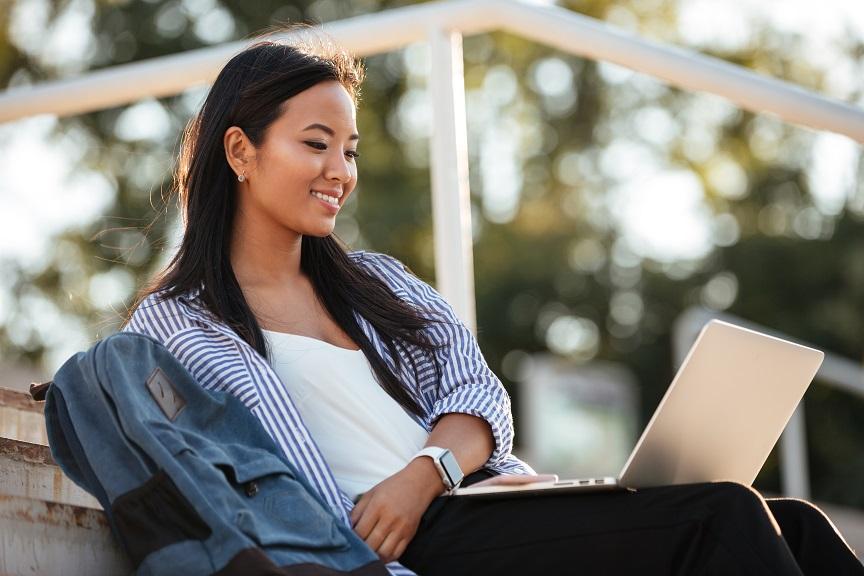 Already a Member?
checkCheck Benefits & Eligibility
checkCheck & Pay Claims
checkFind a Dentist for You