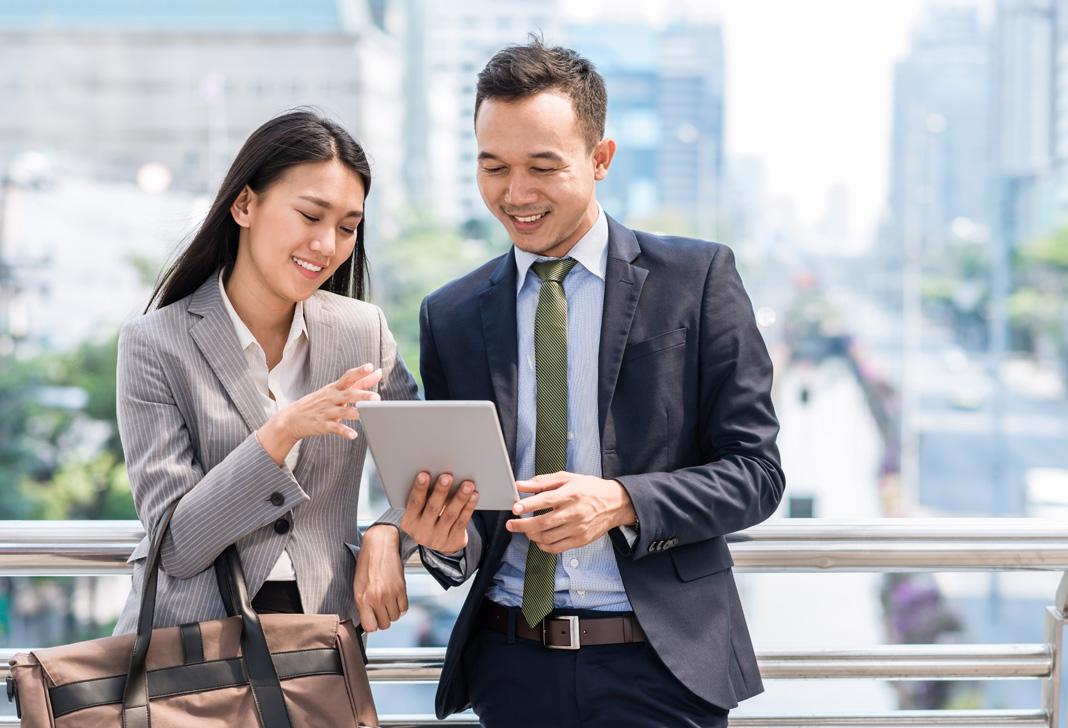 Aloha, Employers!
Your employees deserve to be happy and healthy. HDS dental plans enhance your benefits package and are designed to produce healthier, productive employees.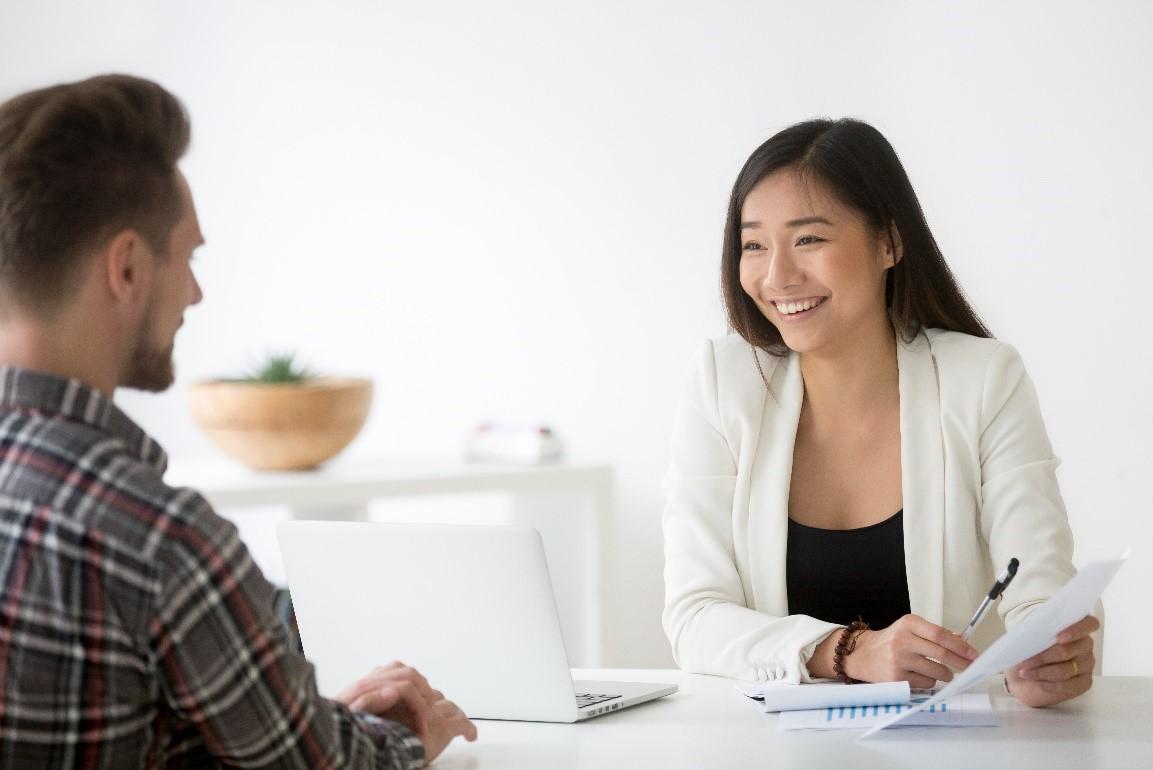 Group Administrator Reference Guide
We invite you to use the following reference guide as a resource to understand your dental benefits, how to enroll or disenroll employees, manage billing and payments, and reach the appropriate support teams we have here at HDS.
Largest Network
Preventive Care
Essential Health Benefit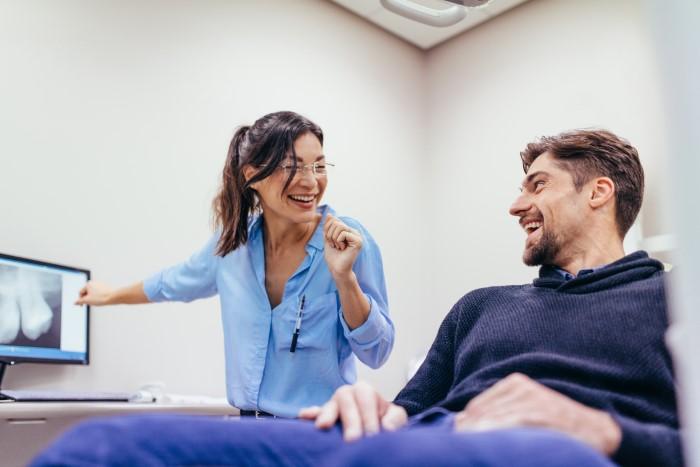 Largest dentist network in Hawaii
Give your employees a wide range of dentists to choose from. As HDS members, they can easily find a participating dentist or specialist nearby.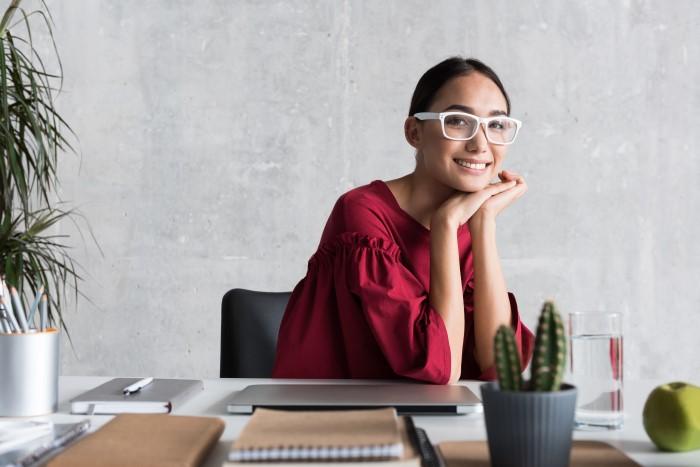 Healthy employees = Happy employees
Meet your employees' oral health needs with preventive care benefits. Employees who are proactive about their health are less likely to call in sick or be out of work for long periods of time.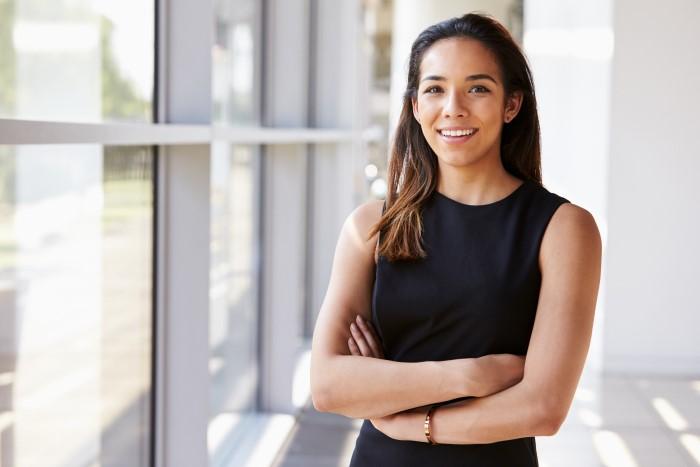 Essential Health Benefit
All of our dental plans that include pediatric dental coverage meet the Essential Health Benefit (EHB) requirement of the Affordable Care Act (ACA).
Did you know? HDS…
check

serves nearly one million island residents

check

provides members access to the largest network of dentists

check

provides local customer service

check

provides online account access for members