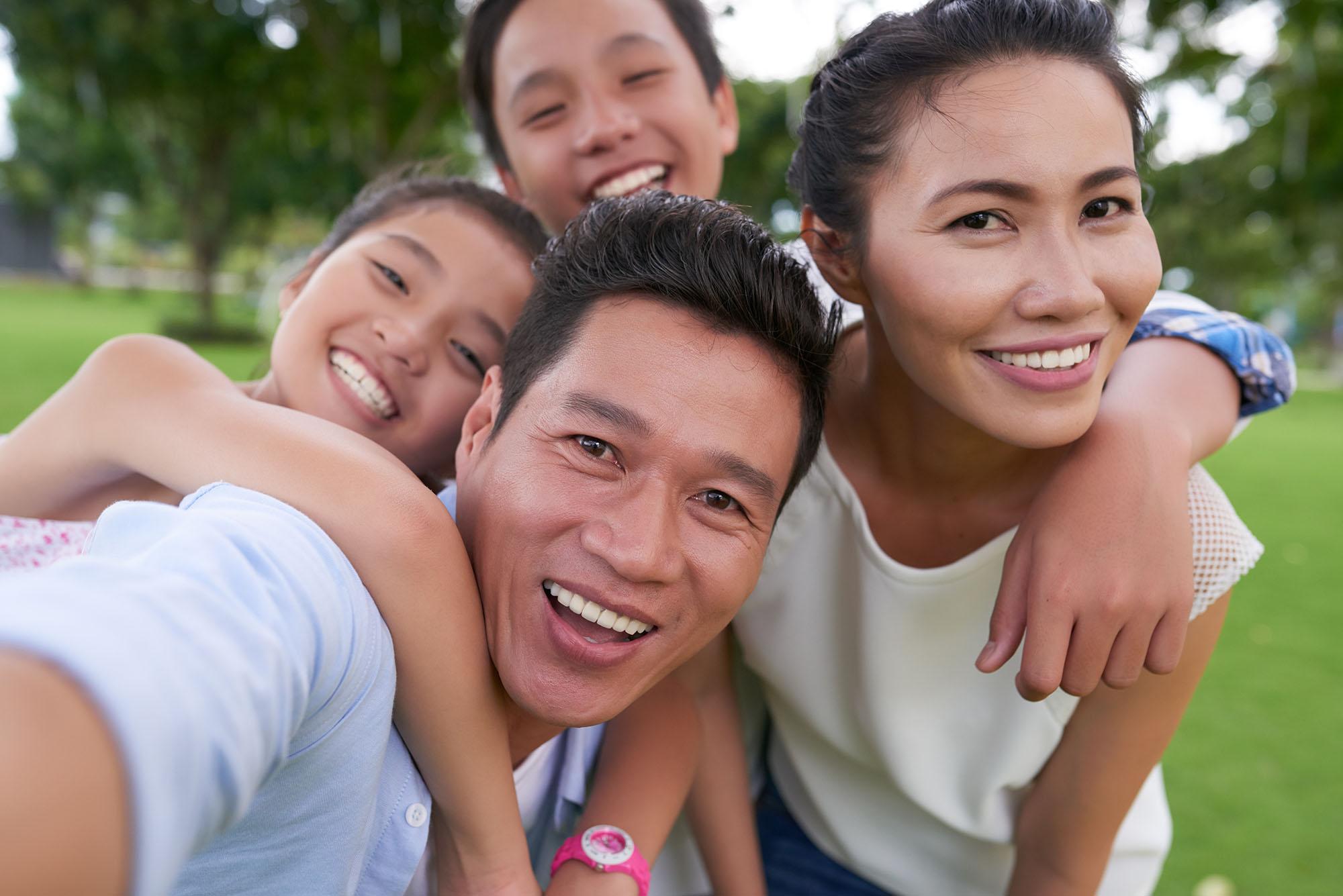 Medicaid Users
If you have Medicaid coverage and are looking for a dentist, call HDS Medicaid / CCMC. They will help you find a dentist who accepts Medicaid in your area.
Call (808) 792-1070 or toll-free at 1-888-792-1070. You may also search for a Medicaid dentist in your area at insurekidsnow.gov.
Discounted or Free Dental Services in Hawaii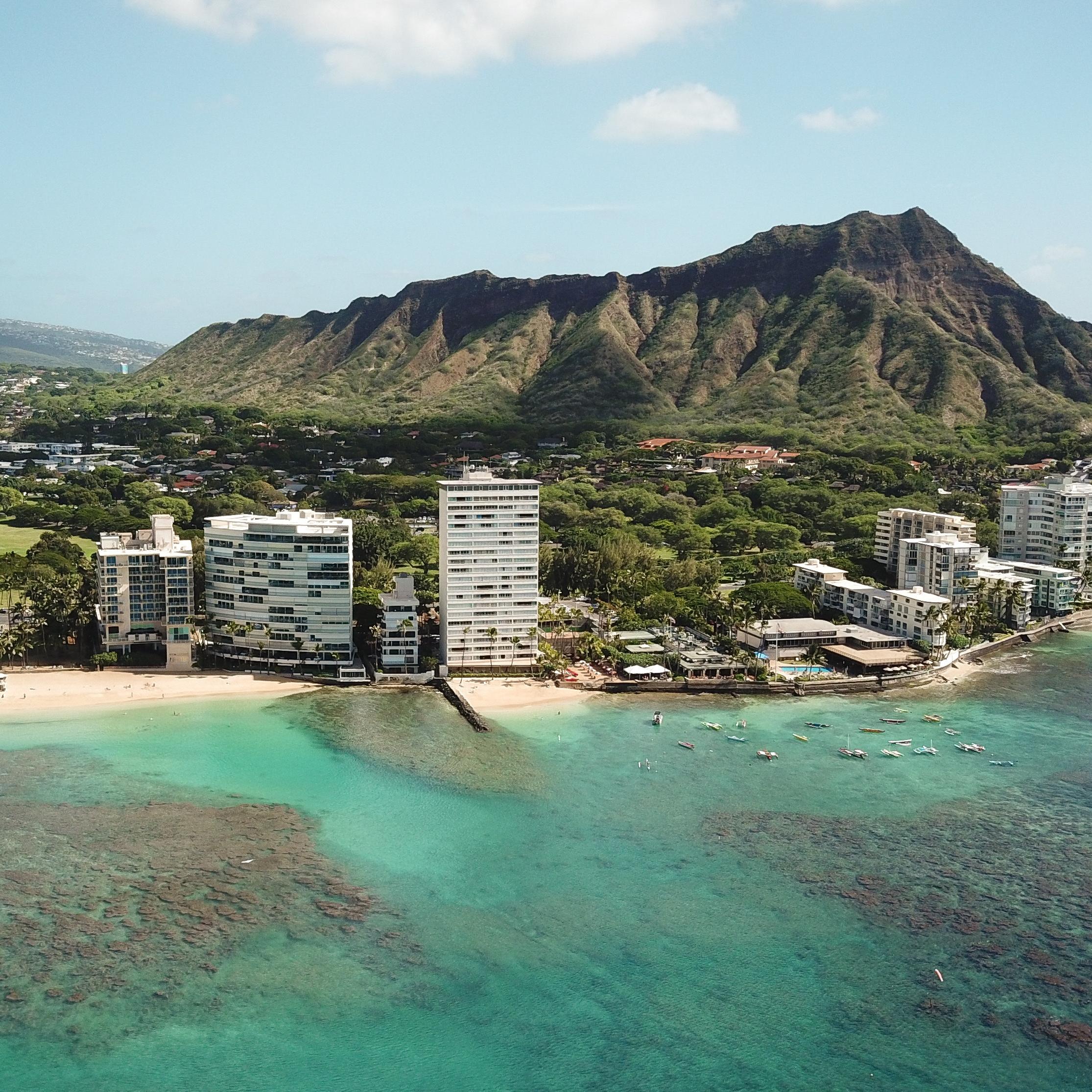 Oahu
Hawaii Island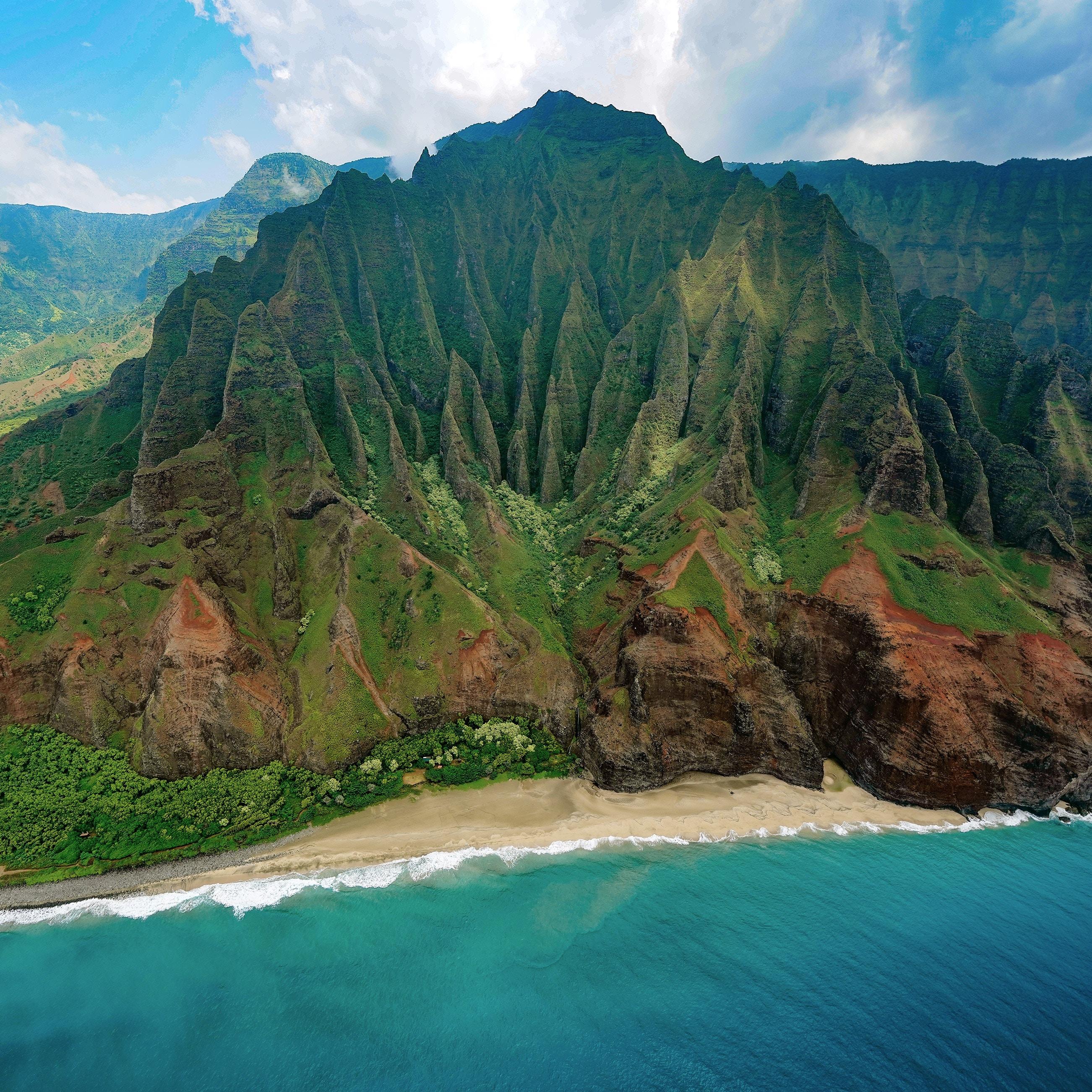 Kauai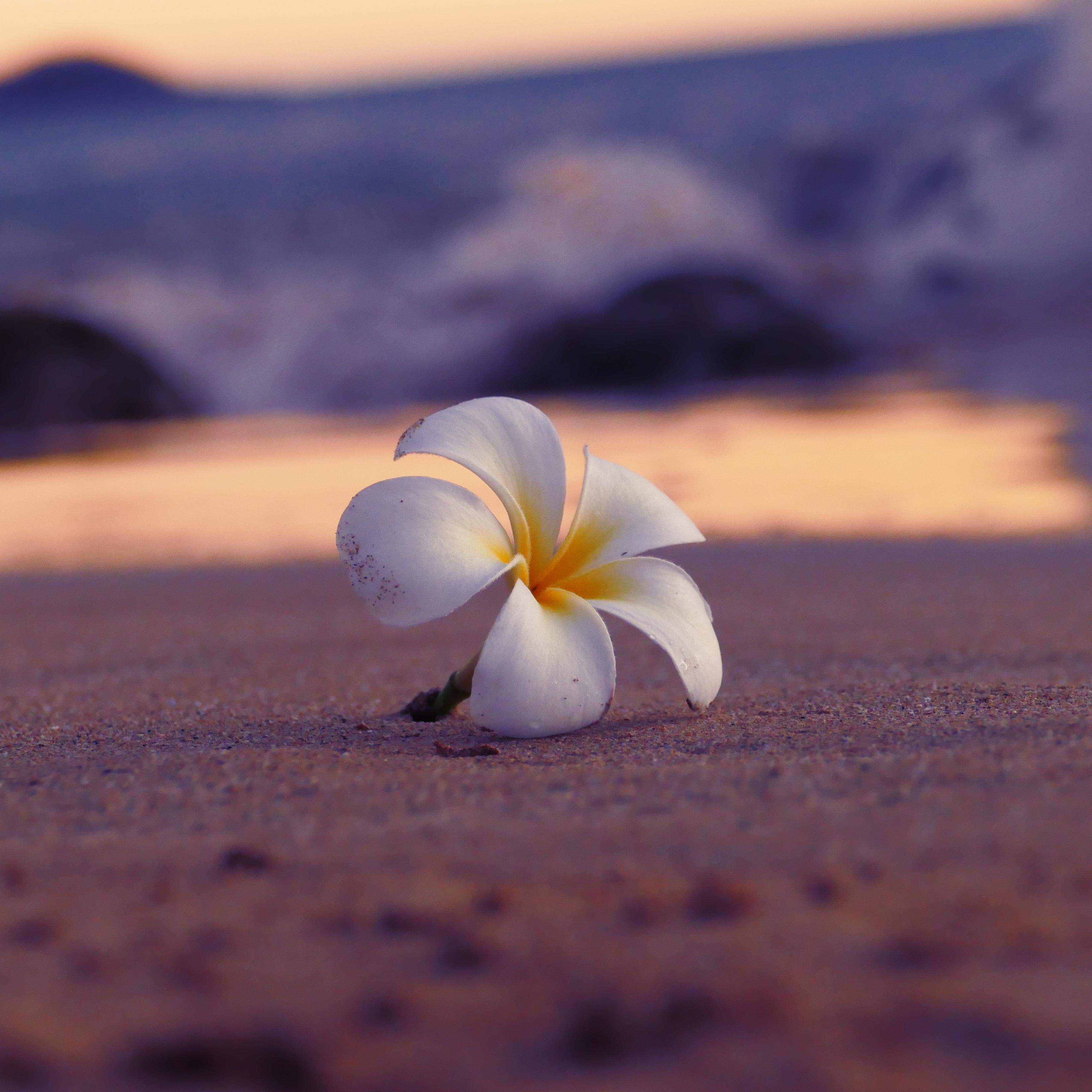 Maui, Lanai & Molokai
Let's Stay in Touch!

Receive updates about oral health-related programs and partnerships in the community.