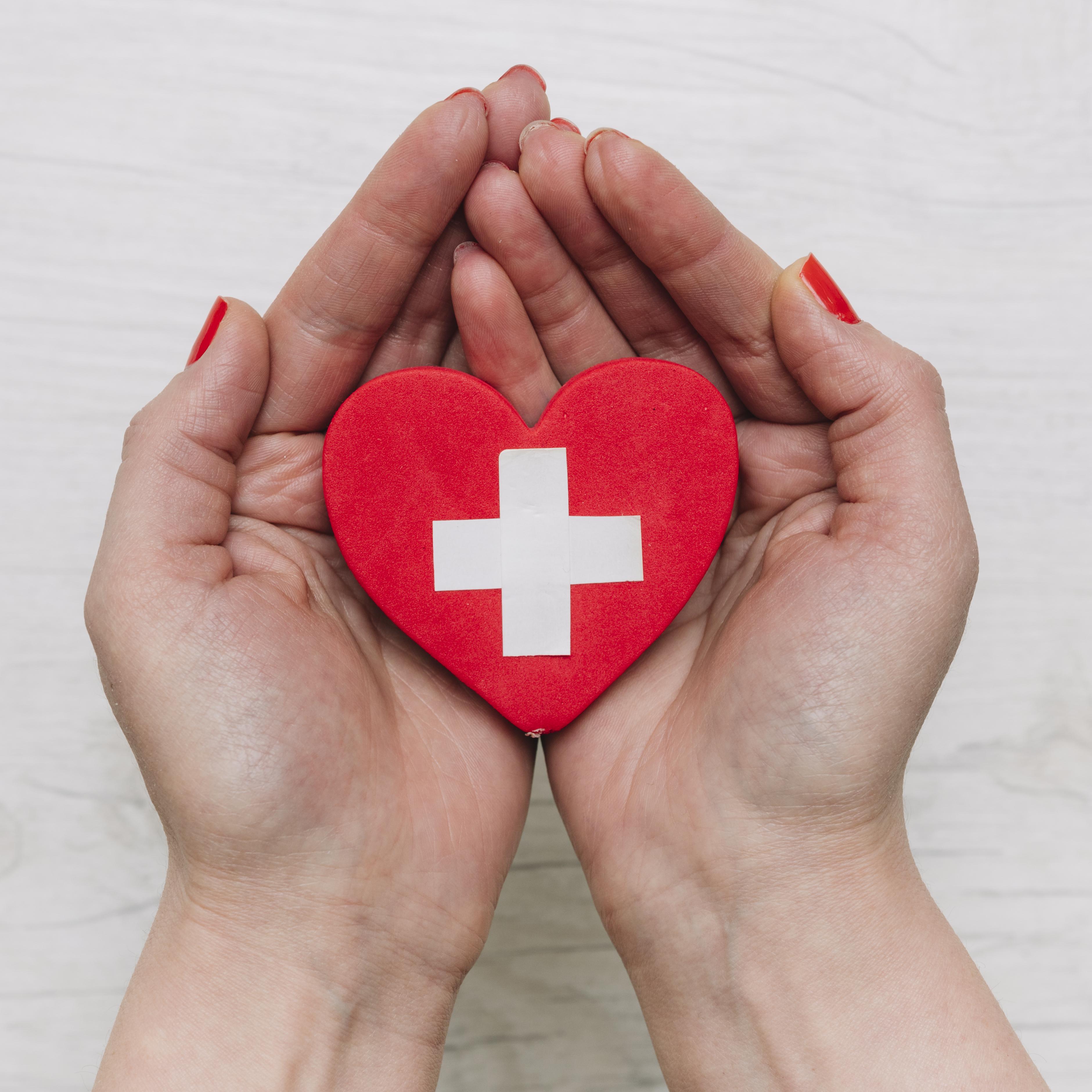 Health Insurance Marketplace
HealthCare.gov
Thank you for enrolling with HDS for your dental benefits.
To complete your enrollment process, please click on the link below to activate your plan, make your initial payment, and/or set up your recurring payment method to HDS.
If you need assistance, please contact our Customer Service Team at (808) 529-9248 or toll-free at 1-844-379-4325.
Why Should I choose an HDS Participating Dentist?
 
Save Money
 
HDS participating dentists have agreed to accept a discounted rate (eligible fee) as payment in full for services to our members unlike a non-participating dentist who can charge you any amount. See example below.
 
FOR EXAMPLE PURPOSES ONLY
 
Retail Amount for Services
 
HDS Participating Discounted/ Eligible Fee
 
Non-Participating Eligible Fee
 
HDS Benefit
 
HDS Pays
 
Member Owes
 
Participating Dentist

 
150.00

 
100.00

 
 
80%

 
80.00

 
$20
($100-80)
 
Non-Participating Dentist

 
150.00

 
 
75.00

 
80%

 
60.00

 
$90
($150-60)
 

Participating dentists agree to processing policies and are prohibited from billing and collecting fees in excess of the agreed upon schedule even in the event you exceed your annual plan maximum. Non-participating dentists will continue to charge the full retail rate. You may visit any dentist, but visiting a participating dentist offers you additional savings.
Pay Copayment Only
 
Because HDS pays the participating dentist directly, the dentist will only bill you for the difference between the eligible fee and the amount HDS is expected to pay. A non-participating dentist may require that you pay the retail amount of all services in advance.
---

How do I submit a dental claim to HDS?
 
The non-participating dentist will render services and may submit a completed claims form to HDS on your behalf or provide you with a completed claims form to submit to HDS. If the non-participating dentist provides you with a completed claims form, mail the completed claim form to:

HDS – Dental Claims
700 Bishop Street, Suite 700
Honolulu, HI 96813-4196
 
HDS payment will be based on the HDS non-participating dentist fee schedule and a reimbursement check will be sent to you along with your Remittance Advice.
A blank claim form can be found at https://www.hawaiidentalservice.com/members/forms under General section.
HDS participating dentists will submit claims for services rendered on your behalf.
 
Whether you visit a participating or non-participating dentist, please be sure to discuss your financial obligations with your dentist before you receive treatment. All dental claims must be filed within 12 months of the date of service for HDS claims payment.
 
---

How do I terminate my dental plan and obtain any applicable refunds from HDS?
 
All requests for termination must be made through HealthCare.gov. All requests for termination are effective on the last calendar day of the current month and must be received by Healthcare.gov by the last day of the month. Any overpayment resulting from an approved termination request will be automatically refunded via the same method that payment was originally made. Any re-enrollment will be considered a new enrollment; therefore, any waiting periods and deductibles will apply as new.
 
---

Does HDS require prior authorization for any covered dental services?
 
HDS does not require prior authorization for any covered dental services. If you are concerned about coverage or the cost of a service, you may submit a request for a preauthorization to obtain coverage information and an estimated benefit amount. A decision for urgent/emergency cases will typically be made within 72 hours of HDS receiving the request.
 
---

What is an Explanation of Benefits (EOB) statement?
 
HDS provides its members with Explanation of Benefits (EOB) statements which summarize the services you received from your dentist and lists payment information.
An EOB will be provided if a service is not covered (in whole or in part). You will not receive an EOB for services with no patient share or when only tax is due.
It is important to note that the EOB statement is not a bill. Depending on your dentist's practice, your dentist may bill you directly or collect any portion not covered by your plan at the time of service.
 
---

Calculating Your Benefit Payments
 
Determining the amount you should pay your HDS participating dentist is based on a simple formula (see example below). HDS will pay the "% plan covers" amount.
 
Dentist's Allowed Amount
X % plan covers
____________________
HDS Payment
 
Dentist's Approved Amount
<minus HDS Payment>
_____________________
Patient Share

You are responsible for the balance owed to your dentist which includes the Approved Amount (the maximum amount that the member is responsible for), any applicable deductible amounts, and taxes, less the HDS payment. Participating dentists are paid based upon their Allowed Amount (the amount to which the benefit percentage is applied to calculate the HDS payment).
It is important to note that when determining payment, HDS may consider your prior dental work performed under another plan and your current plan's limitations.
 
---

What is Dual Coverage/Coordination of Benefits?
 
Please be sure to let your dentist know if you are covered by any other dental benefits plan(s).
When you are covered by more than one dental benefits plan, the amount paid will be coordinated with the insurance carrier(s) in accordance with guidelines and rules of the National Association of Insurance Commissioners. Total payments or reimbursements will not exceed the dentist's Allowed Amount when HDS serves as the second plan.
There is a limit on the number of times certain covered procedures will be paid and payment will not be made beyond these plan limits.
Coverage of identical procedures will not be combined in cases where there are multiple plans. For example, if you have two plans and each includes two cleanings during each calendar year, your benefits will cover two cleanings (not four) in each calendar year.