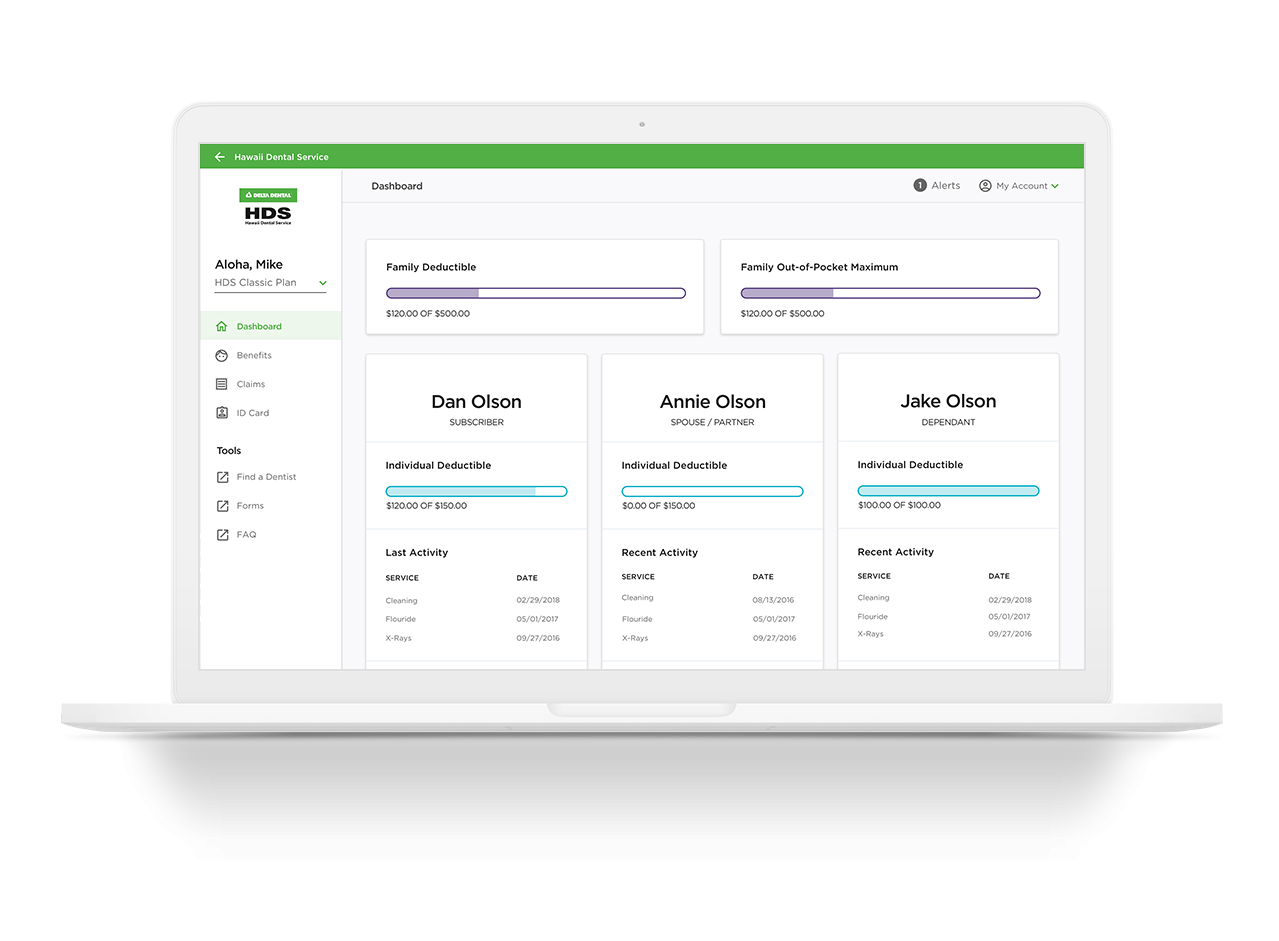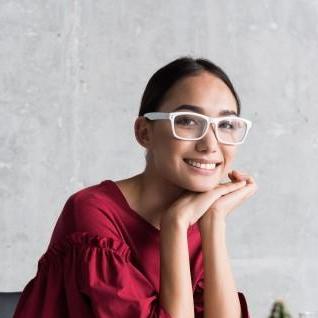 Take control of your oral health
As an HDS member, you get access to your claims, benefits and resources to help you along your journey to good oral health. The HDS Member Portal helps you understand how your benefits work for you and your family.
check_circle_outline

Check Your Benefits

Not sure what's covered under your dental plan? Log in and view your benefit summary.

check_circle_outline

Track Claims

Track your claims to see what types of treatments or procedures have been done on your teeth as an HDS member.

check_circle_outline

Find A Dentist

Need a dentist? Or, perhaps an orthodontist? Look no further, your local dentist directory is at your fingertips.