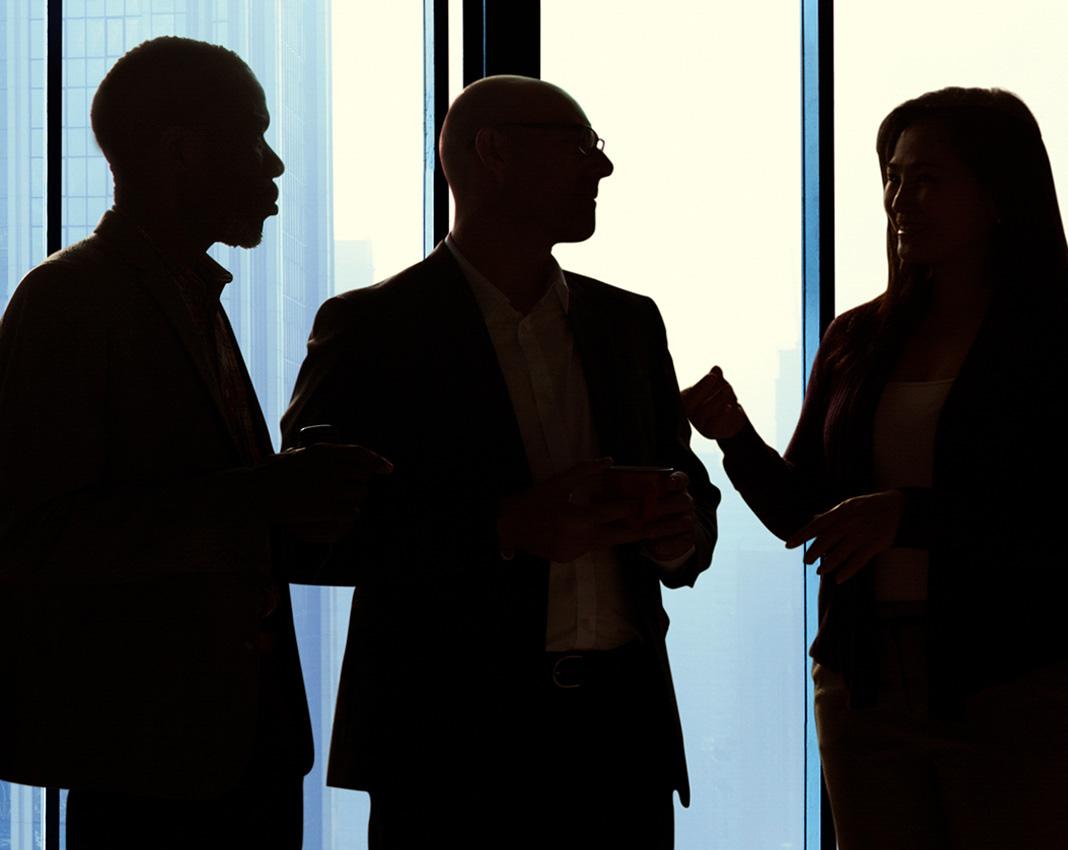 Aloha, Brokers & Consultants!
Whether you have clients with only two or 2,000 employees, HDS has a dental plan for your client. HDS's excellent customer service and efficient administrative tools will help your clients save time so that they can focus on other tasks. Click on the "View Plans" link to learn more about our dental plans.
The Largest Network
You Save Money with HDS
We're Rated A (Excellent)
We Make It Easy for You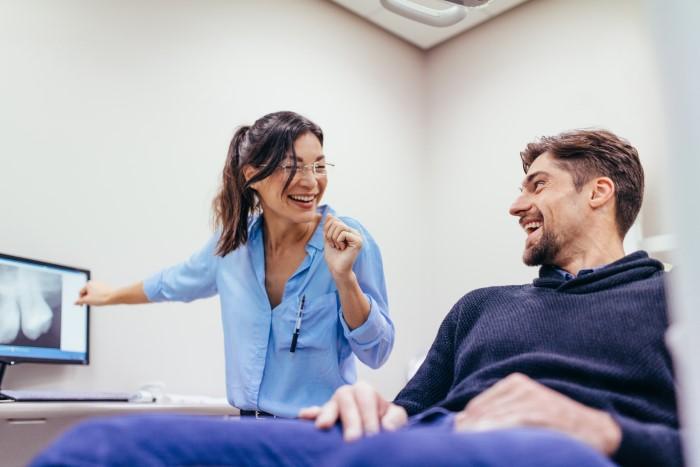 Largest Dentist Network in Hawaii
We provide access to the largest network of participating dentists in Hawaii and across the Mainland. More than 95 percent of Hawaii's licensed, practicing dentists participate with HDS. For those who visit or have dependents going to school on the Mainland, HDS members have access to more than 124,000 participating dentists across the country.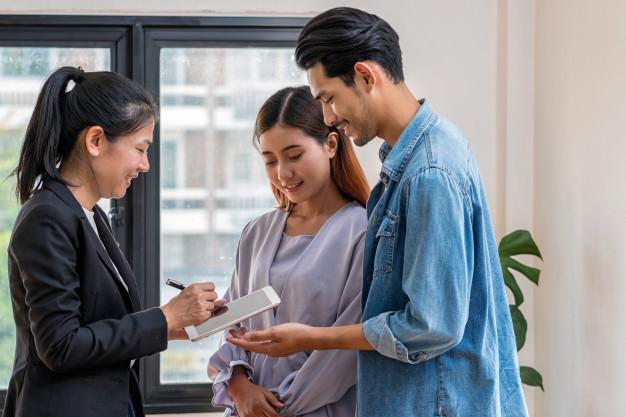 Visit a Participating Dentist and Save Money
HDS negotiates with dentists on behalf of our members to ensure affordable dental services. While other plans may allow dentists to charge their full retail rate for services or not cover services after you've reached your annual plan maximum, HDS participating dentists agree to charge you at the HDS discounted rate, even after your max is reached.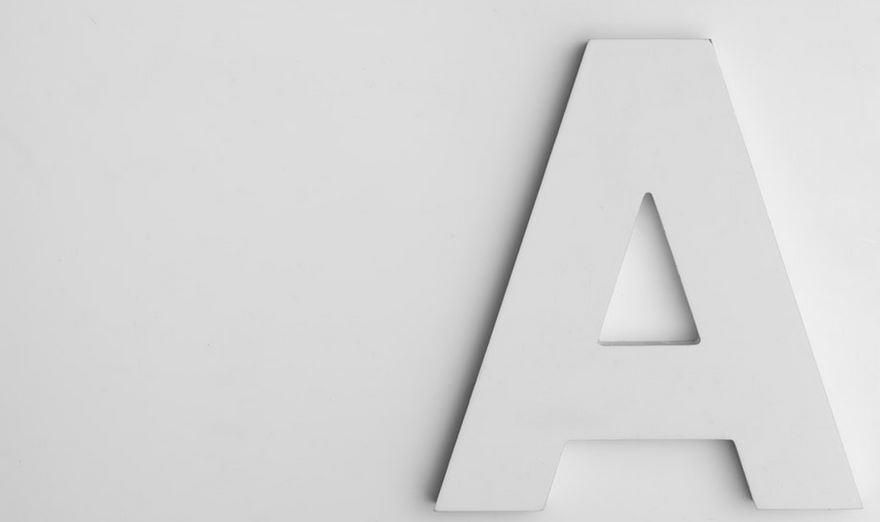 HDS is Rated A (Excellent) by A.M. Best Company
HDS has been rated A (Excellent) by A.M. Best Company, the leading provider of ratings and financial data for the insurance industry. The rating is based on comprehensive quantitative and qualitative evaluations that include financial and operating performance, depth and experience of its management, and quality of service to its customers and participating dentists.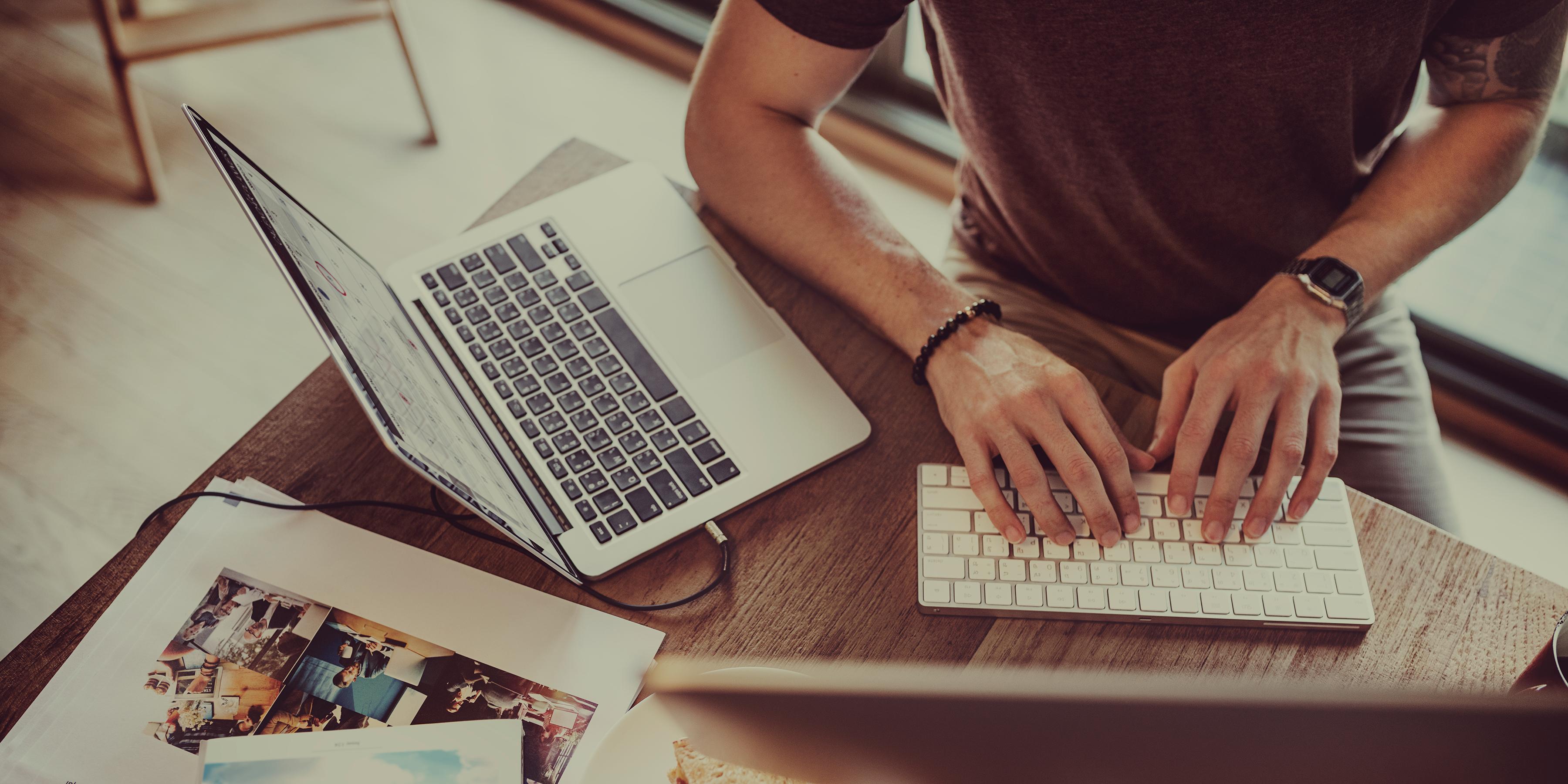 Technology Makes It Easy for Our Partners and Members
Simplicity is one of the hallmarks of HDS plans. We make it easy for our brokers, employer groups, members, and participating dentists by taking full advantage of the latest technology available. Through the HDS Online portals, you can get the information you need, whenever you need it, day or night.
Account Management and Customer Service
check_circle_outline

HDS Offers a Wide Range of Dental Plans

Each of our dental plans provide comprehensive coverage with a focus on preventive dental care. Ask about our Total Health Plus Benefits that offer additional services to members diagnosed with select medical conditions.

check_circle_outline

HDS Works with You and Your Clients

We know plans aren't a one size that fits all. We offer flexible benefit plan options tailored to meet the employers' needs.

check_circle_outline

HDS Provides Excellent, Local Customer Service

We offer the highest quality standards for customer service and performance - including quick claims processing, high percentage of inquiries resolved on the first call, and more.