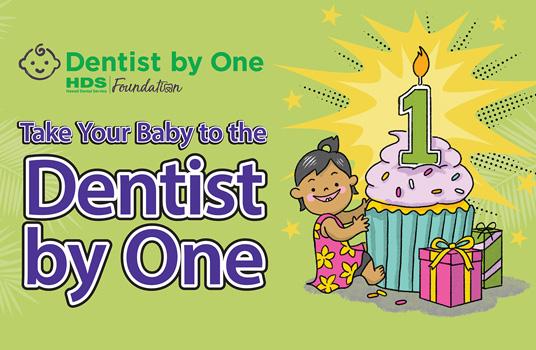 Take Your Baby to the Dentist By One
The American Dental Association and the American Academy of Pediatric Dentistry recommends that a child should go to the dentist within six months of getting their first tooth – and no later than their first birthday.
 
Watch our Dentist By One Public Service Announcement
 
GEAR UP WITH MOUTHGUARDS
FOR STUDENT ATHLETES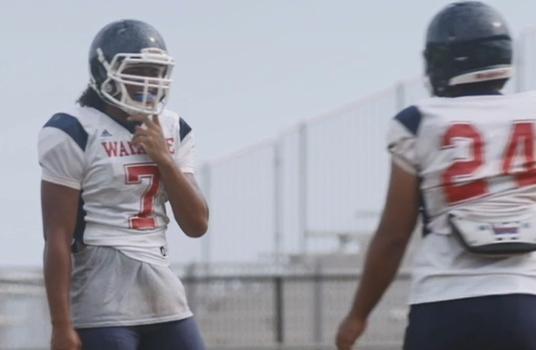 Gear Up with Mouthguards for Student Athletes
In 2021, HDS has made a donation of 10,000 Game On® mouthguards, the only mouthguard to earn the American Dental Association Seal of Acceptance, to all Hawaii public, private, and charter schools athletic programs across the state. The annual program will seek to support and partner with additional Hawaii youth and collegiate sports leagues.
What is a mouthguard?

Mouthguards are dental devices that cover your teeth. A properly fit mouthguard can help minimize the impact of a concussion and other injuries to the teeth, tongue, lips, jaw and face. They typically cover the upper teeth and are a great way to protect the soft tissues of your tongue, lips and cheek lining.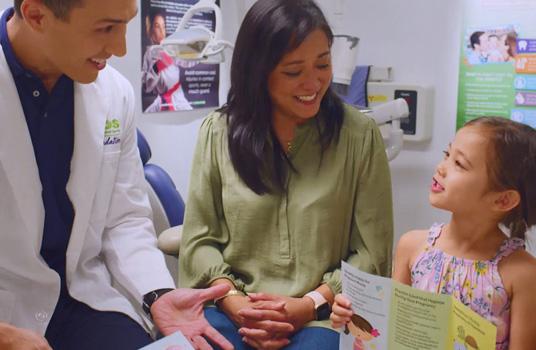 Seal Away Decay with Sealants
"Seal Away Decay" is an HDS Foundation initiative that began two years ago in partnership with Hawaii Keiki to provide oral assessments and sealants in high-need public schools by a team of dental professionals.
 
Watch this video on how you can help your keiki to "Seal Away Decay"