About Hawaii Dental Service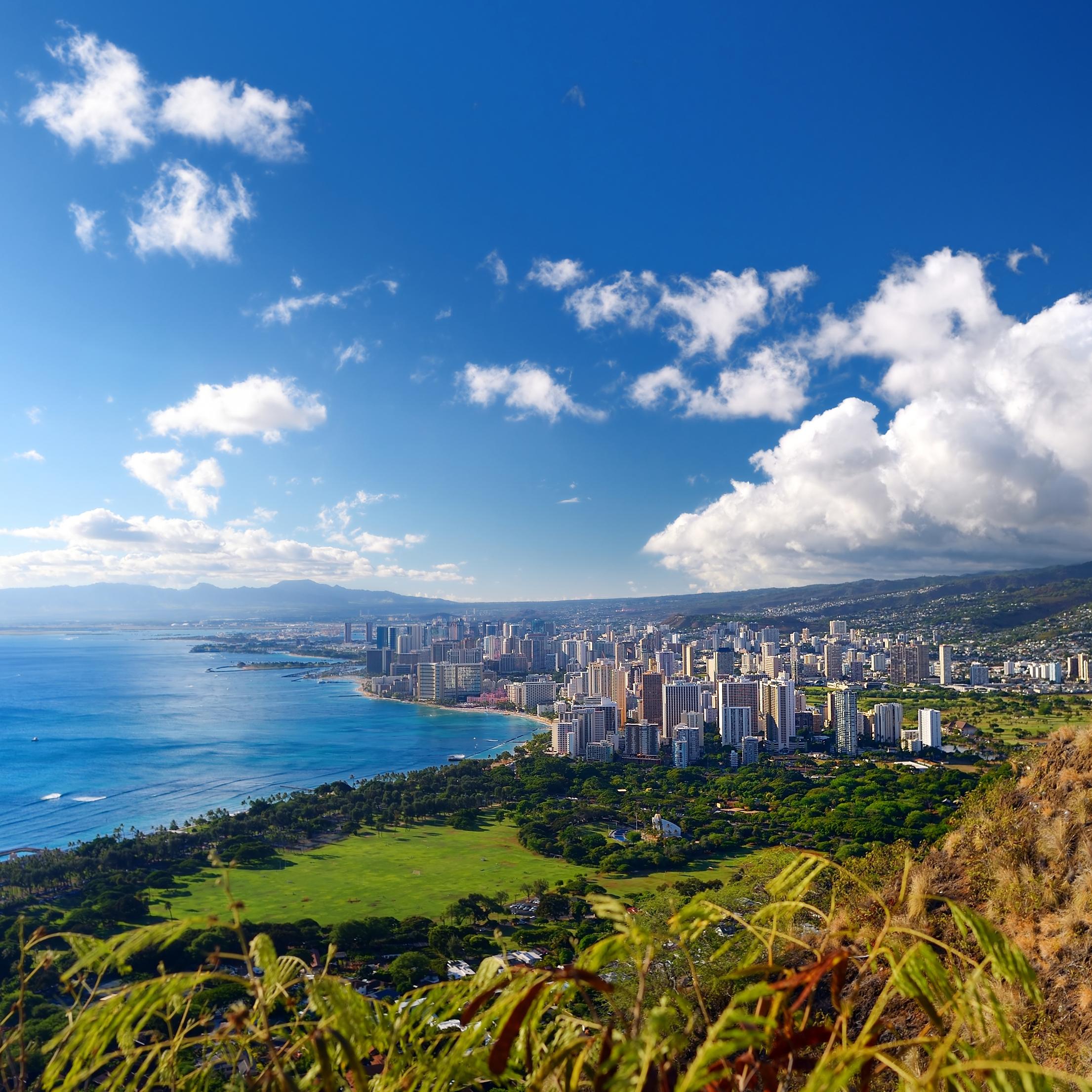 Our Mission
To champion oral health and create a lifetime of healthy smiles for Hawaii families.
In A Nutshell
Hawaii Dental Service (HDS) is the first and leading nonprofit dental service corporation in Hawaii providing dental benefit plans and serving over one million residents in Hawaii, Guam, and Saipan. More than 95% of all licensed, practicing dentists in Hawaii participate with HDS, creating the largest network of dentists in the state.
Deep Island Roots
Hawaii Dental Service was founded in 1962 by 15 local, pioneering dentists who had a strong commitment to provide quality dental care to the community. They introduced the first prepaid dental plan in Hawaii, a new concept at the time, to provide affordable dental coverage for Hawaii children. Today, HDS's mission remains true to the intent of its founders – to serve the needs of our community by improving the oral health of its residents.
Of the 500 licensed dentists in the islands at the time, a total of 221 became charter members. Hawaii State Dental Service Corporation, as it was known at the time, opened for business on June 28, 1962. Coverage was first extended to 2,000 children of Hawaii Stevedores union employees, which enabled Hawaii Dental Service to continue growing its operations to serve the Hawaii community.
Hawaii Dental Service joined the Delta Dental Plans Association in 1966, the nation's largest and most experienced dental benefits company. Through our national network of Delta Dental companies, we offer dental coverage in all 50 states, Puerto Rico and other U.S. territories. The DDPA dentist network is also the largest in the nation and offers HDS members access to more than 124,000 participating dentists across the country.
As a nonprofit dental service corporation, HDS serves nearly one million Hawaii residents. Its customers represent Hawaii's diverse industries, companies, unions, associations and nonprofit organizations; Medicaid beneficiaries; and those enrolled in HDS individual plans.
More than 95% of all licensed, practicing dentists in Hawaii participate with HDS, creating the largest network of participating dentists in the state. HDS has also grown to include about 70 percent of the licensed dentists in Guam and Saipan.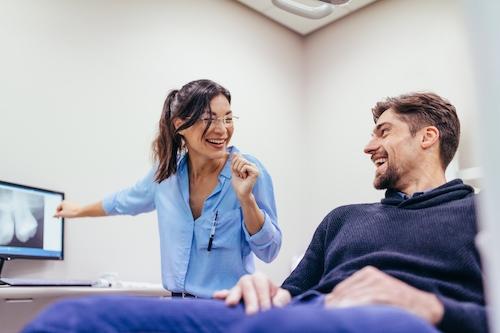 Our Founding Dentists
Hawaii Dental Service was incorporated on February 15, 1962 and the 15 dentists served as its first board of directors. The officers were: Drs. John Y. Kim, President; Ray K. Tachibana, Vice President, John H. Dawe, Secretary; and Kwock B. Chun, Treasurer. The Directors included Drs. Fumio Tsuji, Thomas T. Kagawa, Edwin N. Fujimoto, Allen M. Ito, Harry I. Kurisaki, Jr., Fred S. Kagihara, Bunkichi Uesato, Warren T. Wakai, Robert M. Gibson, Katsumi Kometani and Masaru Kurashima.