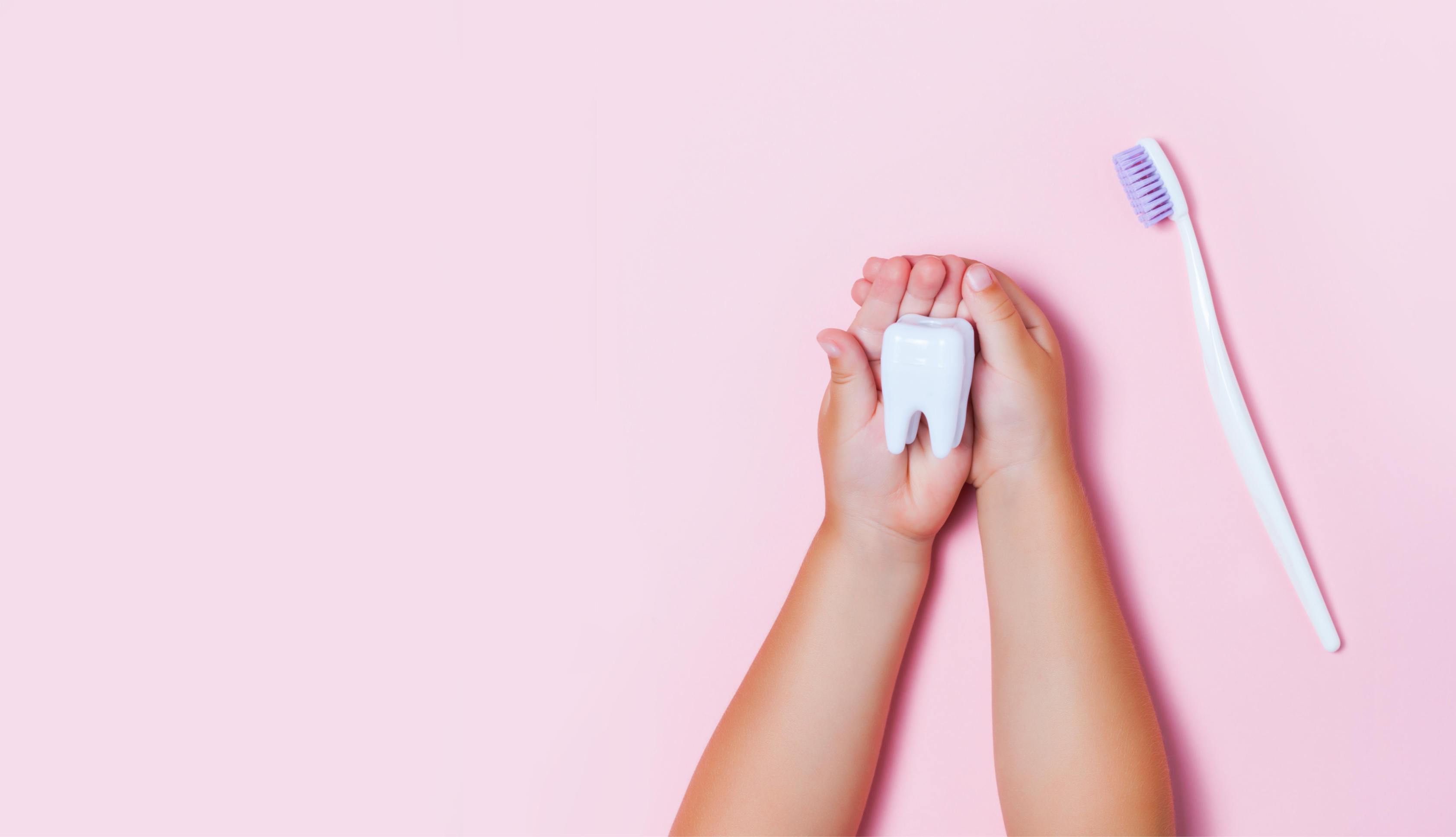 Our Mission
The HDS Foundation's objective is to improve oral health in the communities where HDS operates (Hawaii, Guam and Saipan). Grants will be limited to projects related to the advancement of oral health. HDS will consider programs and projects that promote oral health education, prevention of oral disease and access to dental care by underserved populations.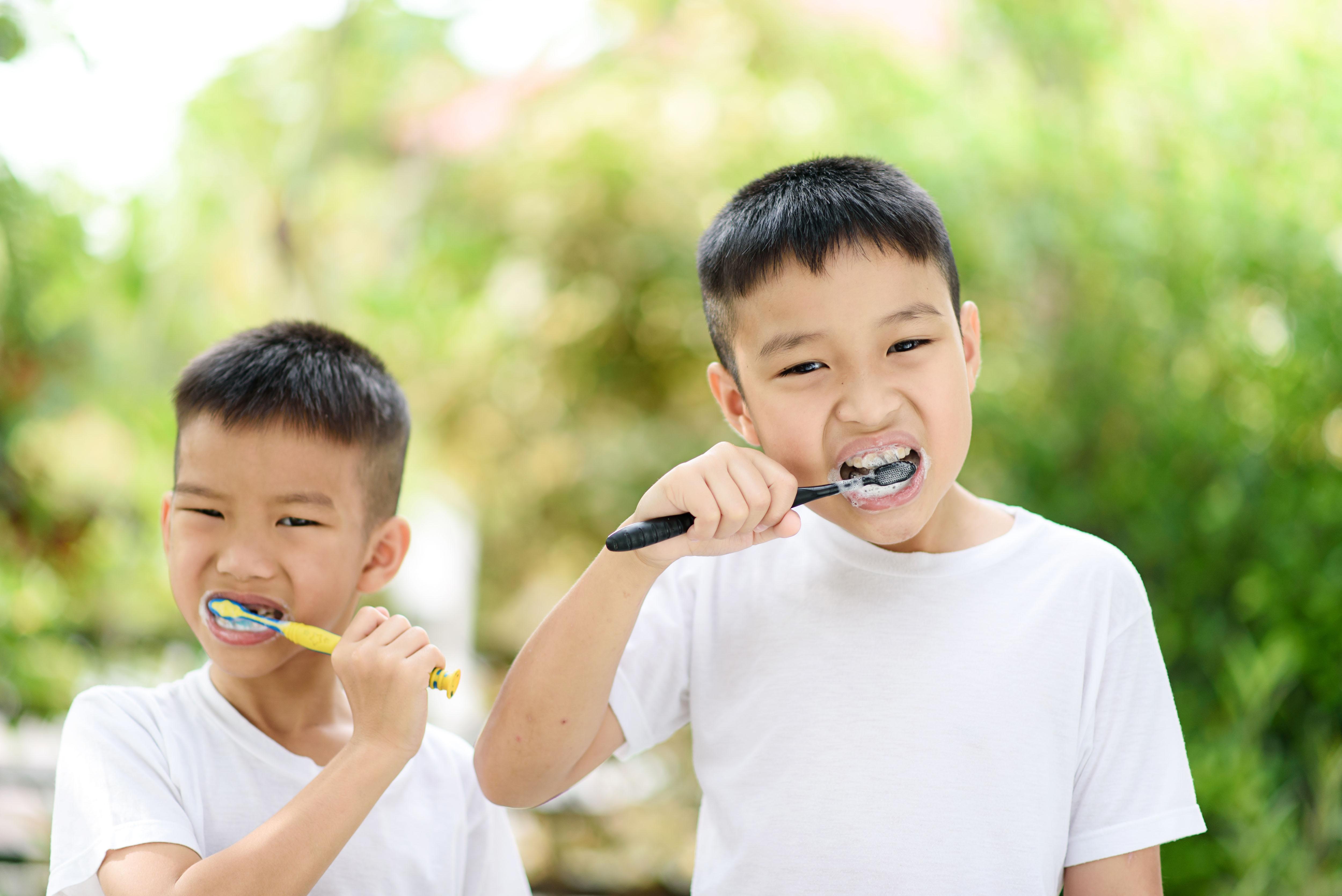 Apply For A Grant
HDS Foundation distributes grants twice a year to local non-profit organizations that provide oral health education, prevent oral disease and increase access to dental care for underserved populations.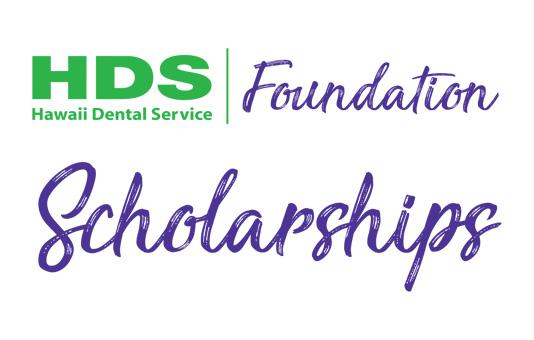 Apply for a Scholarship
The HDS Foundation established this scholarship in 2018 to support students pursuing a degree in dentistry or dental hygiene.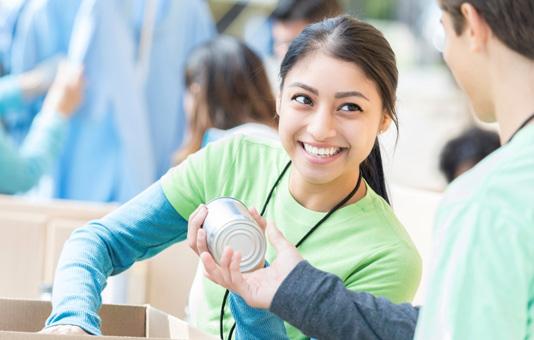 Improving Oral Health Nationwide
In 2019, Delta Dental companies positively impacted the lives of more than 12.8 million people by funding 1,700+ programs that expand access to oral health care, improve oral health education and support communities.
HDS Foundation on HI Now
Kalihi keiki are getting free dental check-ups right at their school. With the support of the Hawaii Dental Service Foundation, Kokua Kalihi Valley (KKV) community health centers have expanded dental services to the underserved families in the community with a mobile screening vehicle. KKV's dental clinic on wheels brings dental services to Kalihi schools to help students develop good oral care habits from an early age.
Discounted or Free Dental Services in Hawaii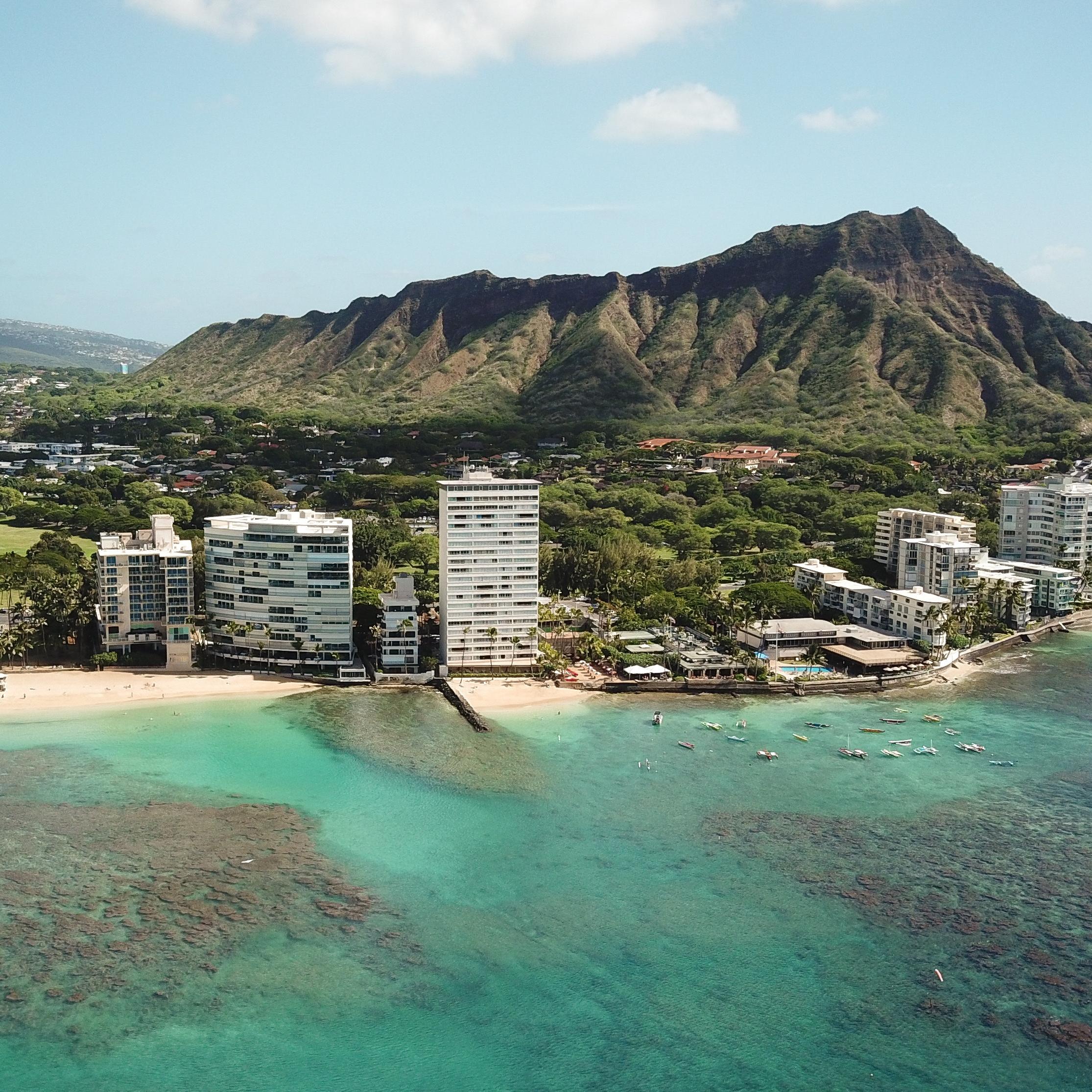 Oahu
View all Oahu locations that offer discounted or free dental services.
Hawaii Island
Find discounted or free dental services across Hawaii Island.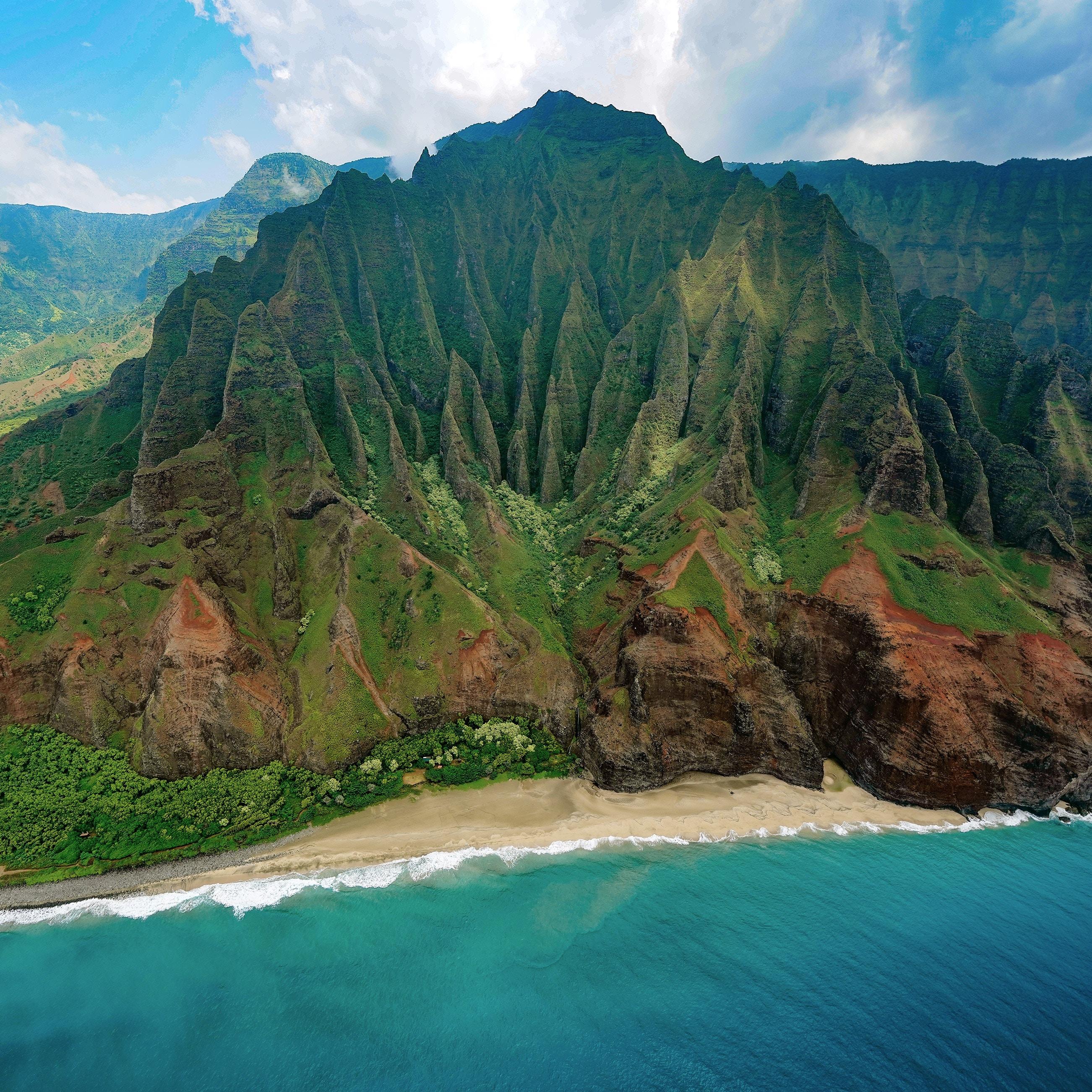 Kauai
View all Kauai locations from Kapaa to Waimea.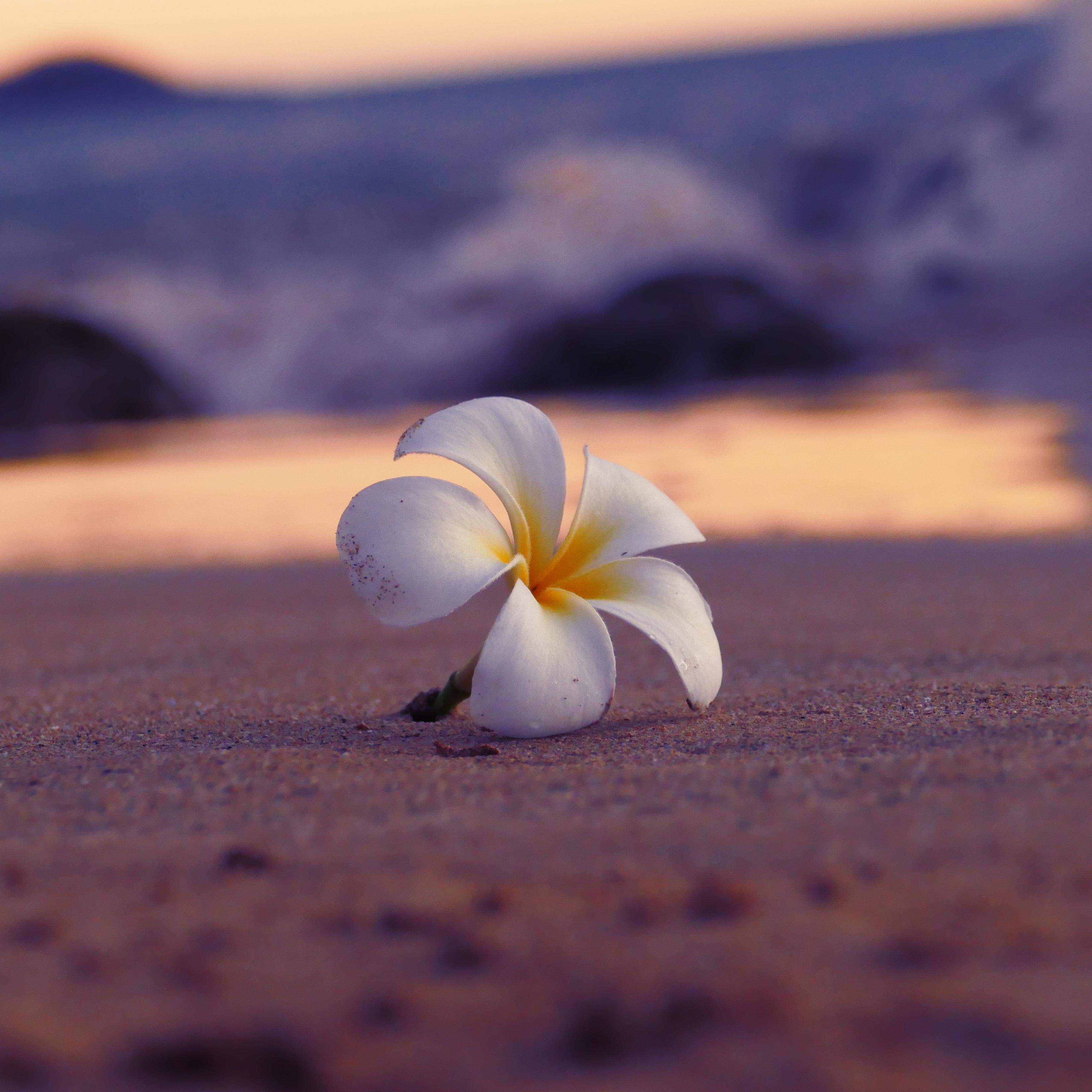 Maui, Lanai & Molokai
Find discounted or free dental services across Maui, Lanai and Molokai.