Hawaii Dental Service Foundation Community Scholarship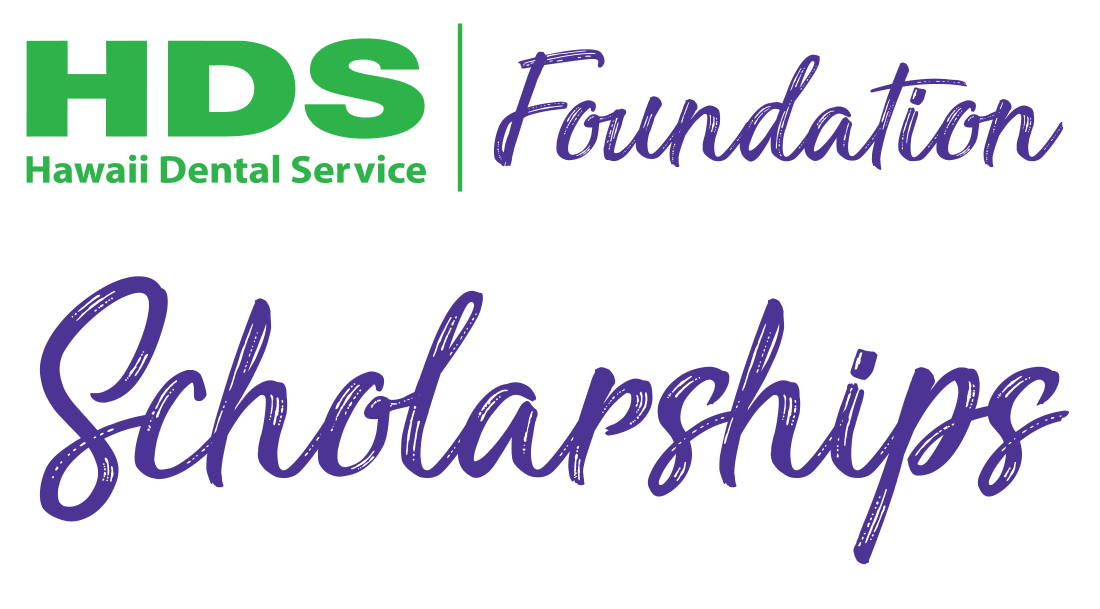 for
Dentistry & Dental Hygiene Students

Deadline to apply: January 31, 2020
 
HAWAII DENTAL SERVICE
COMMUNITY SCHOLARSHIP FUND
The HDS Foundation established this scholarship in 2018 to support students pursuing a degree in dentistry or dental hygiene.
 
CRITERIA
Students who are Hawaii residents, demonstrate financial need, and maintain a minimum GPA of 2.8.
 
HOW TO APPLY
1.  Go to HawaiiCommunityFoundation.org/Students
2. Click on the "Search through over 200 scholarships" button.
3.  Type "Hawaii Dental Service" in the Keyword(s) bar and press "Search".
4.  Click on the "Apply Now" button.
5.  Select "Create Account" for first time users or "Login to the Scholarship Manager" for returning users.
6.   Thoroughly complete all the sections in the "2020-2021 Common Application".
7.  Submit the application and the required documents by Friday, January 31, 2020 at 4 p.m. Hawaii Standard Time (HST).
APPLY EARLY!
Your 2020 – 2021 Student Aid Report (SAR) and grade transcripts must also be submitted by January 31, 2020.
 
NEED HELP?
Call the Scholarships Hotline at (808) 566-5570 or email scholarships@hcf-hawaii.org.
HDS Foundation on HI Now

View our HI Now video of last year's scholarship winner, Kiana Marie Soliven.
2019 HDS Foundation Scholarship Recipients
 
In 2018, HDS Foundation established the Hawaii Dental Service Community Scholarship Fund to support local students pursuing a bachelor's degree in dental hygiene or are attending dental school. HDS Foundation awarded the following students a total of $35,000 in scholarships: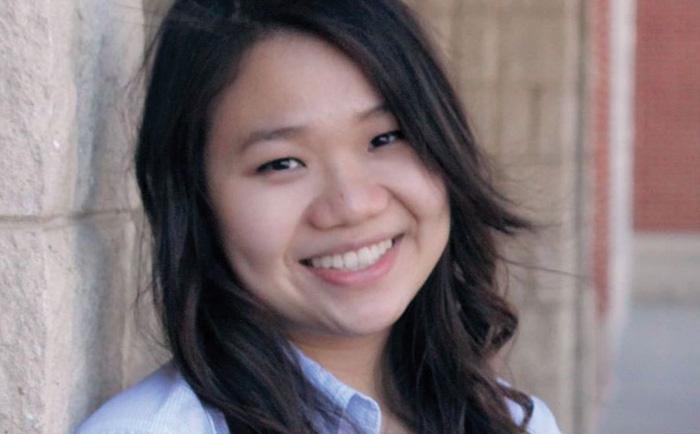 Elsa Lin
Graduate 1st Year, Dentistry
University of Washington
High School: Kalani
"This scholarship will impact my future by lessening the financial burden on my family and I. It also gives me hope that people believe in me to become a dentist that can serve Hawaii's community in the future."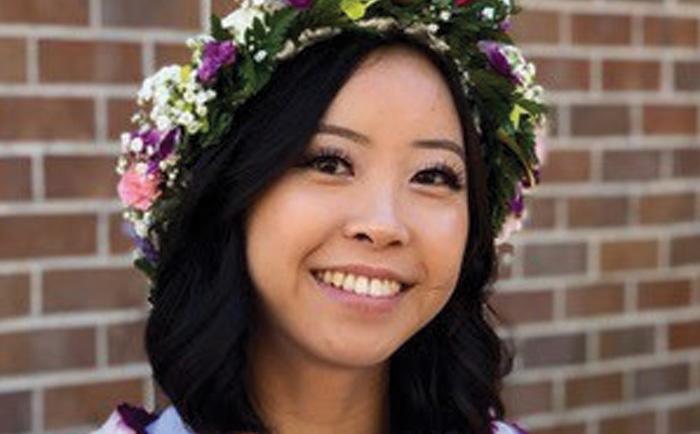 Mika Matsumoto
Graduate 3rd Year, Dentistry
University of Washington
High School: Iolani
"This scholarship allows me to further my education in helping underserved patients. I wish to utilize my skills as a dentist to impact the lifestyles of people in my community, especially those who are underprivileged."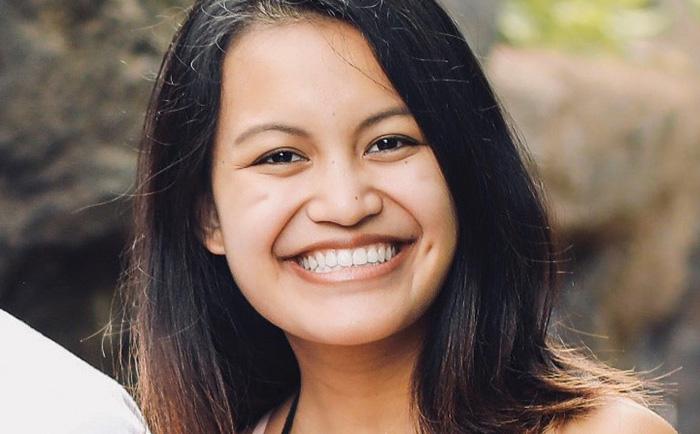 Kiana Marie Soliven
Undergraduate Sophomore, Dental Hygiene
University of Hawaii at Manoa
High School: Waimea, Kauai
"As a single mother it stresses me out thinking about how I will pay for school and make a living. This scholarship provides me the opportunity for higher education and helps me achieve my goal to become a dental hygienist."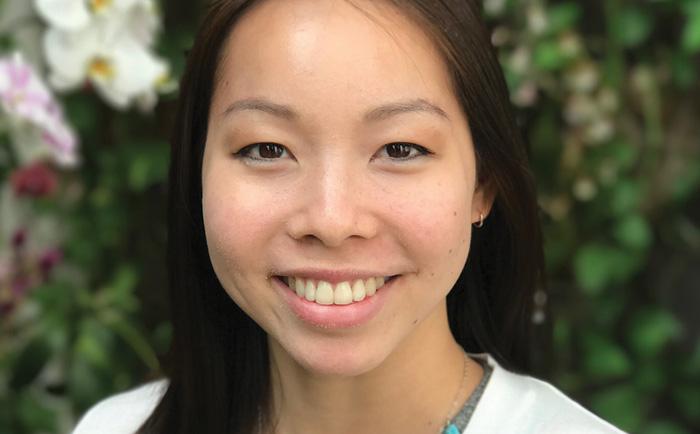 Kaitlyn Tom
Graduate 4th Year, Dentistry
University of Missouri-Kansas City
University of Missouri-Kansas City
"This scholarship provides me with the opportunity to continue pursuing my lifelong dream of becoming a healthcare professional and giving back to the State of Hawaii."