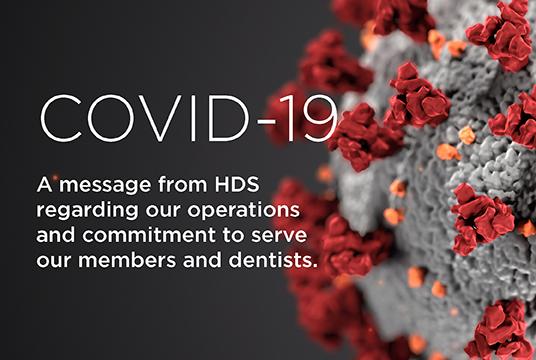 Stay Healthy and Informed
HDS is actively monitoring the Novel Coronavirus (COVID-19) situation and has taken action to protect you and our employees in addition to ensuring access to your dental benefits. Stay healthy and informed on the latest updates we're sharing with all HDS members.
 
Quick Links & Tools
Shop HDS Plans
Need a dental plan? Browse through our menu of affordable dental plans or get a personalized quote.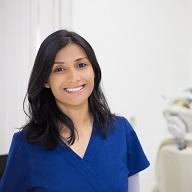 Find a Dentist
Looking for a dentist? Browse through our network of local, participating dentists.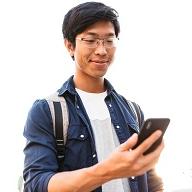 Access Your Account
View your benefits, claims and more!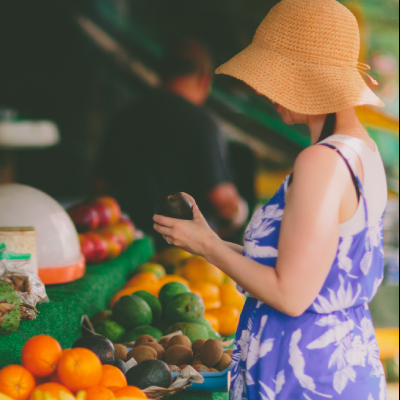 Explore the HDS Blog
Learn helpful tips on keeping your smile healthy year-round.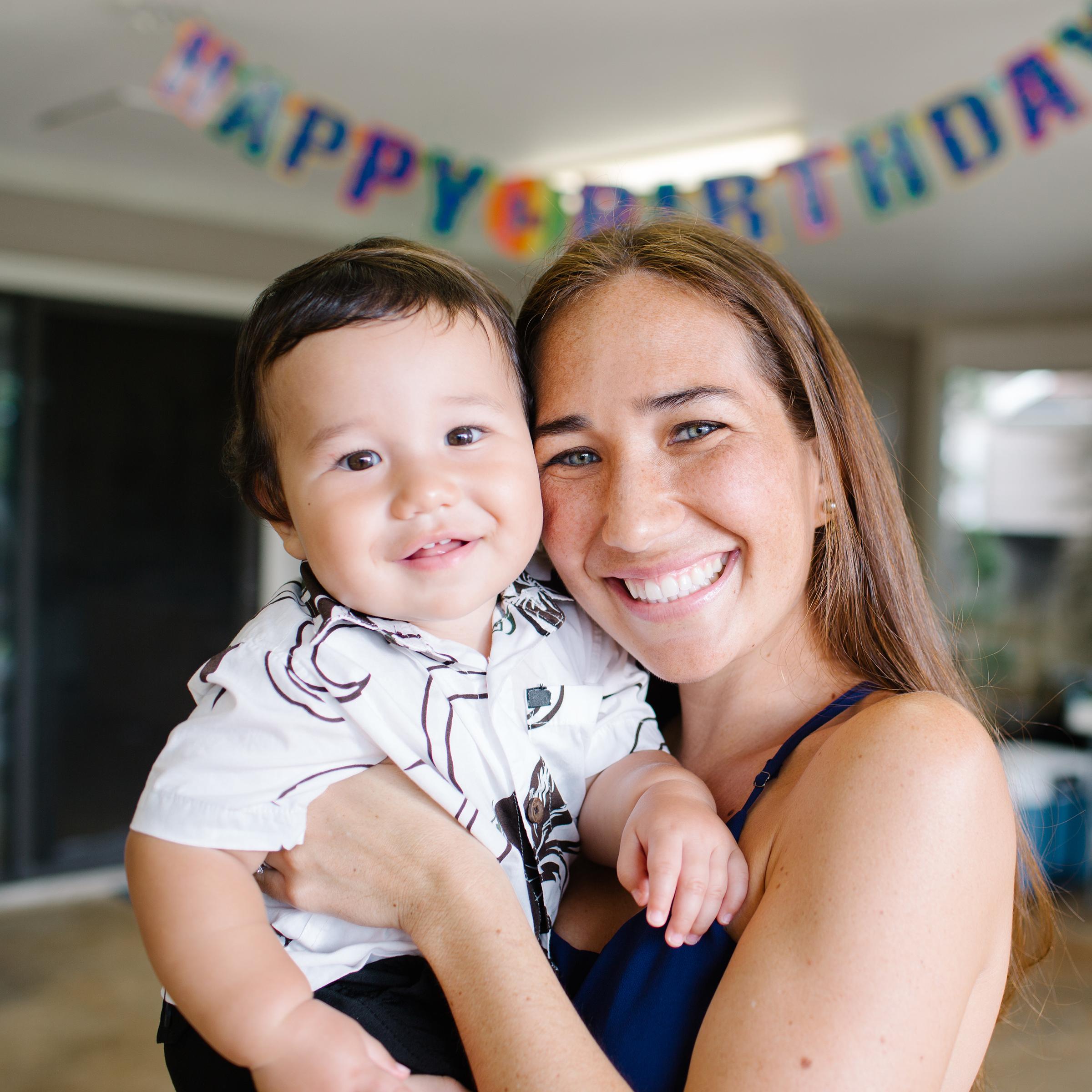 Dentist by One
The American Dental Association and the American Academy of Pediatric Dentistry recommends that a child should go to the dentist within six months of getting their first tooth – and no later than their first birthday.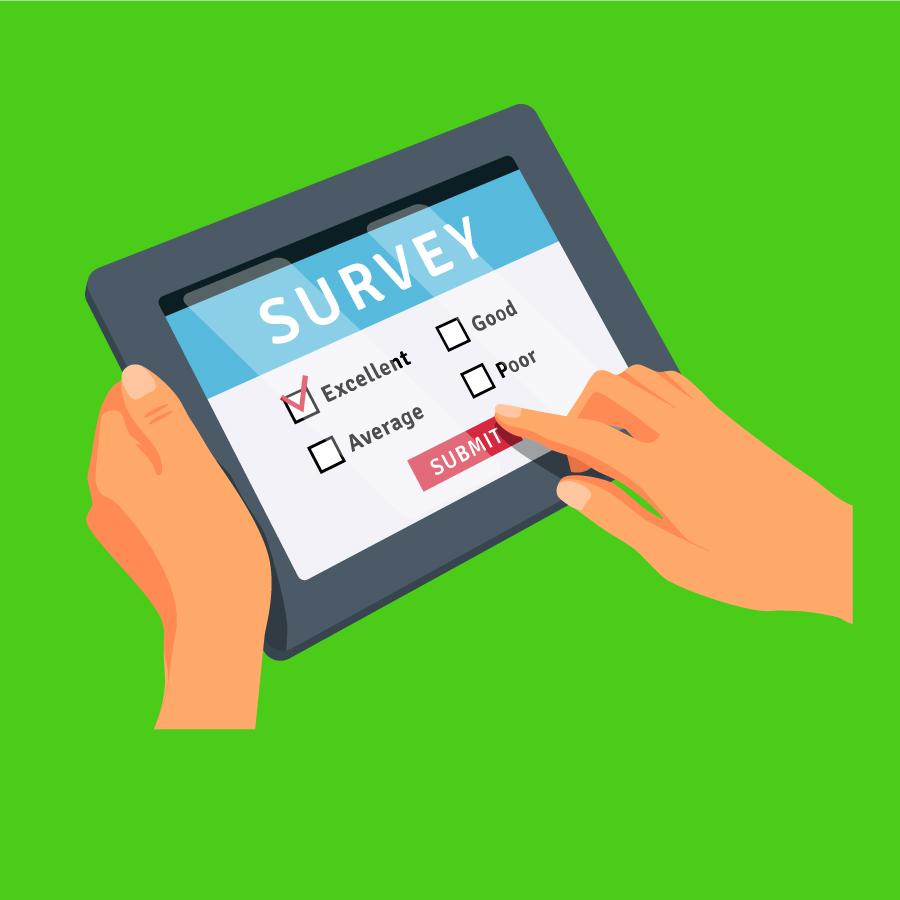 Know Your Dental Score
Take our quick survey to find out if you are at risk for oral disease before it becomes a problem.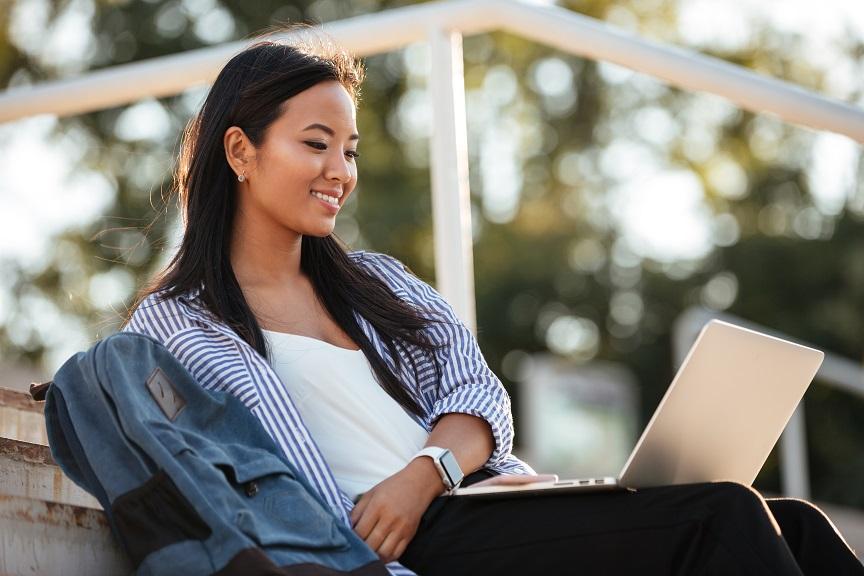 Already a Member?
checkCheck Benefits & Eligibility
checkCheck & Pay Claims
checkFind a Dentist for You