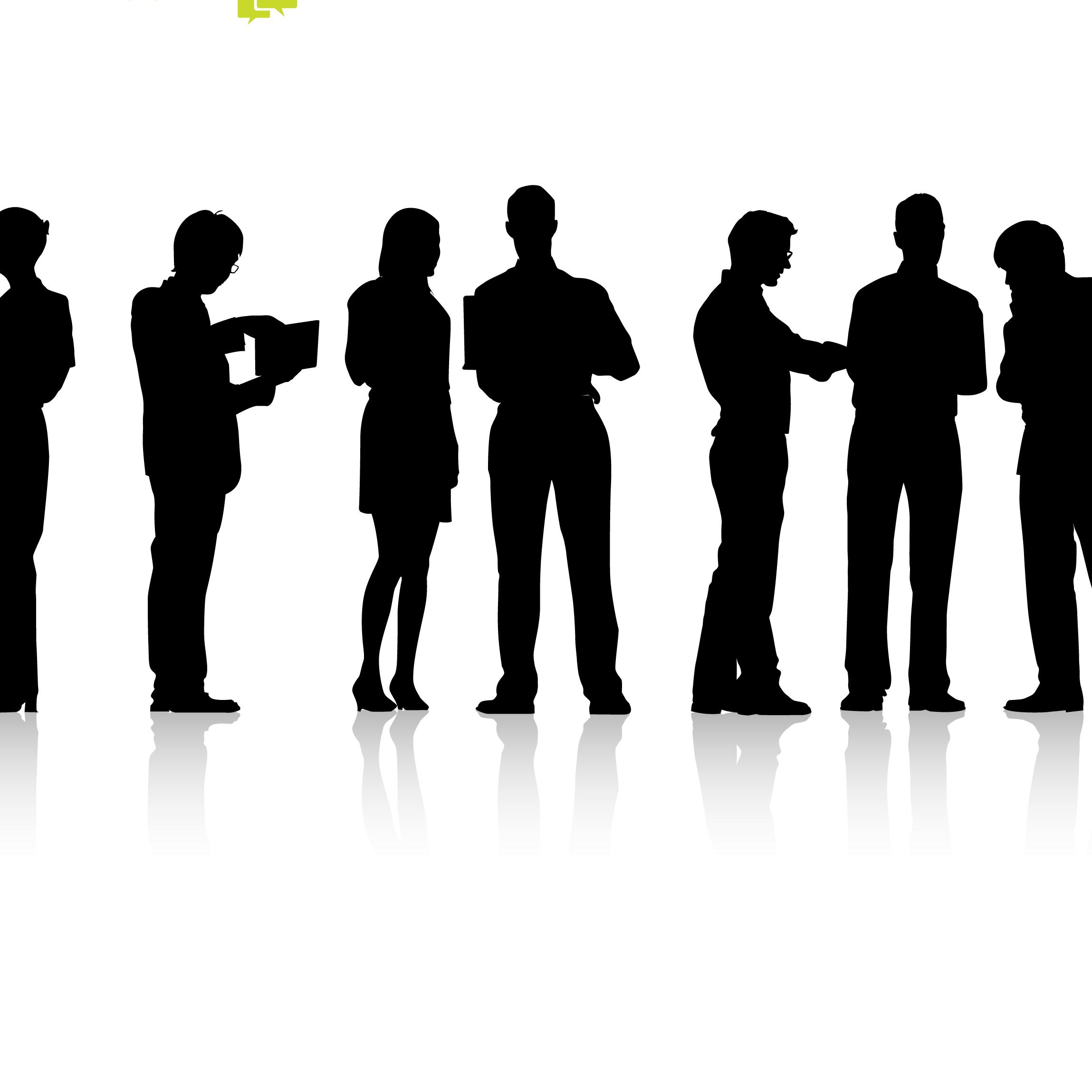 Careers
Help us create a lifetime of healthy smiles for Hawaii families.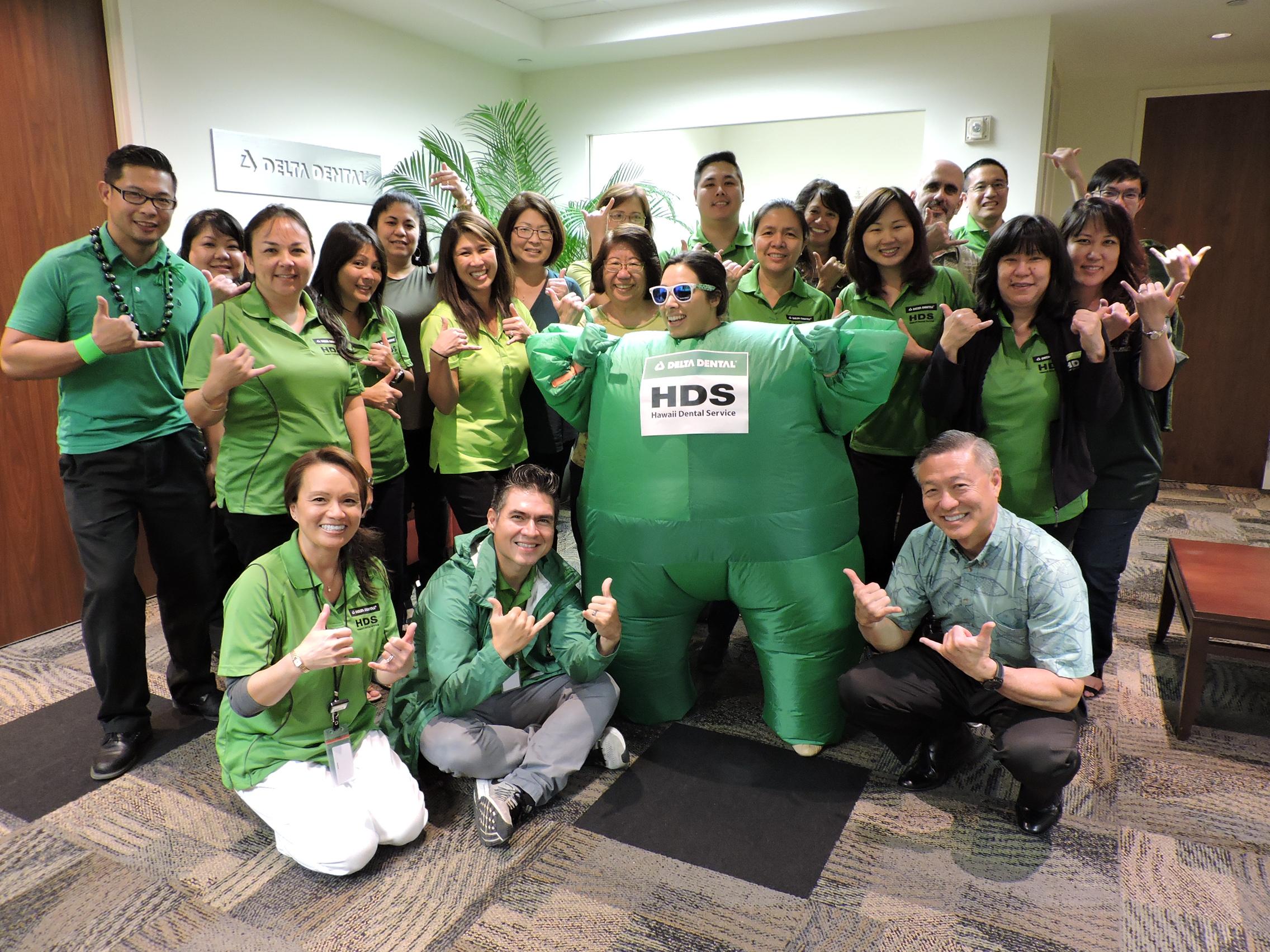 Our Company Culture
Recognized as a Top 250 business and one of Hawaii's Best Places to Work (Hawaii Business Magazine), Hawaii Dental Service values teamwork and camaraderie. We place great importance on treating others with aloha. The HDS culture is vibrant, fun and unique, offering employees as many opportunities to meet and collaborate with other departments in various ways throughout the year. Join the team!
HDS Employee Benefits
HDS employees currently receive the following benefits:
HDS Dental plan including orthodontia coverage and two cleanings per year. HDS pays for dental coverage in full for you and your family.
 
Medical, vision and drug plans are provided to employees on the first enrollment date after completing four consecutive weeks of service.
 
A group life insurance policy and an accidental death and dismemberment policy. 
 
Long term care policy.
 
Temporary disability insurance (TDI) covers employees for the initial 26 weeks of disability and long term disability (LTD) starts when the TDI benefit ends.
 
Employee assistance program (EAP) helps employees resolve personal and/or work-related problems.  EAP services are free, confidential and professional.
 
401(k) plan and 3% maximum company match.
 
Defined benefit pension plan that provides a monthly annuity to vested employees upon retirement.
 
Eleven and a half paid holidays each year.
 
Paid Time Off (PTO)
 
Monthly bus pass paid by HDS.
HDS Employee Perks
stars

Appreciation Days

We value our employees. HDS employees enjoy annual appreciation days where special "treats" are provided in a fun way for all to enjoy.

stars

Gift of Giving

HDS's "Gift of Giving" policy allows employees to "gift" their paid time off (PTO) days to other employees who have exhausted their own PTO.

stars

Referral Bonus

HDS employees receive a cash reward for the successful hiring of an applicant you refer to HDS.

stars

Fun Company-wide Activities

"Fun" is serious business at HDS! With a dedicated "fun committee", HDS holds a variety of quarterly company activities and more - just for fun!

stars

Discounts with Mobile Providers

HDS employees receive exclusive discounts on their mobile plans with AT&T and Verizon.

stars

Discounts with Sonicare

HDS employees receive exclusive discounts on Sonicare Toothbrushes.
Equal Employment Opportunity Policy
Hawaii Dental Service (HDS) embraces the principles of Equal Employment Opportunity and strives to recruit and retain the most talented applicants from a diverse candidate pool. We are committed to providing equal employment opportunities without regard to race, color, religion, sex, national origin, age, disability, veteran status, sexual orientation, gender identity or any other protected characteristic under applicable law. Our policies and procedures ensure that we deliver on that commitment with integrity, and that all employment decisions are based on merit and business need.