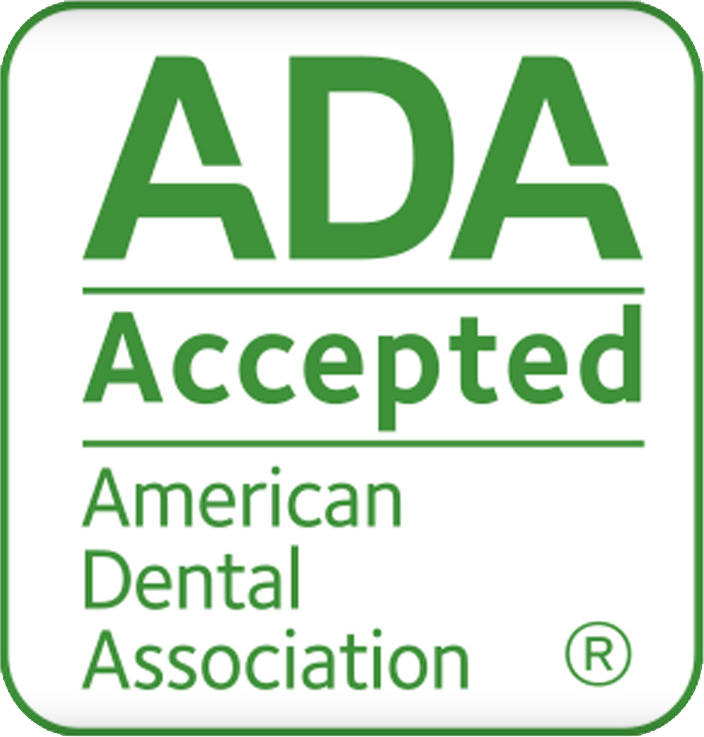 A Mouthguard Unlike Any Other

Designed by experts in engineering and sports dentistry, the Game On® mouthguard is made with a proprietary advanced polymer called VISTAMAXX™ that not only offers superior shock absorption but unlike regular EVA plastic, it can be molded multiple times to get the absolute perfect fit.

A properly fit mouthguard can help minimize the impact of a concussion and other injuries to the teeth, tongue, lips, jaw and face. The Game On® mouthguard is the only mouthguard to earn the
American Dental Association Seal of Acceptance.
HDS is working with various island athletic associations and leagues to distribute these mouthguards to Hawaii high school football teams and select student athletes as a pilot program. Mouthguards may only be
required for football, but HDS encourages the use of mouthguards for all athletes
in a range of contact sports. Ask your coach for more information.
Benefits
ADA Accepted

The ADA Acceptance Seal is awarded to dental products that the ADA Council on Scientific Affairs has evaluated and approved for safety and efficacy. Currently, the Game On mouthguard is the only ADA Accepted sports mouthguard on the market.

BRACES-FRIENDLY

Because VISTAMAXX is so form-fitting and can be refit multiple times, it's the perfect mouthguard for orthodontic work.

REFORM/REFIT

The unique properties of VISTAMAXX make it the only mouthguard you can refit by reheating it. Giving athletes ability to dial in the absolute perfect fit whenever they need.

SHOCK ABSORPTION

With the combination of VISTAMAXX material and the better overall fit, Game On Mouthguards off superior shock absorption over traditional mouthguards.