GROWING OUR COMMUNITY IMPACT
 
True to the intent of our founding dentists, HDS continues to prioritize youth education by awarding annual scholarships to aspiring local dental students and continued support for programs that not only protect the oral health of our keiki, but also nurtures their appreciation for science and life-long learning. See just some of the latest multi-year partnerships and initiatives that help Hawaii youth live well, smile more: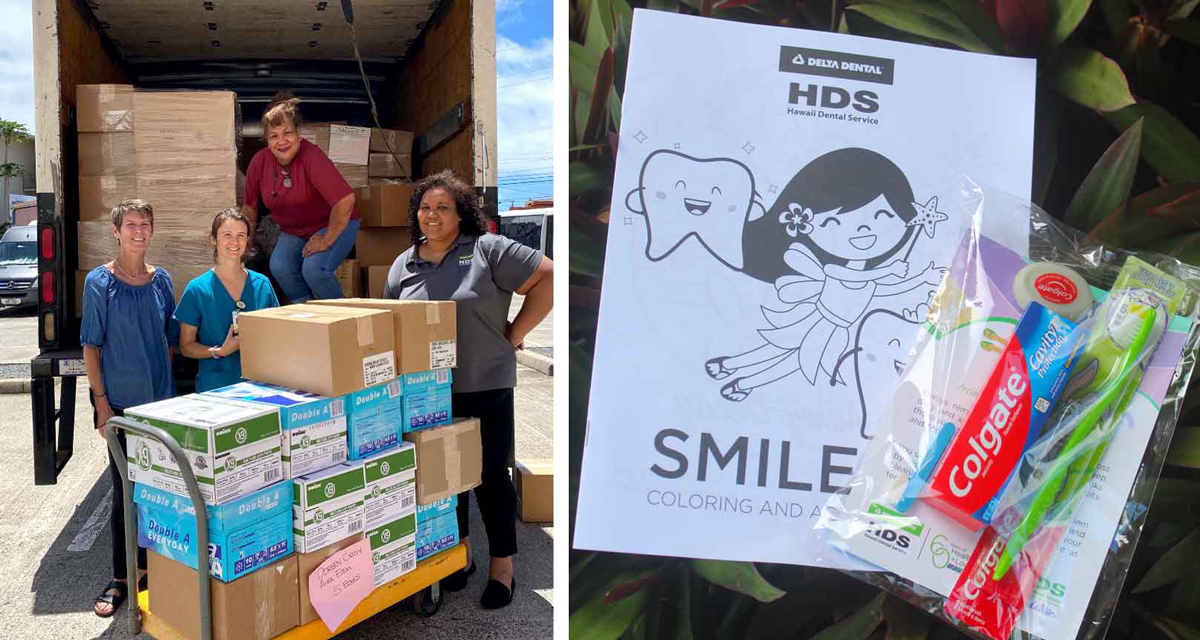 In May, HDS donated HDS SMILEKits to more than 12,000 kindergarten children in 208 Title I public schools throughout the state, including 37 charter schools, this month. The HDS SMILEKits contain a toothbrush, fluoride toothpaste, dental floss, a small toy, and an HDS SMILEFun oral health activity booklet. Hawaii Keiki assisted HDS in the distribution of these SMILEKits to schools statewide. 
 
Investing in Hawaii's Local Youth
 

HDS believes in creating a brighter future with continued investment in local youth programs that support oral health initiatives and STEM based education. Recent partnerships and donations include: 
'Iolani 'Āina-Informatics Network - HDS established a multi-year partnership with the 'Āina-Informatics Network to make genomic science more accessible to public, private and charter schools and prepare the next generation of scientists to take their place in the world and tackle future challenges. This initiative was started by 'Iolani School to introduce genome science while also nurturing ethical science practices, respect, and care for Hawaii's environment that sustains life in the islands. HDS made a transformative gift of $500,000 to fund this program and make it accessible for more students.
 
Hawaii Academy of Science - HDS made a multi-year $340,000 pledge to support the Hawaii Academy of Science's Hawaii State Science & Engineering Fair and to create a new oral health science project award. The fair offers opportunities to students in public, private, charter and home schools to explore science outside of the classroom and develop the confidence and critical thinking skills needed to pursue careers in any field. 
 
Gear Up with Mouth Guards for Student Athletes - In 2021, HDS has made a donation of 10,000 Game On® mouthguards, the only mouthguard to earn the American Dental Association Seal of Acceptance, to all Hawaii public, private, and charter schools athletic programs across the state. The annual program will seek to support and partner with additional Hawaii youth and collegiate sports leagues. For more information, visit hawaiidentalservice.com/mouthguards.
IMPROVING ORAL HEALTH FOR OUR MEMBERS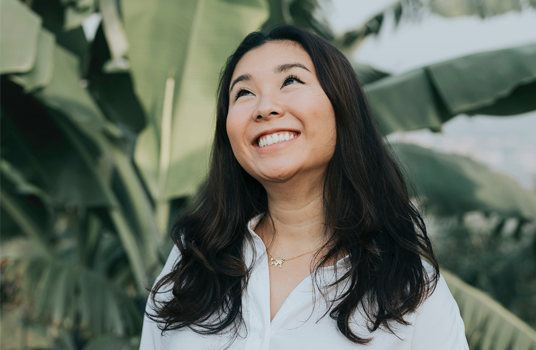 SMILEWell: Exclusive Oral Health Wellness for Your Work Ohana
The HDS SMILEWell program helps to improve the oral health (and ultimately, overall health) of your valued employees. All HDS employers have access to SMILEWell, giving your employees the information, resources, and engaging incentives they need to Live Well, Smile More.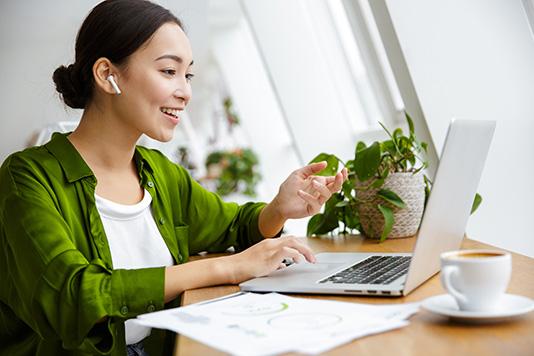 Preventive Dental Plans for Everyone
HDS offers affordable dental plans for everyone - whether you're a student, self-employed, retired, underinsured, or currently uninsured. HDS dental plans prioritize preventive care and include Total Health Plus - additional qualified coverage for members with select medical conditions.
 
IMPROVING ORAL HEALTH FOR OUR COMMUNITY
 


The HDS Foundation works to improve oral health in communities where HDS operates (Hawaii, Guam, Saipan) through grant distribution, oral health education, disease prevention, and by increasing access to dental care for underserved communities.
 

The HDS Foundation was busy with their two oral health initiatives in recent months. In May, the HDS Foundation brought its Kupuna Smiles oral health training program to Windward Oahu. Nearly 60 nursing team members of Ann Pearl Rehab and Nursing facility in Kaneohe learned how to care for the teeth and gums of their residents more effectively. In February, the HDS Foundation has partnered with Hawaii Keiki to provide sealants for students at Title I elementary schools on Oahu and Maui as part of their Seal Away Decay initiative. The Hawaii Keiki team provided sealants at nine elementary schools, reaching nearly 200 second grade students with dental screenings and 137 students with sealants for a total of nearly 500 teeth sealed.