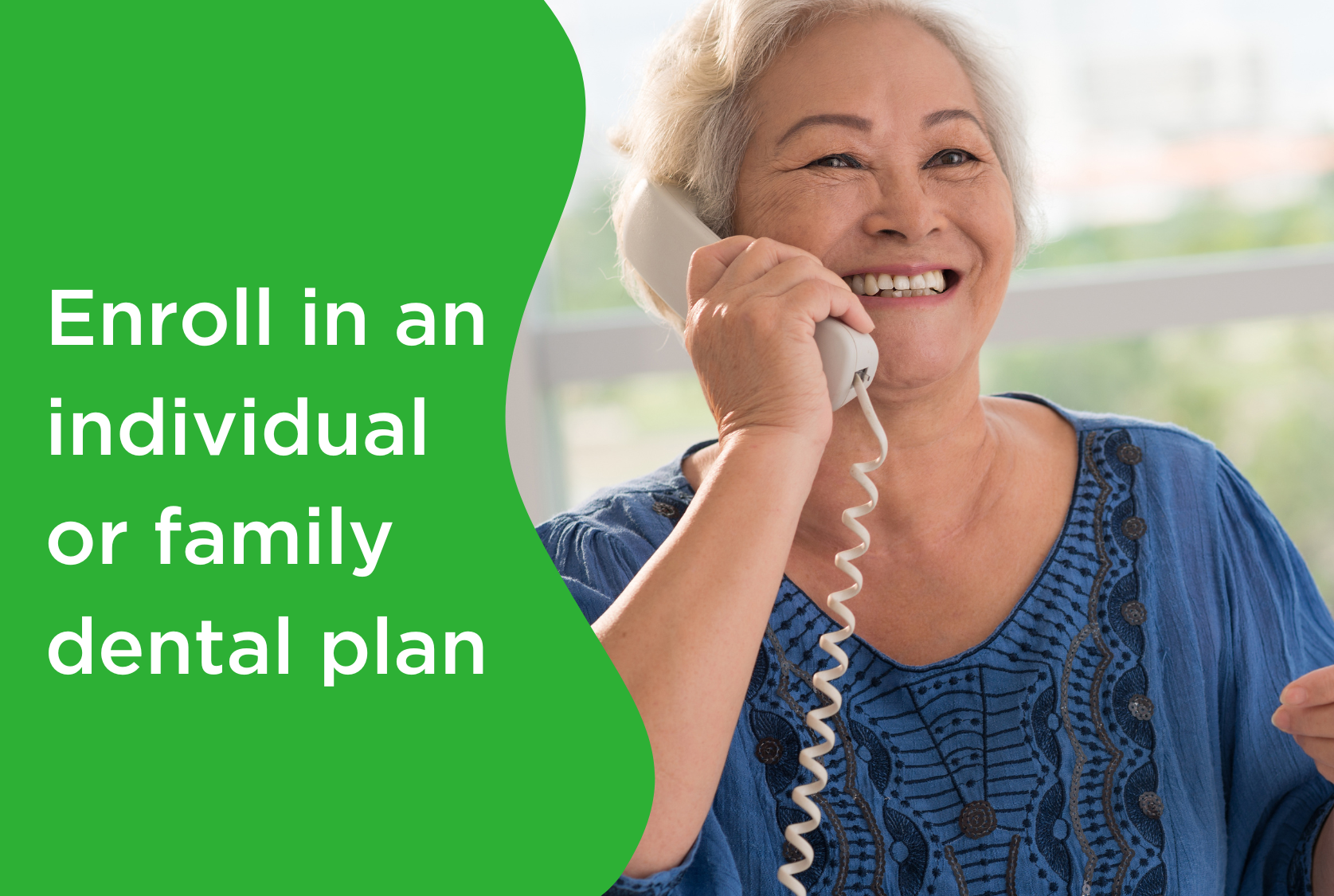 Enroll in an Individual or Family Dental Plan
Hawaii Dental Service (HDS) provides dental plans for individuals and families that offer 100% coverage for exams and cleanings, access to the largest network of dentists statewide and nationwide, and extra benefits for those with a history of or diagnosed with certain medical conditions such as diabetes, heart or kidney disease, cancer, and more. Enroll online or over the phone any time throughout the year.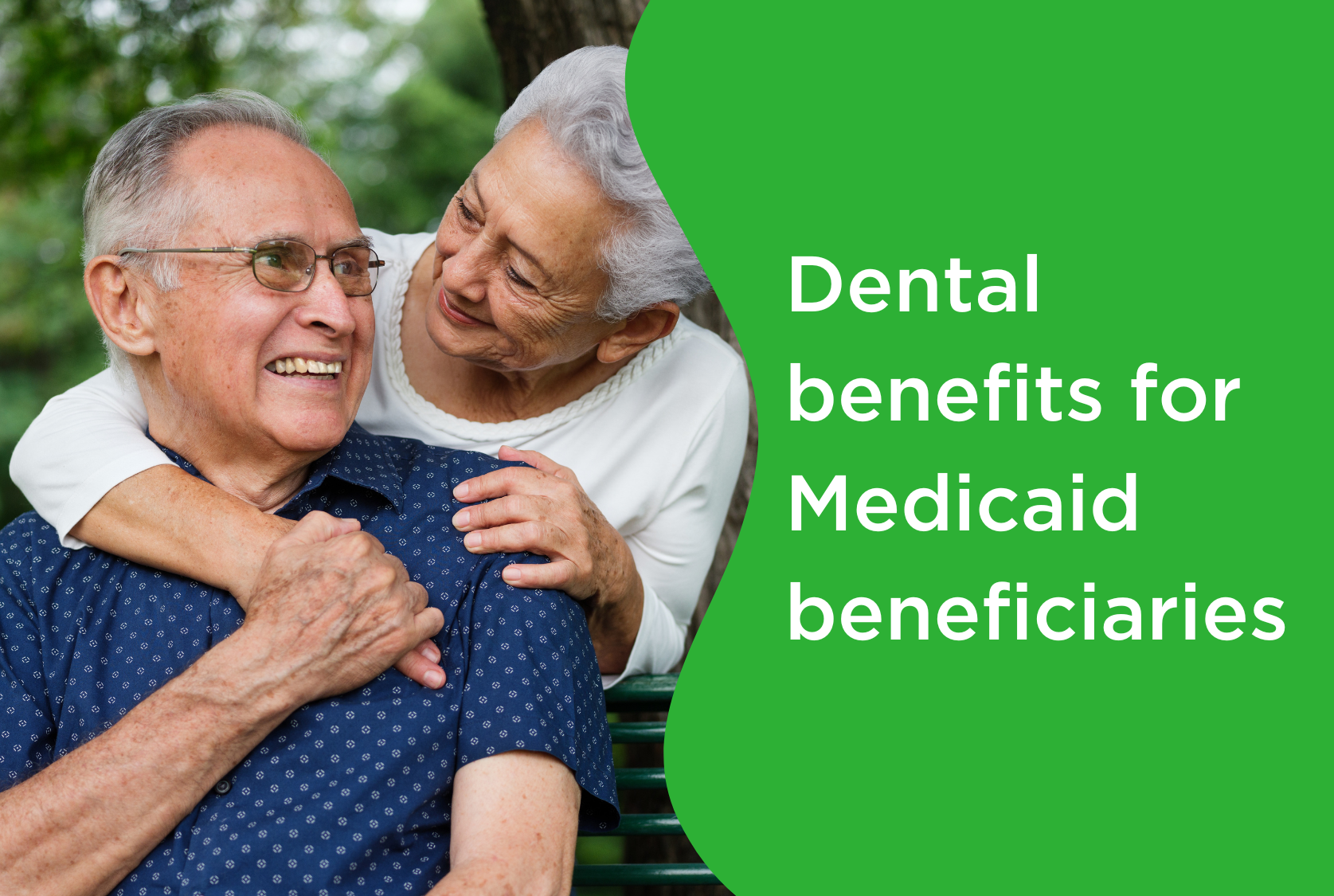 Dental Benefits for Medicaid Beneficiaries
Dental services are covered for Hawaii's Medicaid beneficiaries. Adults and children can receive routine and comprehensive dental care.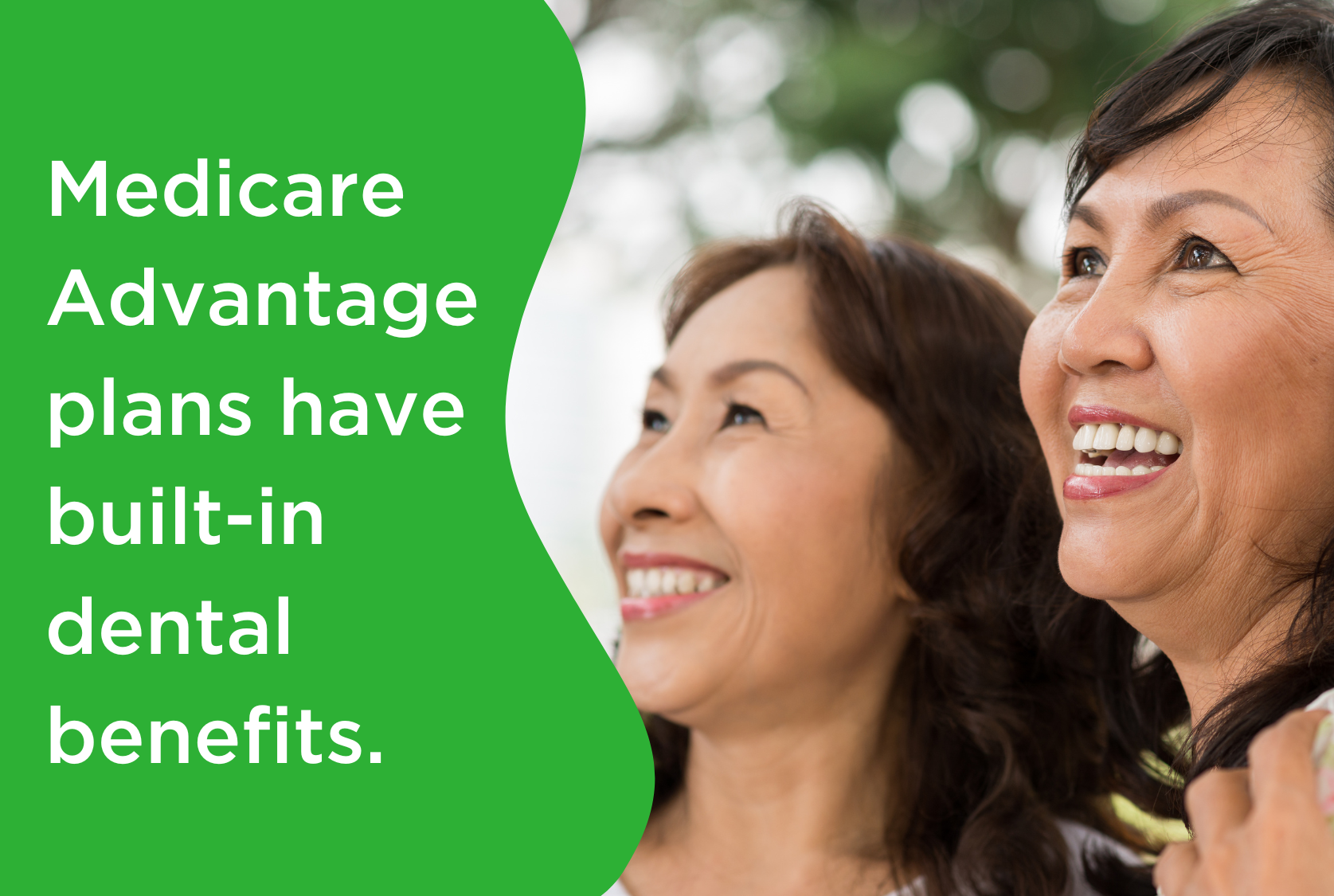 Medicare Advantage Plans with Built-in Dental Benefits
Some Medicare Advantage Plans have built-in dental benefits. HDS partners with Medicare providers such as AlohaCare and Kaiser Permanente to administer dental coverage for their Medicare beneficiaries.
Visit a Community Health Center for Discounted Dental Services.
If you do not qualify for Medicaid or Medicare, you can seek care through community health centers or clinics that provide discounted dental services. There may be a minimum copayment or certain out-of-pocket costs associated with those services. See below for a list of services on each island.
Discounted or Free Dental Services in Hawaii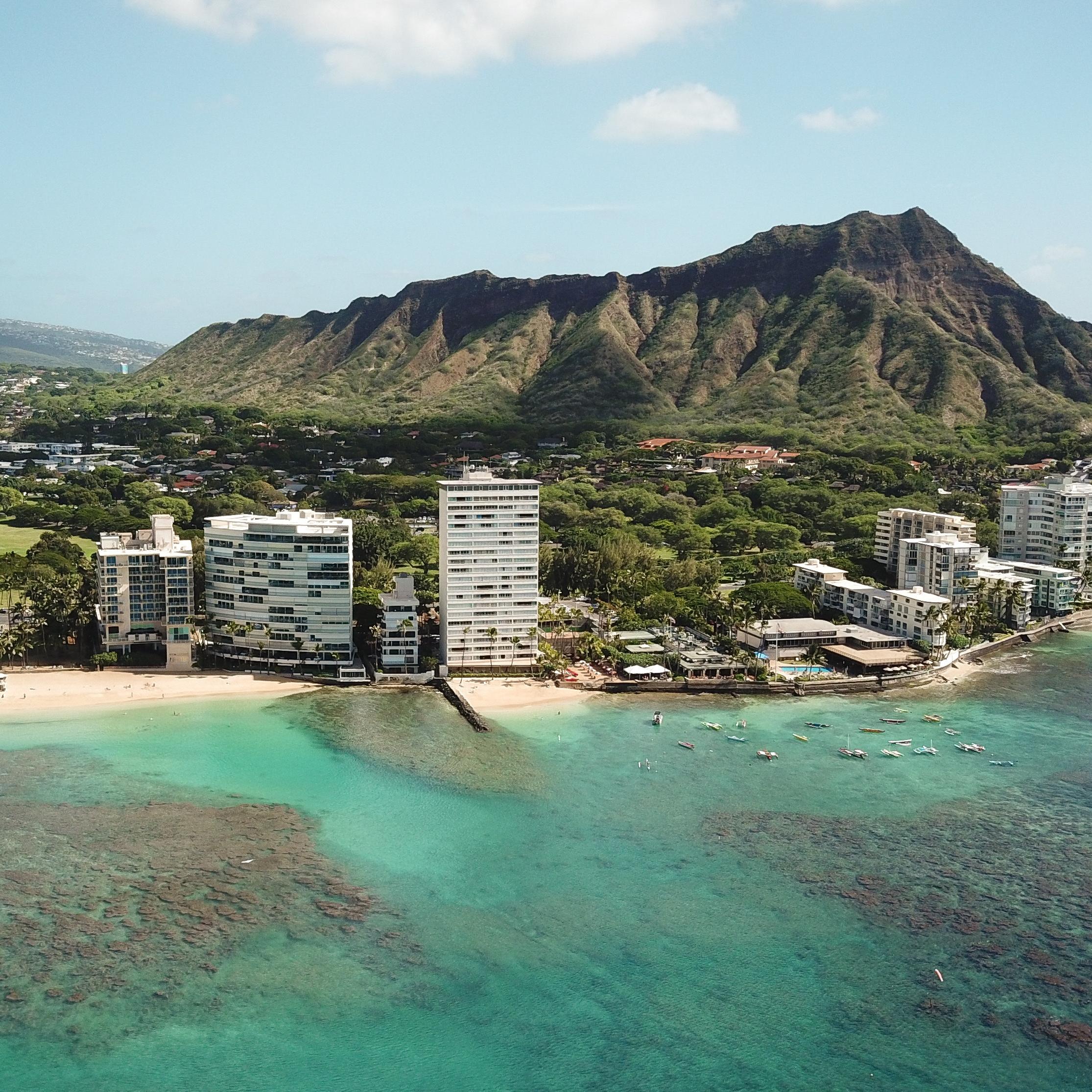 Oahu
Hawaii Island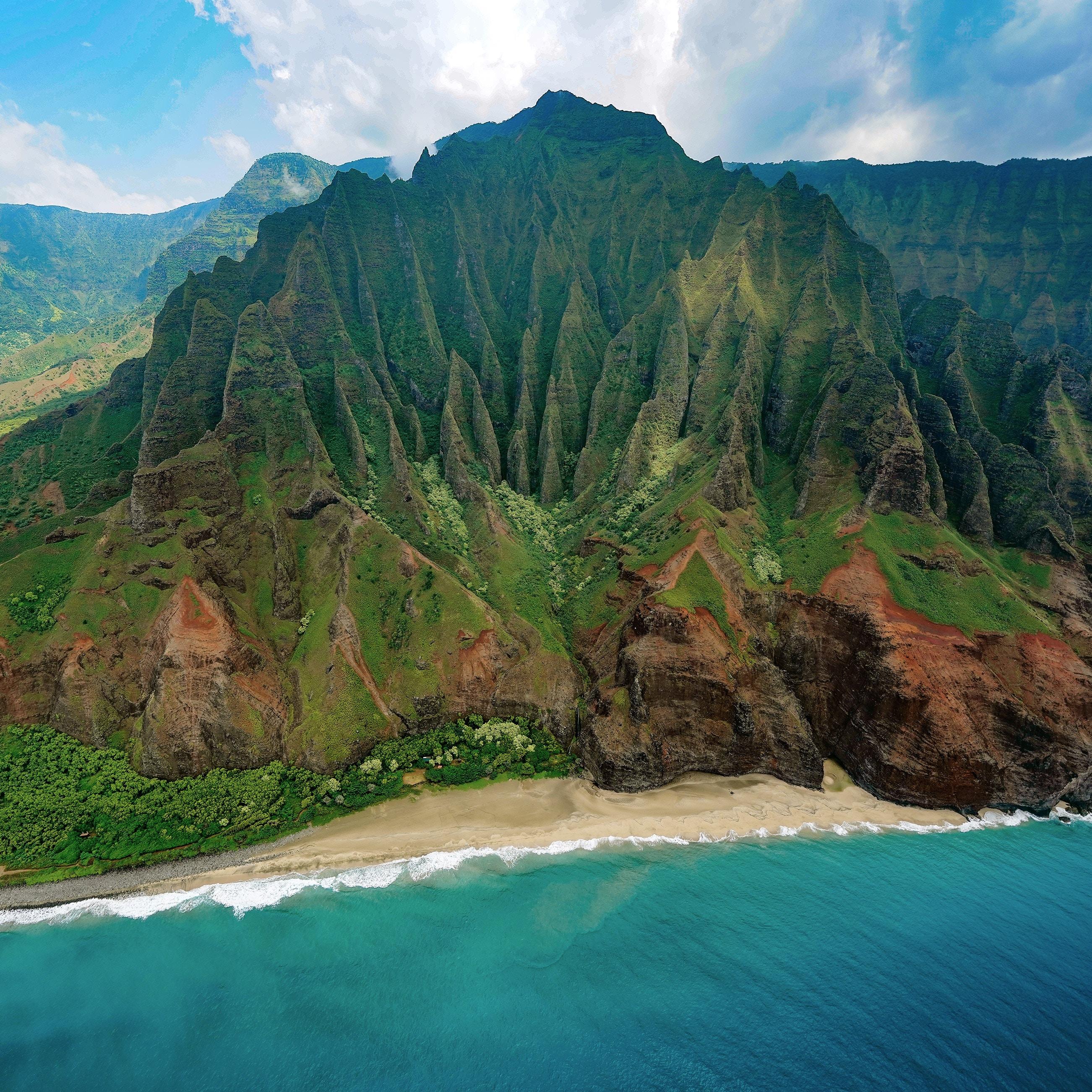 Kauai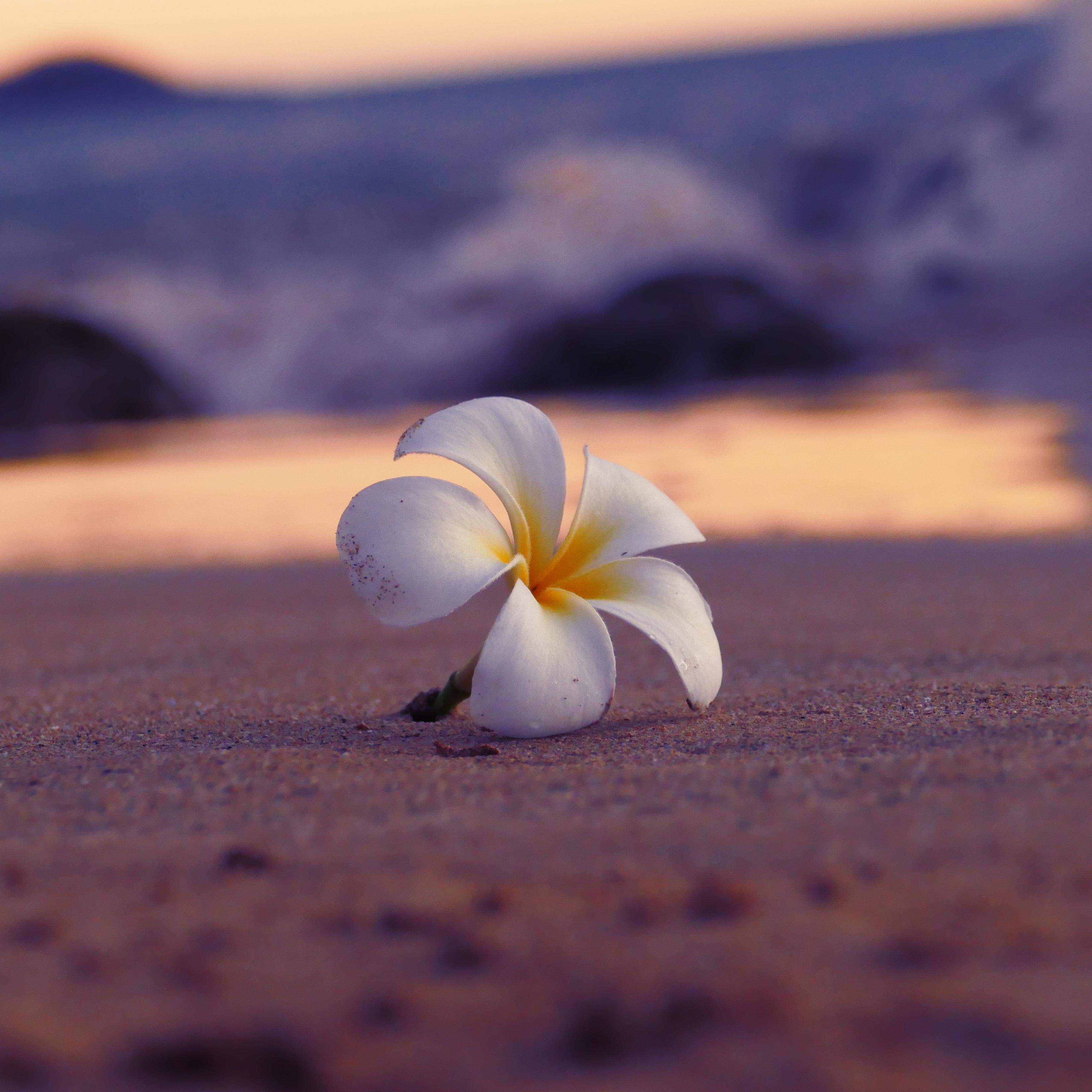 Maui, Lanai & Molokai
Tips to Keep Your Smile Strong and Healthy
Brush, Floss, See Your Dentist
Protect your smile (and body) from infectious diseases and ailments through brushing twice a day, flossing daily, and regular visits to your dentist. A simple dental visit can identify signs of any systemic diseases or future oral health issues that may arise in your retirement years. Find a dental plan that suits your budget and includes preventive care to ensure your exams and cleanings are covered.
Keep Your Dentist Informed
Inform your dentist about any medications or medical conditions. In some cases, a medical condition (such as diabetes, cancer, and more) can impact your oral health. Your dentist not only detects signs of infection but can provide a treatment plan that involves more cleanings throughout the year.
Maintain Healthy Habits
Good nutrition has a direct impact on your oral health. Maintain a balanced diet of fibrous vegetables, lean protein, and fruit. Limit the amount of sugar in foods and drinks.
Dental Plan Basics
HDS Snackable Video Alternative Benefits



HDS Snackable Video Waiting Periods



HDS Snackable Video The Power of Preventive Care



HDS Snackable Video Preauthorizations



HDS Snackable Video Diagnostic & Preventive Waiver